This is one of my regular go-to places when I'm in a mood for parotta. Recently I heard they moved to a new location on G. N. Chetty Road, slightly away from where they were located earlier. Now the new location is right next to the new resto-bar Time Square. With prominent name boards, it is difficult to miss. You just have to remember not to take the flyover after Kannadasan Statue.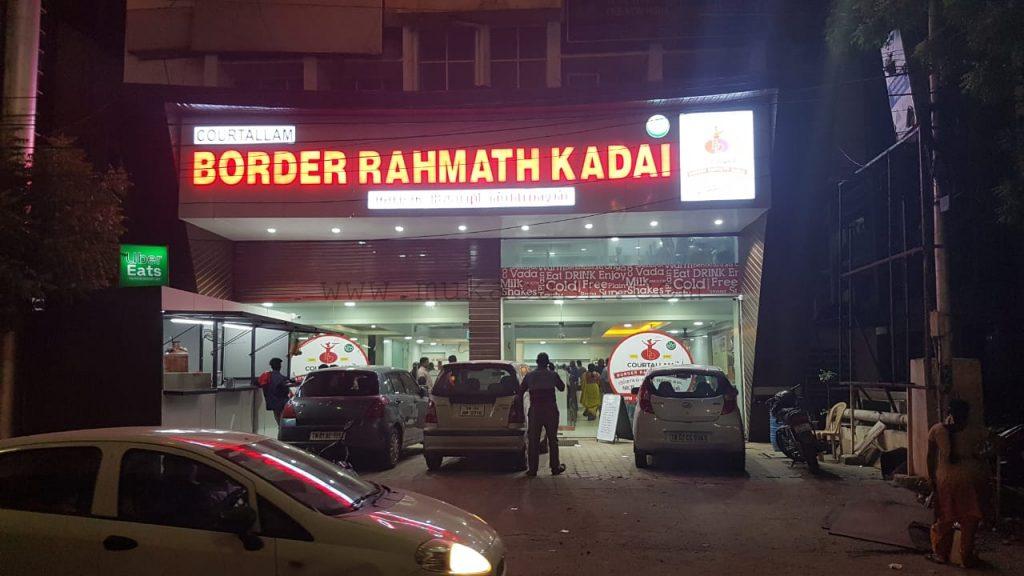 The place was packed on Sunday evening around 09:30PM, we had to wait for a few minutes to get a table. I'm so used to eating here that I didn't have a slightest confusion on what to order. It was already in the mind, so just proceeded with it!
Gun Chicken Set is one of their specials here. I think it gets the name from its shape of a Gun. I personally prefer Pichi potta Naattukozhi better as it is shredded and the masala gets into it better. Nevertheless, family enjoyed this one.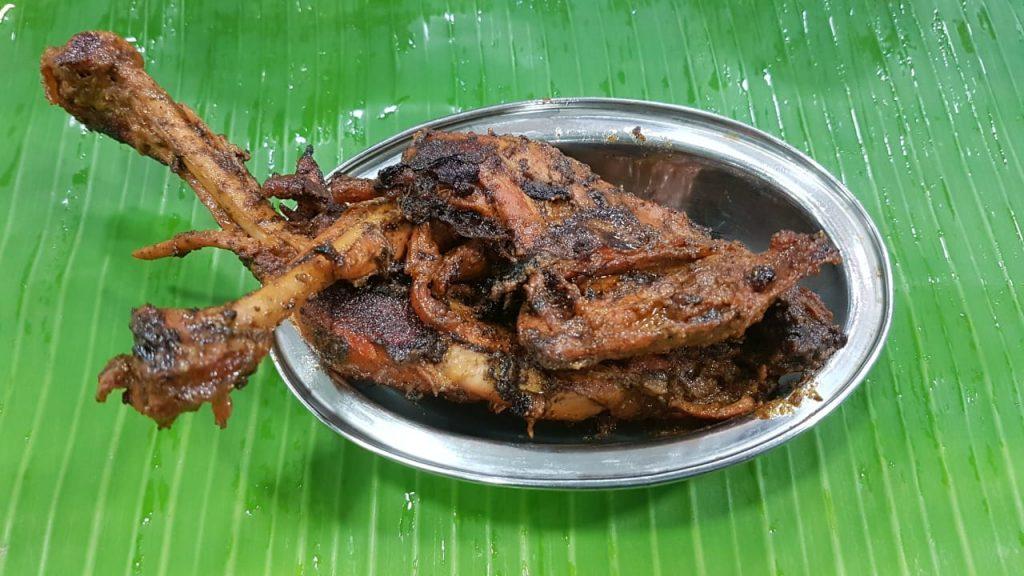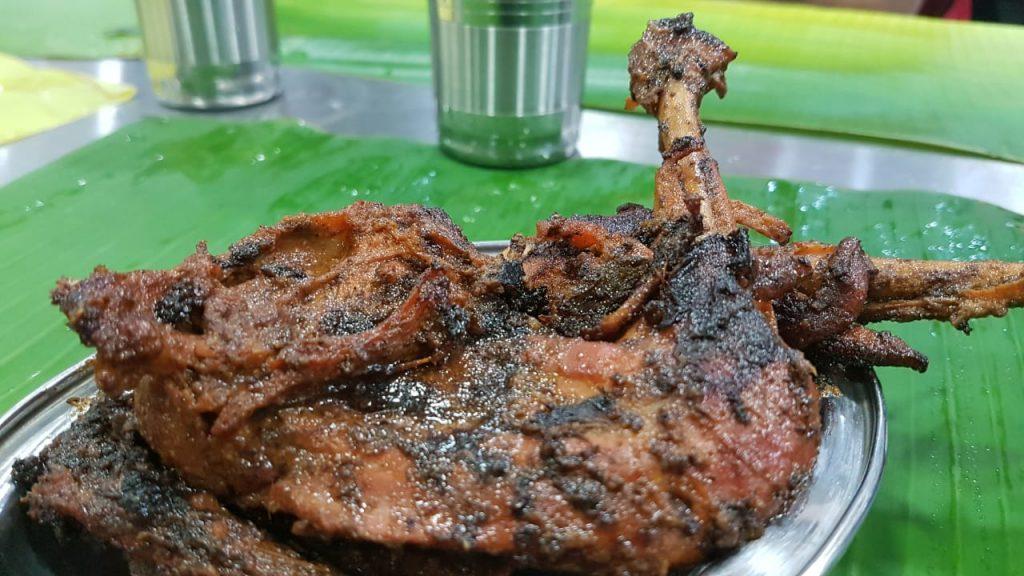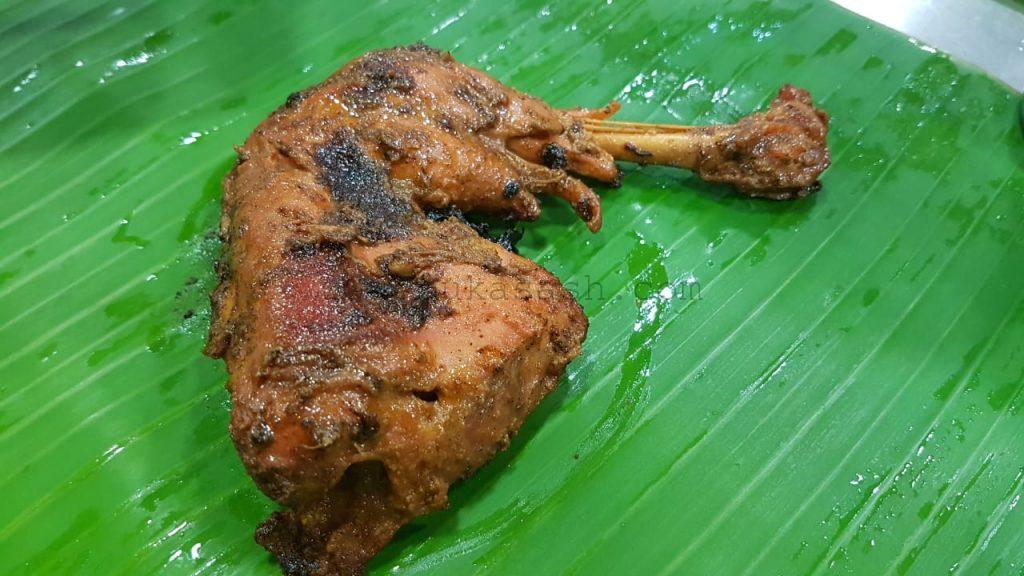 Border Parotta was the next to come! Parottas were just made and served piping hot. It couldn't be any better, loved it ! The accompaniments to it were Salna and Special Salna. Both of them were tasty. Parottas here are very small, so be prepared to order more than usual.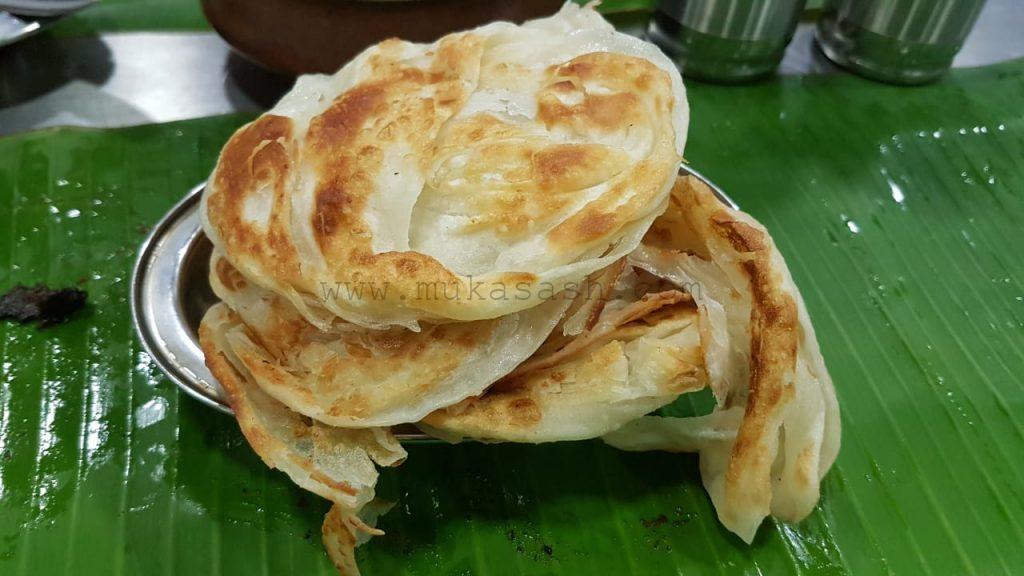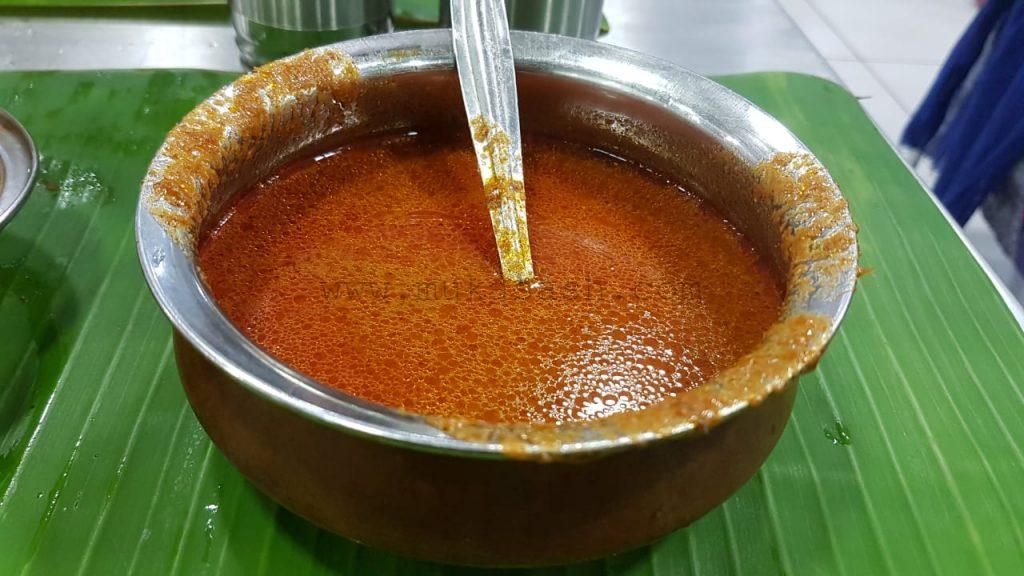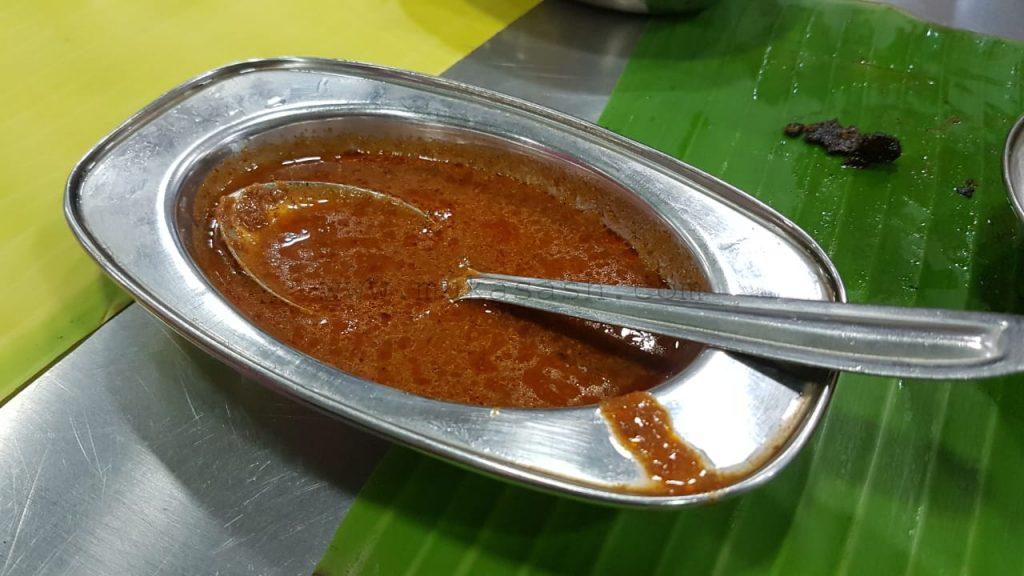 Egg Kothu Parotta is one of my favorites here. I like the kothu slightly dry than many other places. They let it stay in the Tawa a little longer I think.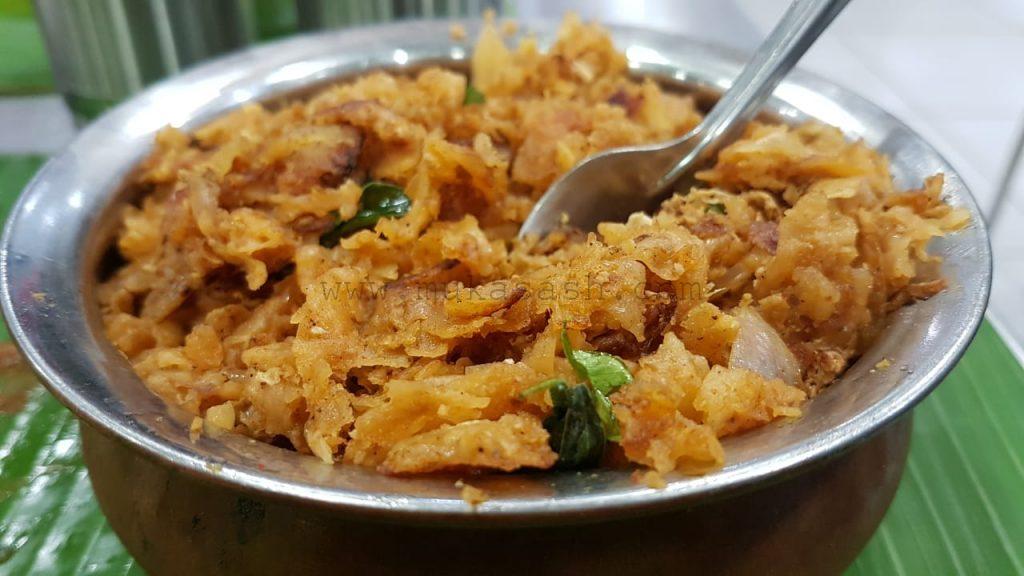 Earlier I used to eat only well-done eggs, and couldn't stand runny eggs. However, lately I have developed a great liking for Kalakki, especially if it is made with the gravy. Colloquially called Kozhambu Kalakki or Saerva Kalakki.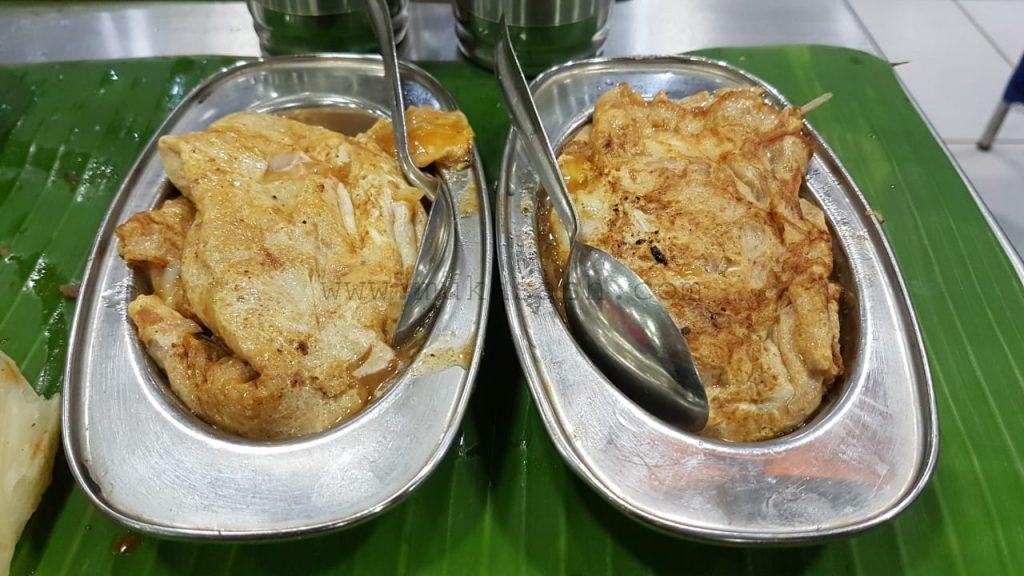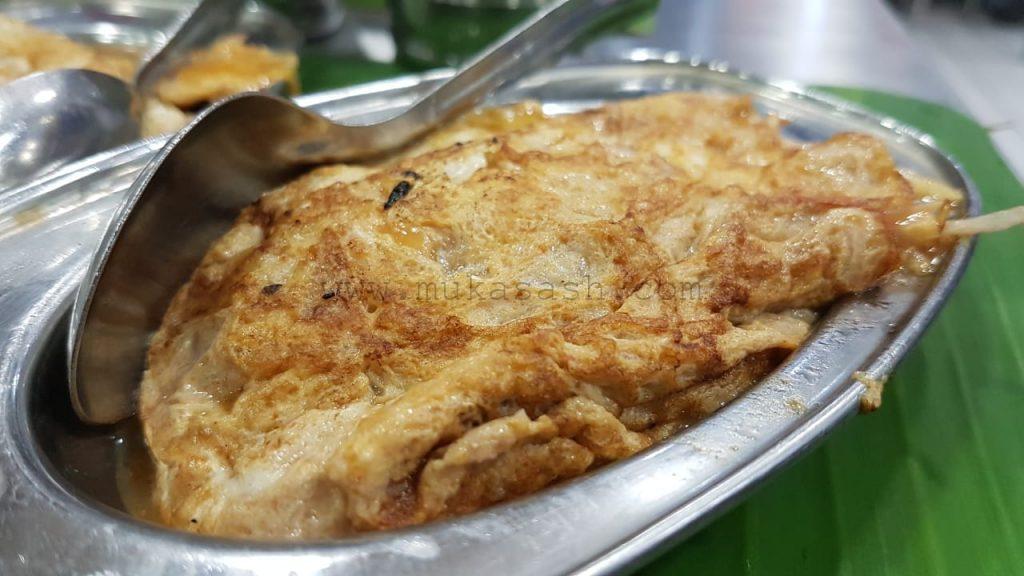 Pichi Potta Naattukozhi, my favorite. It tends to be slightly high on salt, a bit too oily, and overdose of pepper, but I still like it. 🙂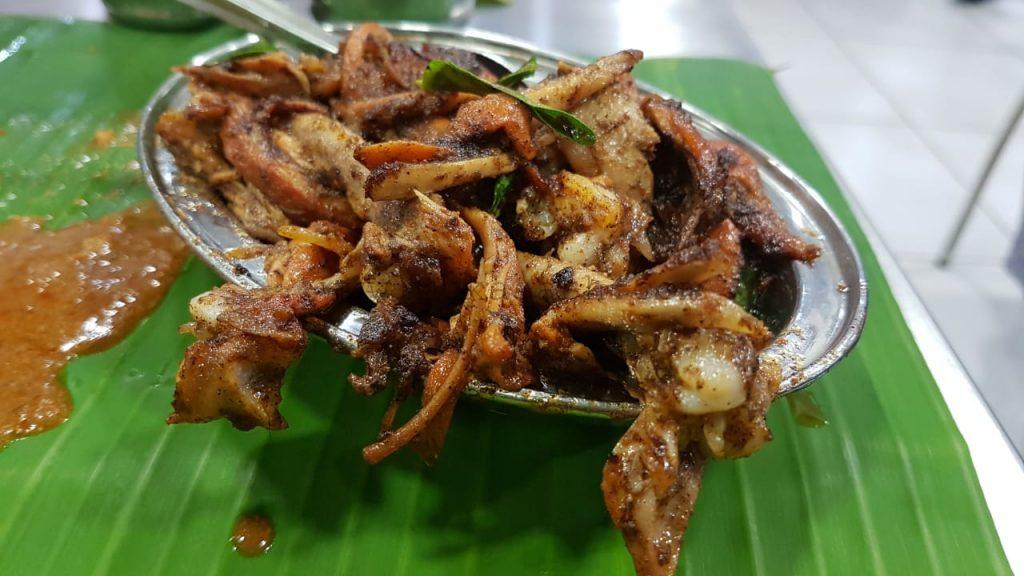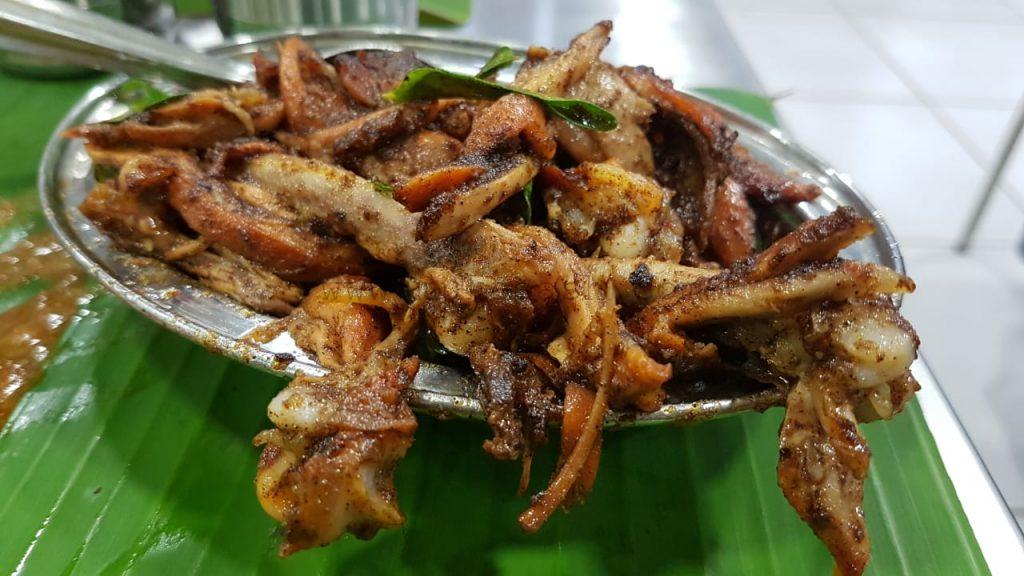 Finally, we were stuffed and just decided to finish with Lemon Soda. Ordered three of it, two with sweet and one with salt. It was good.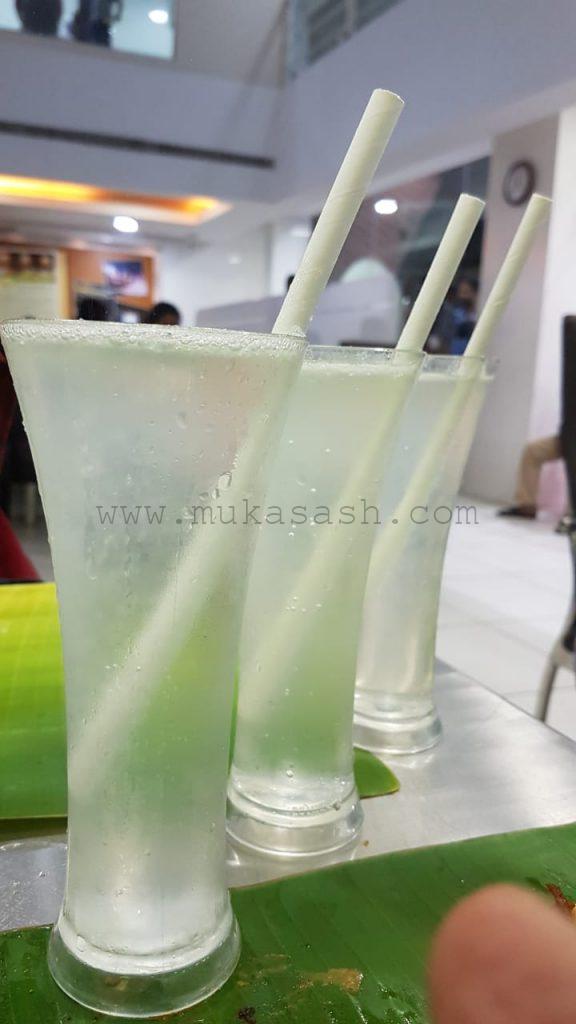 Paid 1.2K in all for a very satisfying meal, and this still happens to be one of my favorite places for Parotta! I'd gladly recommend this place if you love Parotta.