Some places in Chennai are so special, and without a doubt, this is one! Crystal Bar in Hotel Ranjith brings back so many memories on every visit. Early 2000s were the days when we used to be there so often. Things have hardly changed now, wonderfully chilled beer, tasty food and warm service!
A very small compact bar, which hasn't made any effort to expand over the years, yet maintains the same glory over the years! Frankly our group is a bit biased to this place because of this factor – nostalgia.
A friend and I decided to catch up over some cold ones and Crystal was the first place that came to our mind.
When you say Chilled beer, these guys understand it the best! Wonderfully chilled, refreshing, Kingfisher lager couldn't be served any better. the usual accompaniments were served on the table.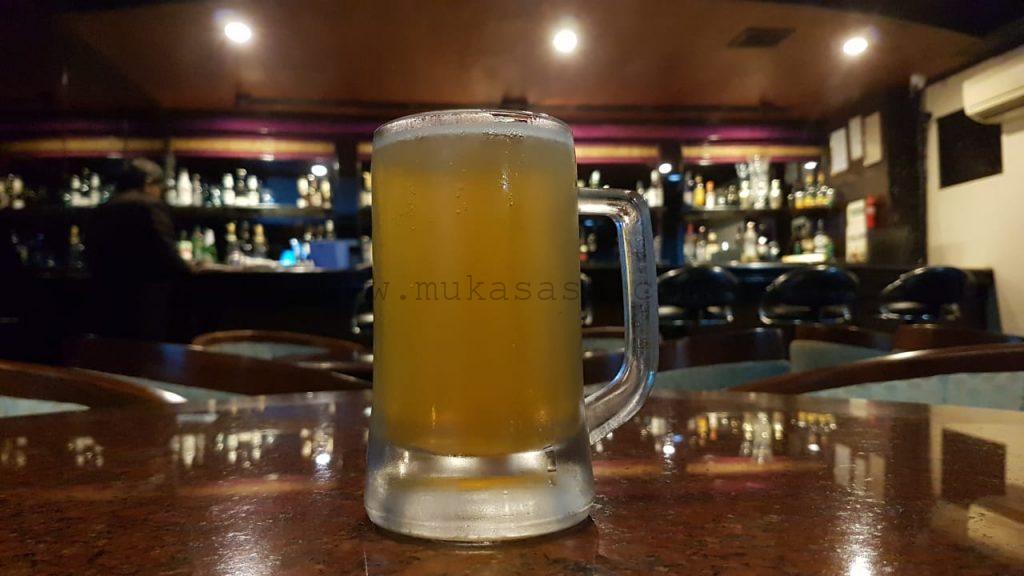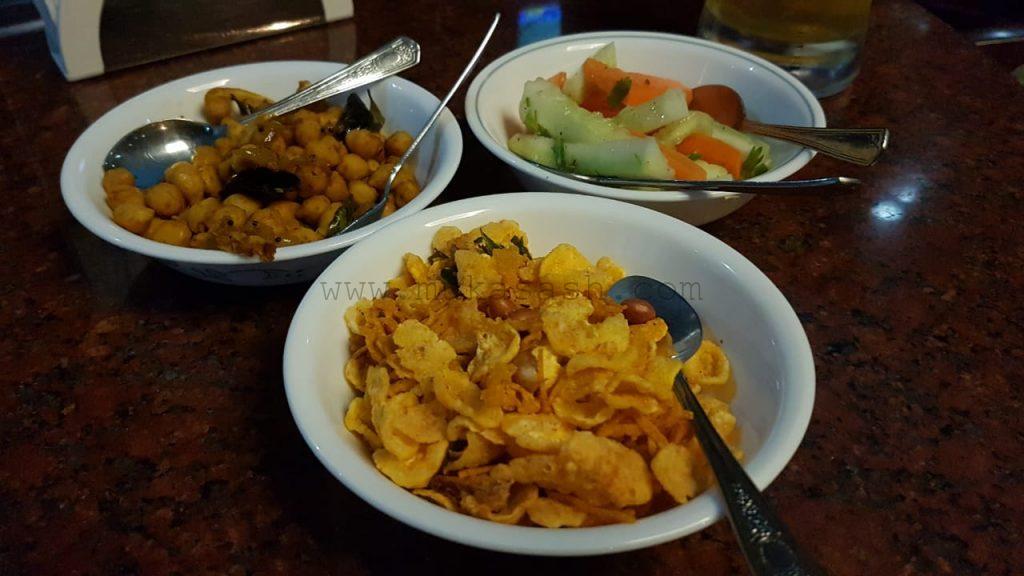 We ordered Egg Stir fry. This is one of our favorite dishes here ! Egg first beaten and made into a plain omelette on a pan, then cut into long shreds, and sautéed along with bell peppers, Onions. The end product is a sort of Chinese noodles, but primary ingredient being egg.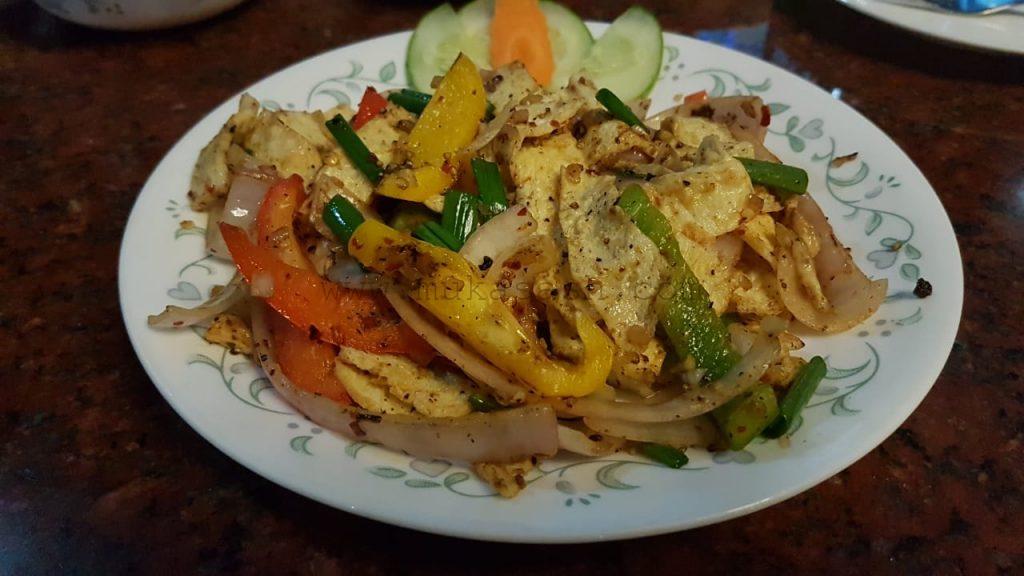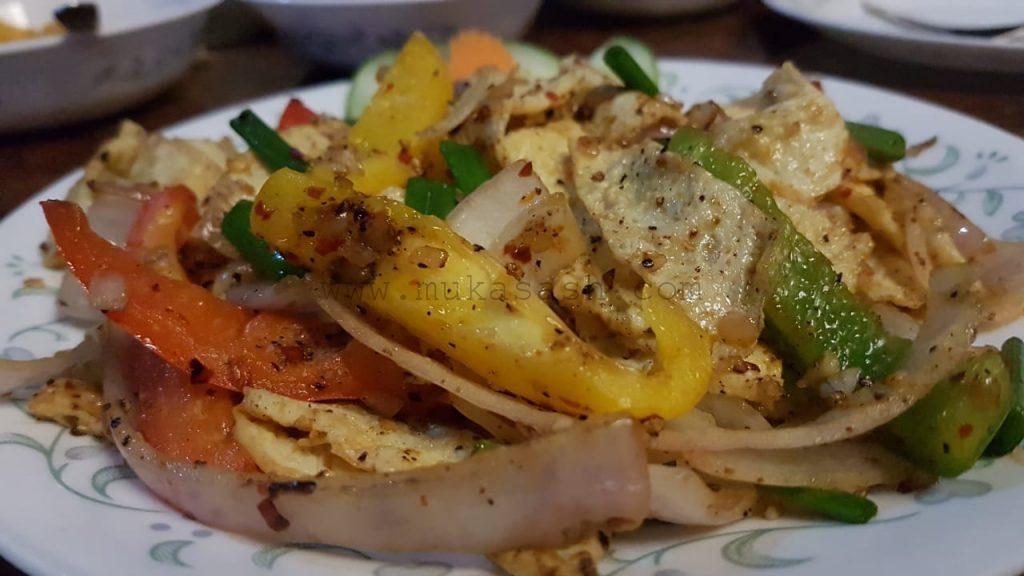 We were served a dry version of chicken lollipop on the house, with the in-house dip which is to die for. If not for this, we would have ordered the usual Pepper Chicken Legs, which is again, a favorite here.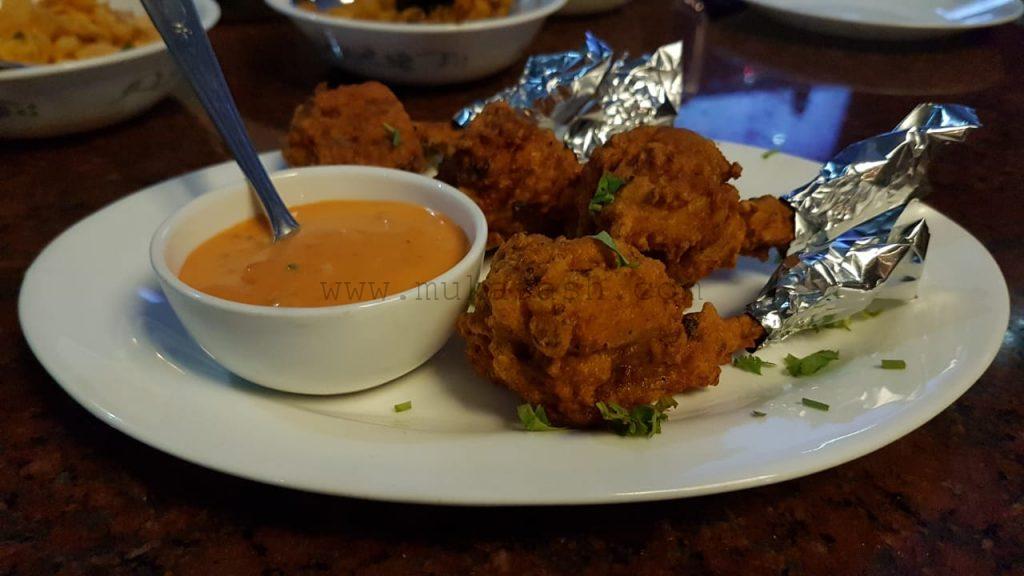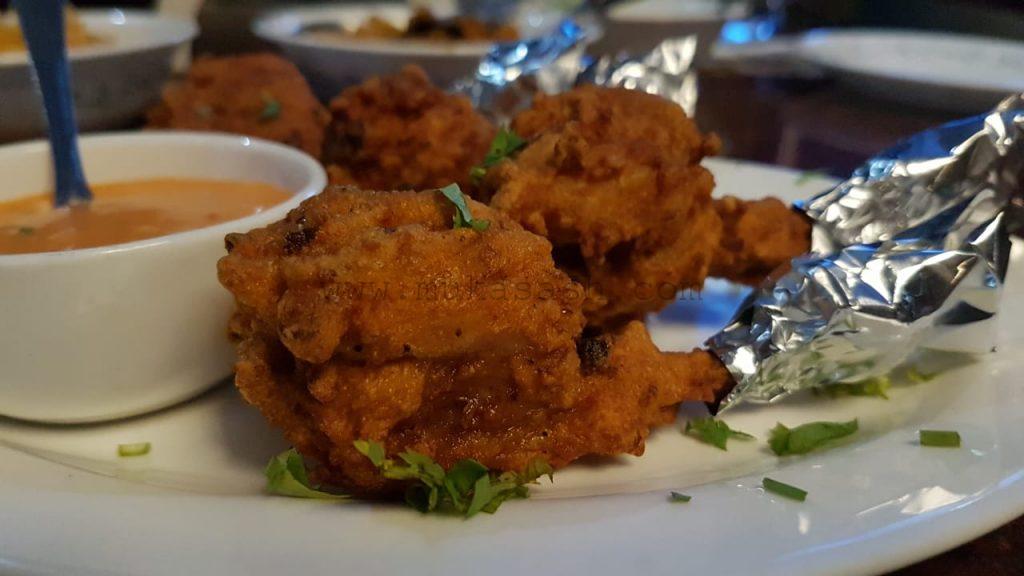 Egg Cheese Fritters was something catchy on the menu, and we ordered one of that. What came was basically a small version of karandi omelette, made in Kuzhi Paniyaaram plate, with cheese and chillies. It tasted wonderful with the dip.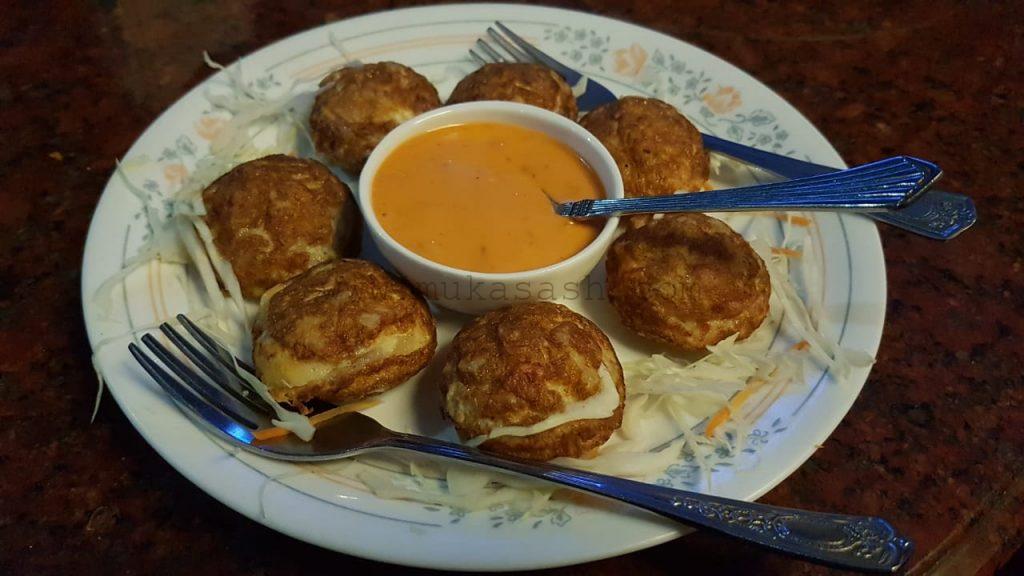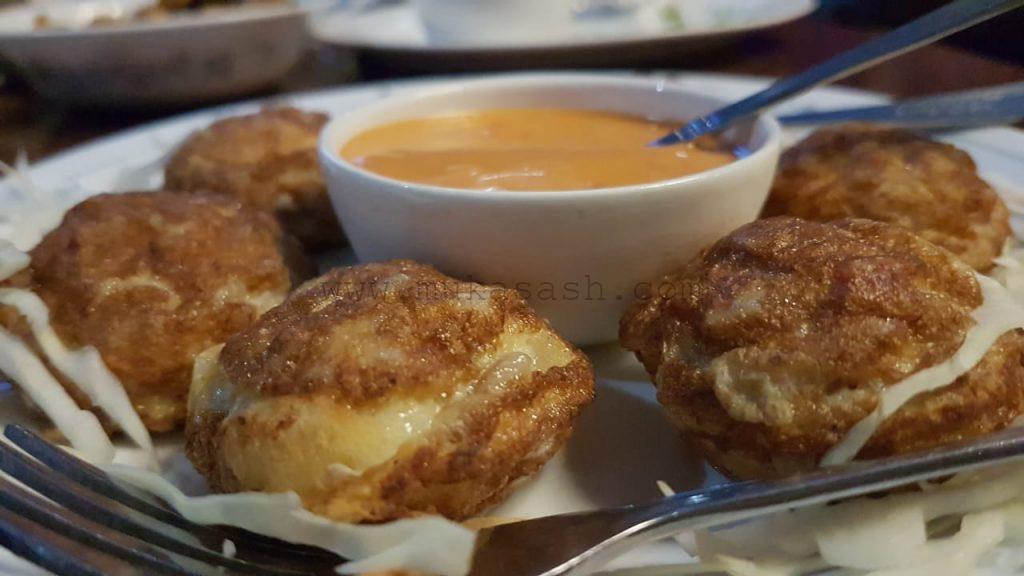 When you're there next time, do not forget to ask for the lip-smacking dip. Its very yummy ! 🙂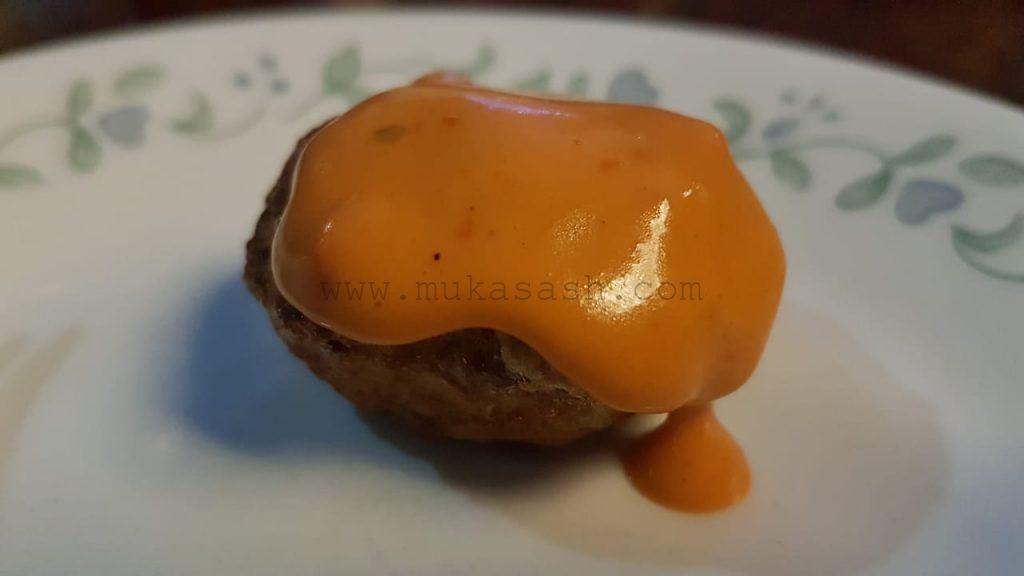 After a few cold ones, friend shifted to his usual domain, Royal Challenge, while I continued with the cold ones.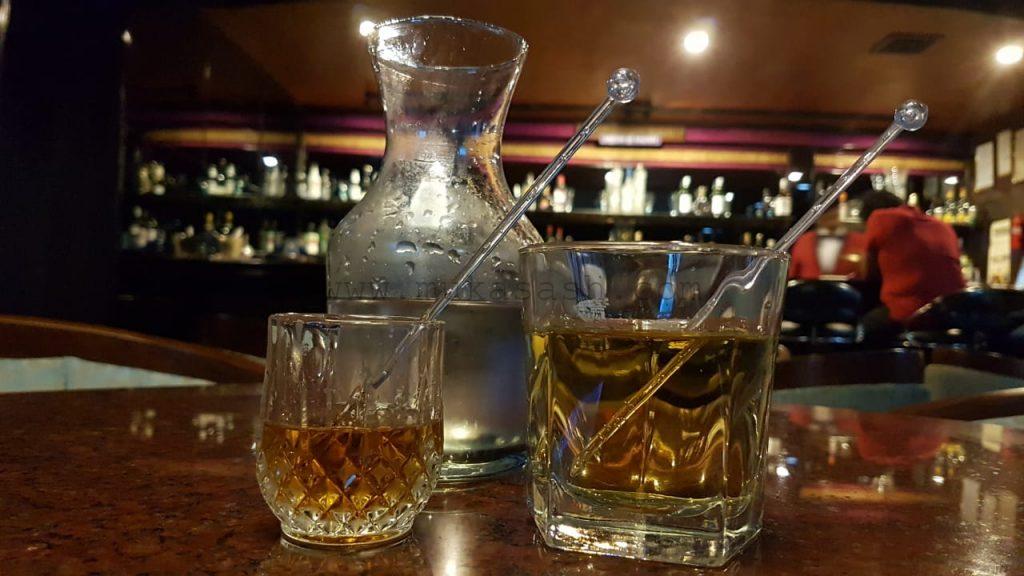 Had a wonderful time, service was top-notch. The place is a bit pricey, but then, don't mind coming here now and then. The place can get full quite quickly given its small size, so you're better off on odd hours than on prime time.
We paid a little less than 4K in all, a wonderful time overall ! Crystal will certainly continue to be one of our favorite bars in Chennai.