This place needs no introduction, an iconic place for vegetarian food in Coimbatore – Sree Annapoorna in R. S. Puram. I fondly recollect the times I've visited here as a kid, with grandparents, and never miss a chance to check this place out when I'm in Coimbatore.
There's some renovation happening with the Lodging rooms, so only the restaurant is in operation in R. S. Puram. We went around 7:30 AM and it was just like how I remember it from many years ago – regular morning walkers sipping on their coffee, reading a newspaper.
We ordered their famous Paper Roast, and it was a head turner for sure! Absolutely crispy, wonderful aroma of ghee, loved it! Chutneys were super fresh and tasty. This dosa was quite huge and two of us finished it.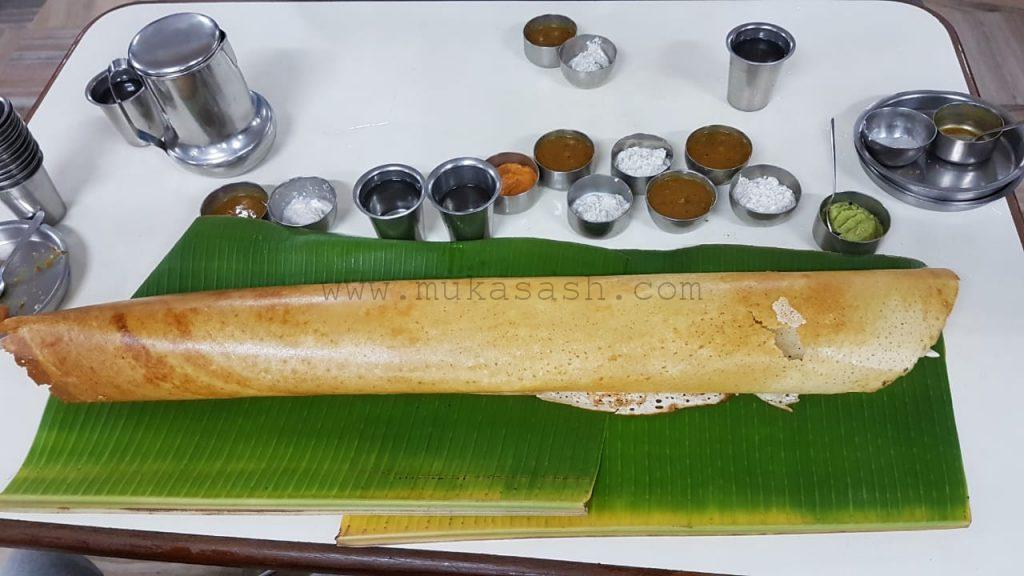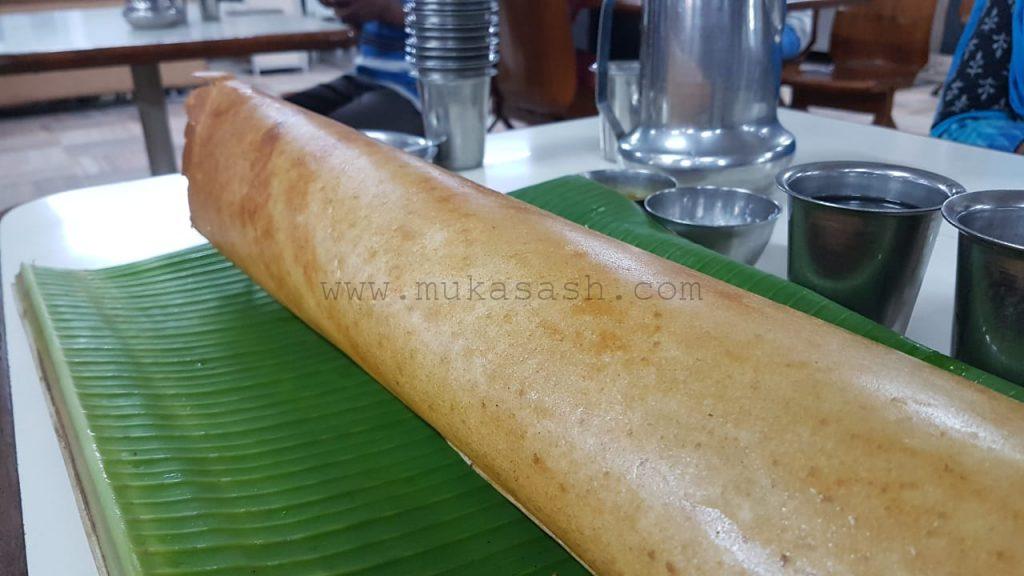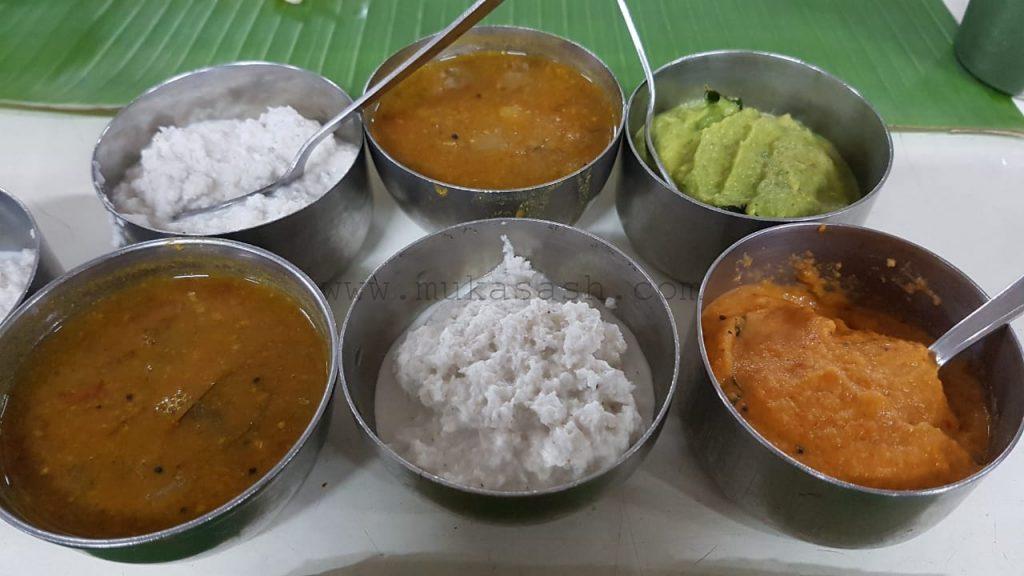 Meanwhile, until we got the dosa, we ordered Medhu vadai for three of us and an Appam. Vadai was yummy with Sambhar and Coconut Chutney. Aappam was served with coconut milk and kurma, tasty.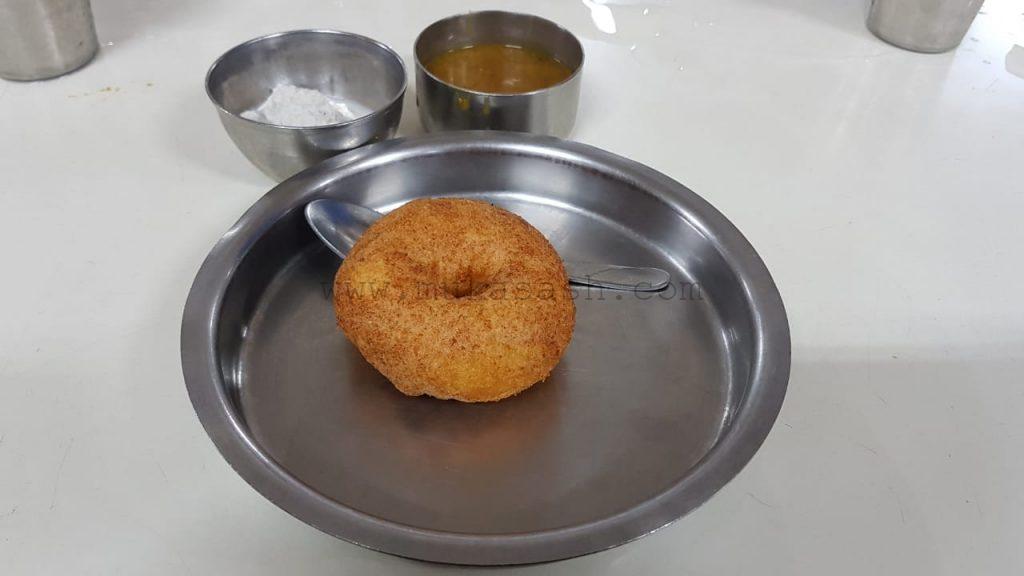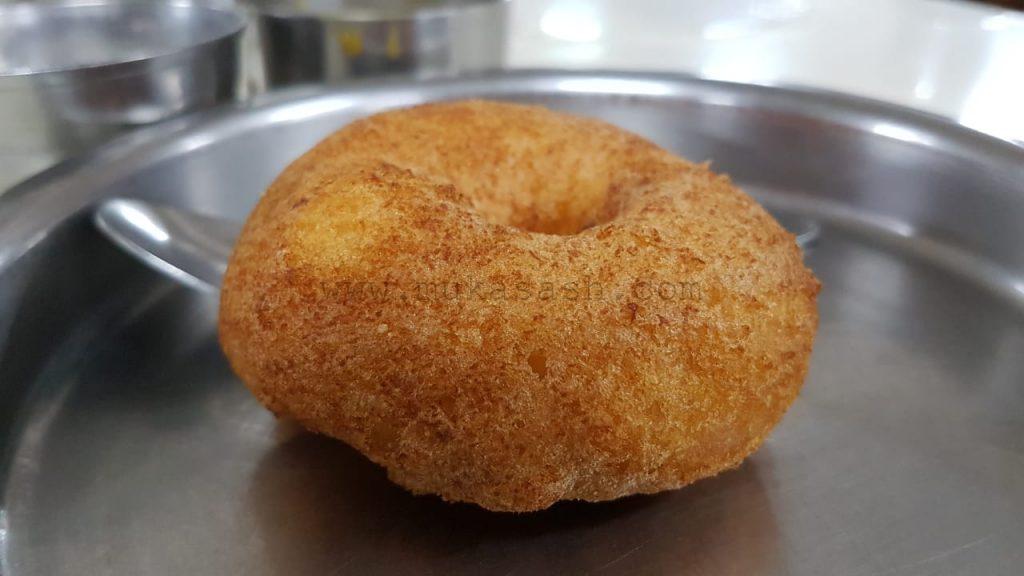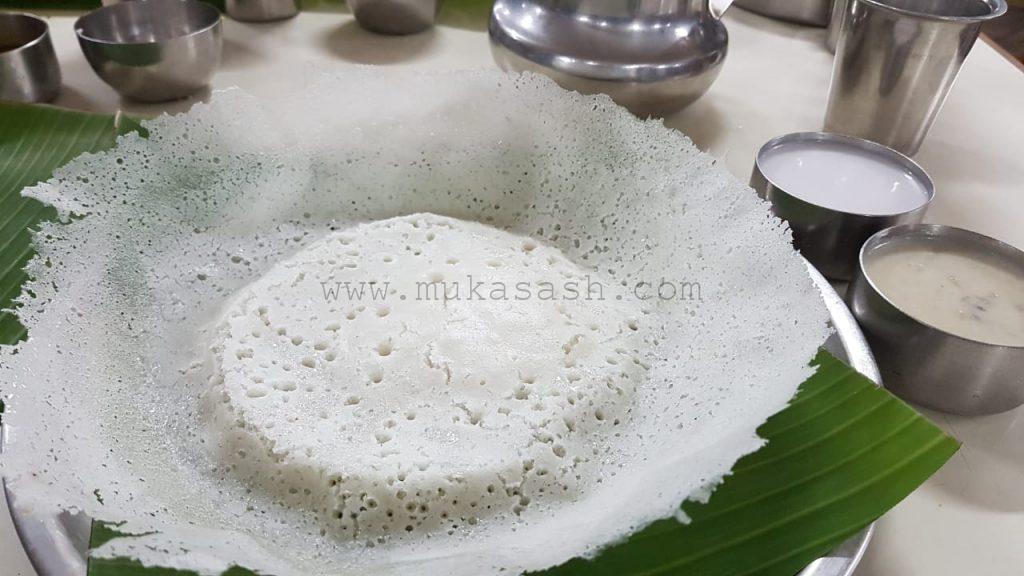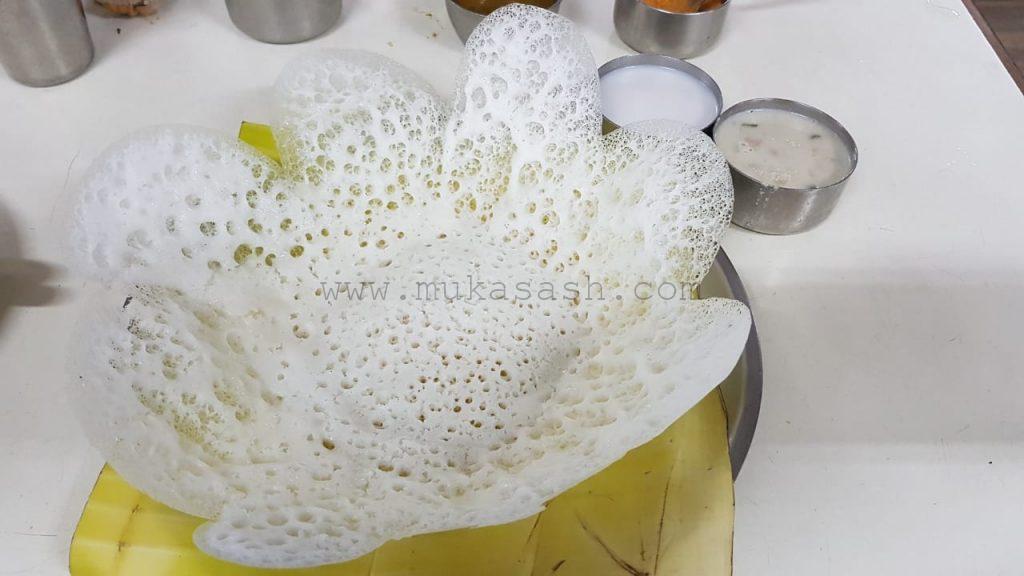 After we finished this, we ordered a Ghee Roast and Pongal. Again, very tasty! We finished it in no time.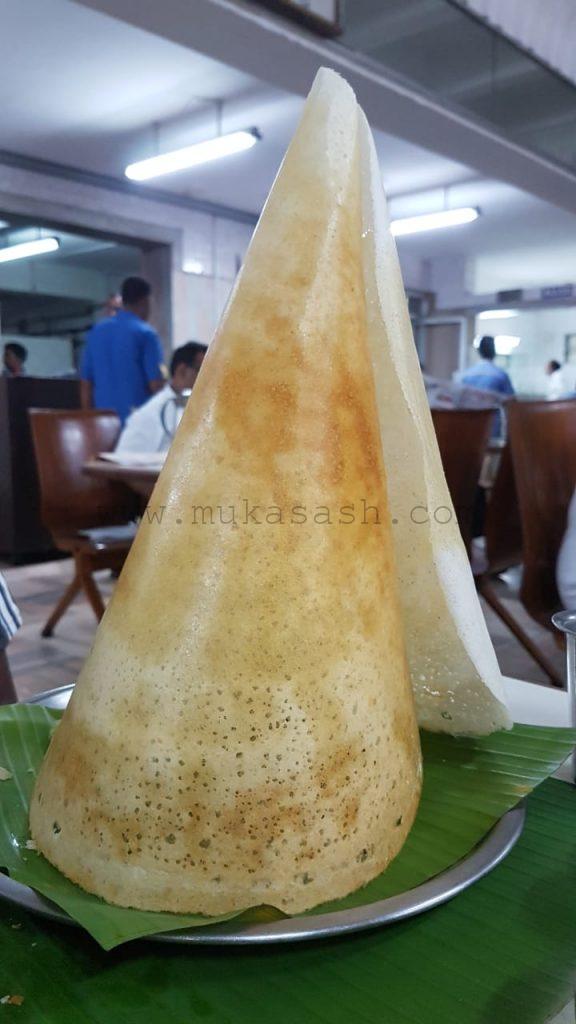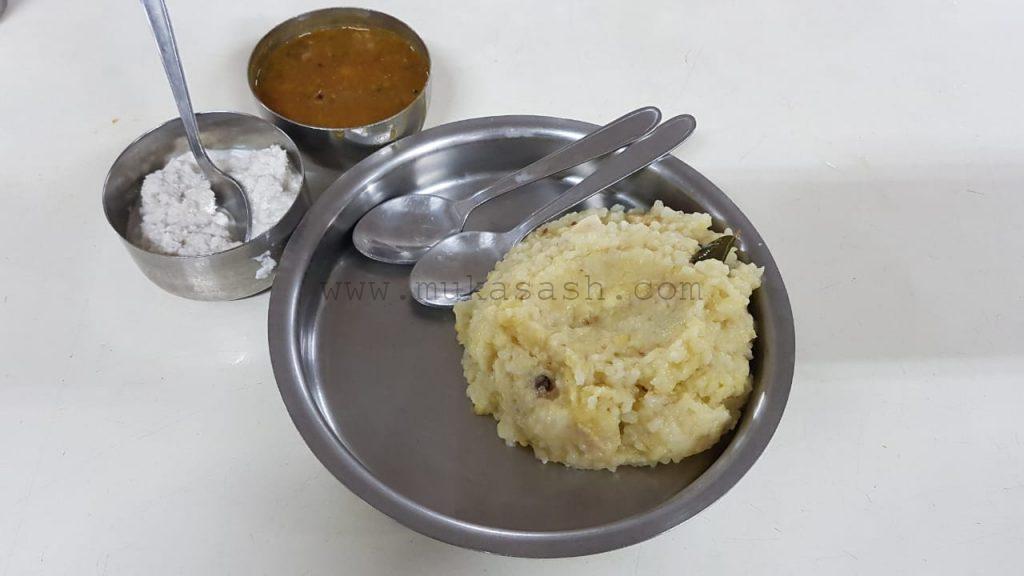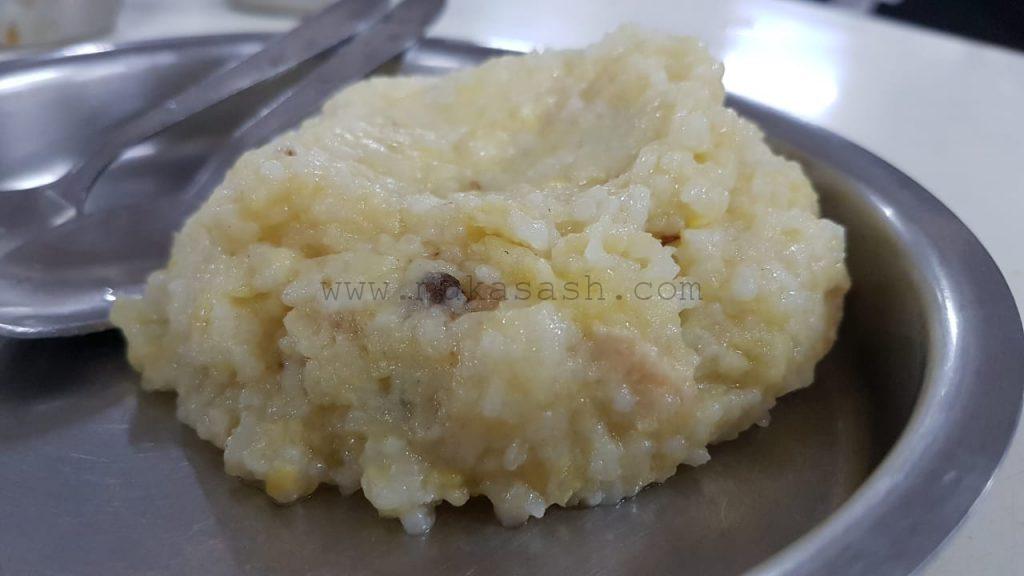 A rosemilk and a filter coffee to end the breakfast. Kids liked the rosemilk, I loved the coffee, a perfect end to the wonderful breakfast.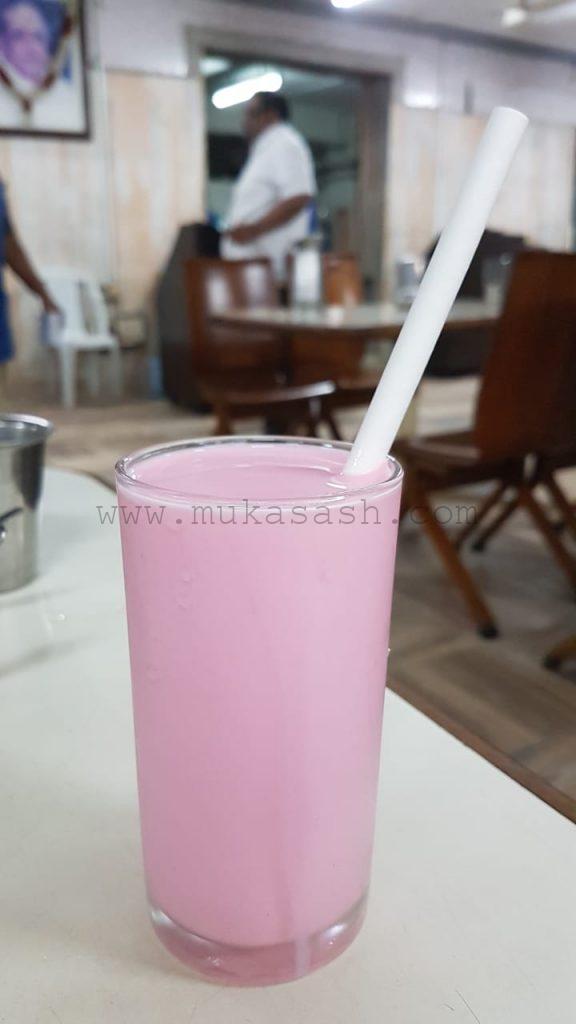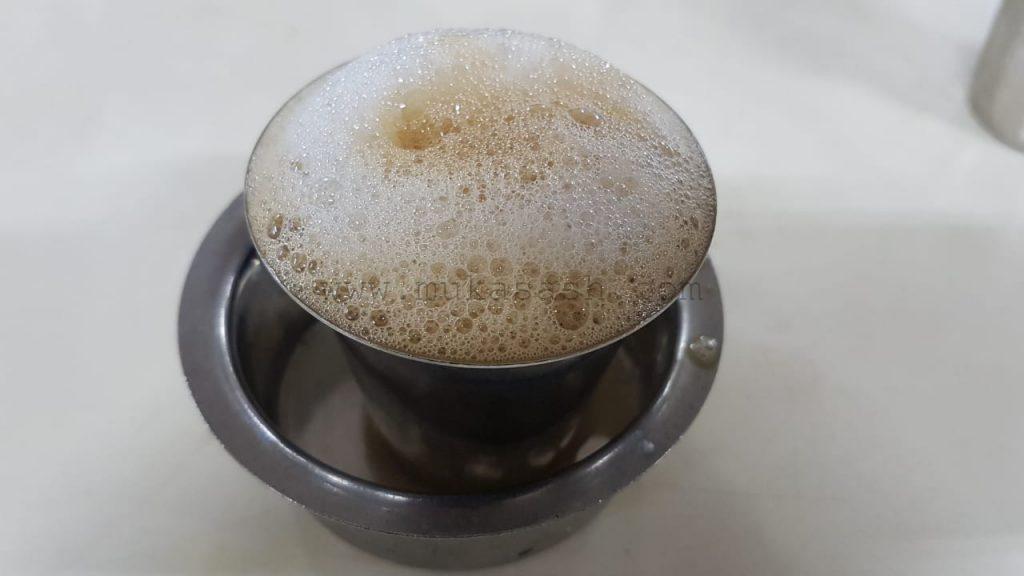 Can't help but mention it, service was absolutely courteous and it is no surprise in Coimbatore! The waiters all seemed like long-timers and definitely knew what customer service meant! From the start to the end, the person who waited on our table was checking every now and then if we wanted something, at the same time not being intrusive. It made our dining experience so much better!
Happy that our visit to this lovely place was worth it. Paid 555 bucks in all, absolutely worth it! I'd gladly recommend this place for a wonderful vegetarian breakfast.