This is one of our usual places for breakfast when travelling on NH45 heading to Trichy. It so happened that we were here for lunch on our way back from Pondicherry.
I have always recommended this place for their yummy garlic chutney on the table.
This time food was tasty, as always. Service was pathetic! Of course it was a big order, 18 people including kids spread across three tables. About 10 of them opted for Bombay meals, 4 of them had regular meals and there were a few who had mini meals, variety rice, etc.
They missed about 6 Bombay meals in the order and most of it were for kids. We were informed that it will take 15-20 minutes and we were okay with that. I got mine and began to eat. After checking a couple of times and being assured the rest of them were on its way, I continued to eat. I almost finished and still the kids were not served. Only after I had to shout at one of the waiters there, they realized that there was some communication gap and the order was missed. The waiter wasn't very polite either. He came up with some justification that they ordered late. In fact, they were the first to order. Had to give him a piece of my mind and in the next ten minutes, they served all the Bombay meals.
Coming to the food, nothing much to complain.
The podi and ghee that came to the table was inviting! Though I didn't eat, the ghee smelt wonderful.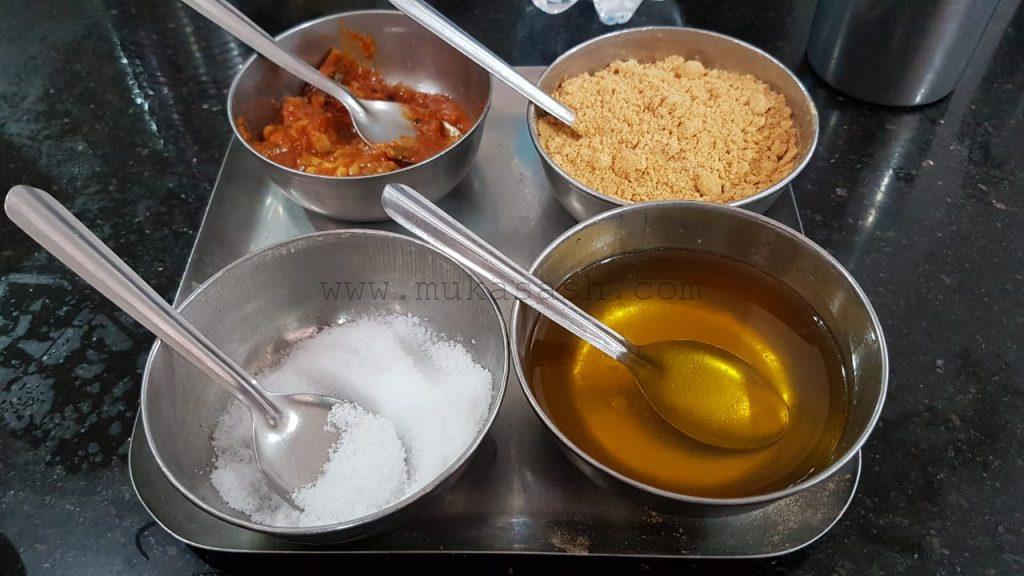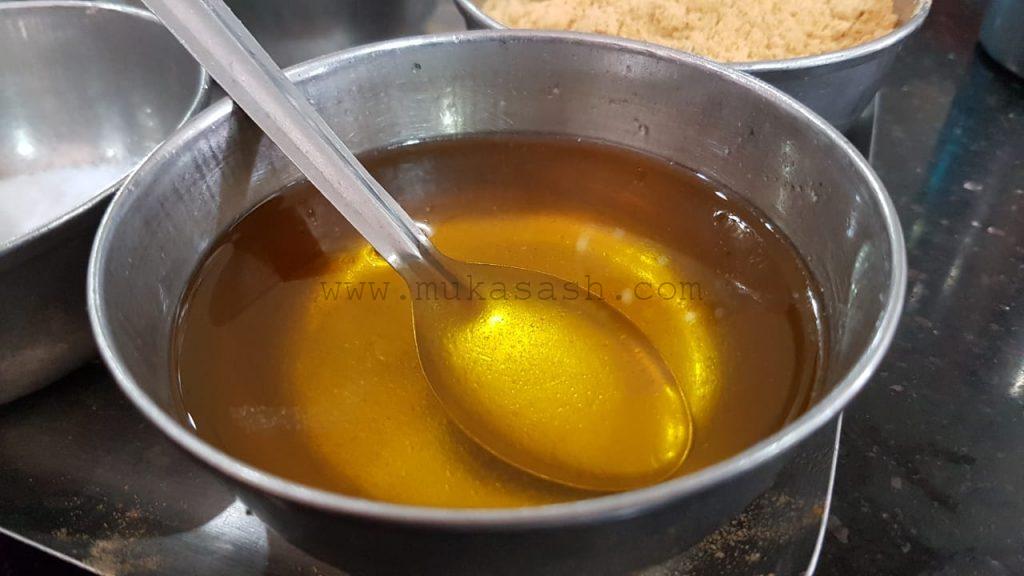 All the meals had a watermelon juice served as a starter. It was chilled and refreshing, but just a little.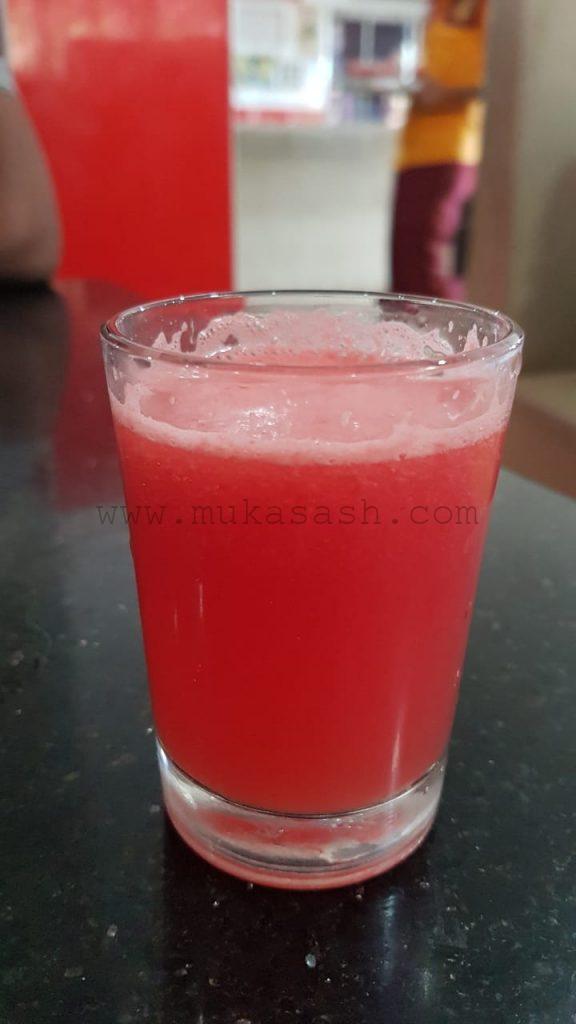 A few friends had regular meals on the table I was seated, managed to click those pics. This was unlimited and friends got a refill of whatever they needed.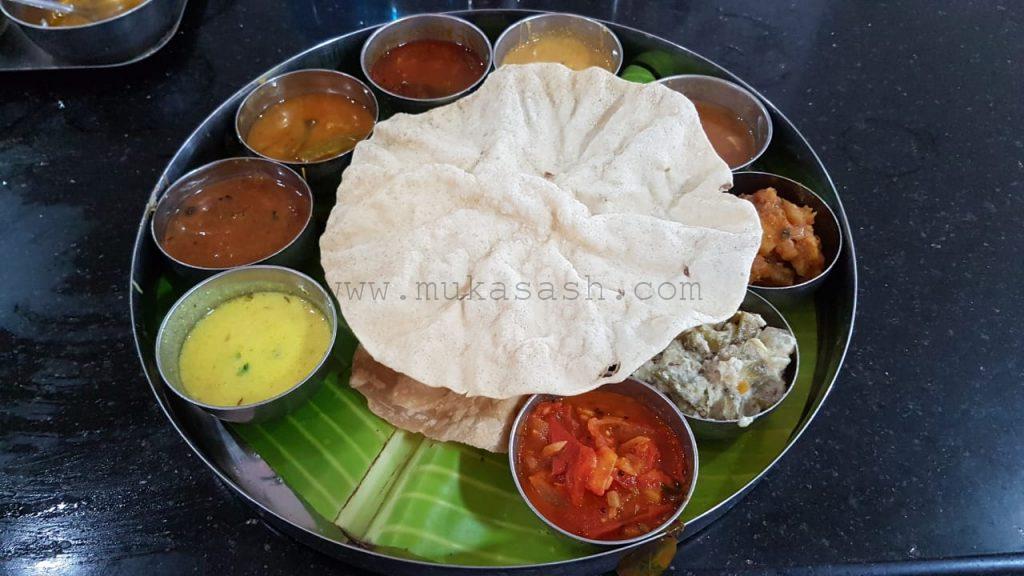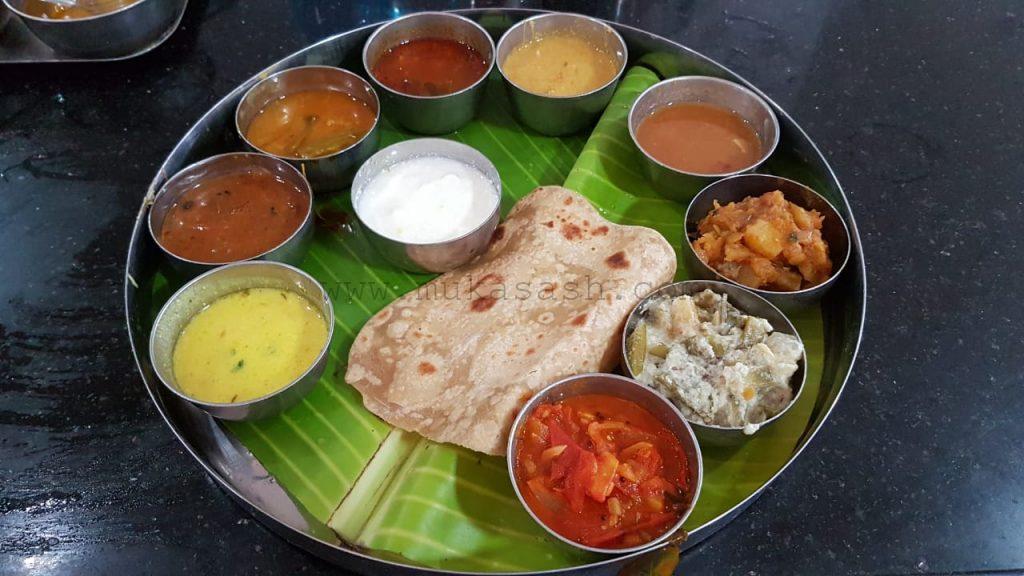 I chose Bombay Meals, that's what the North-Indian variant was called in this restaurant. Unlike elsewhere, this was limited. So you couldn't get more of anything in the plate. Strange, I thought.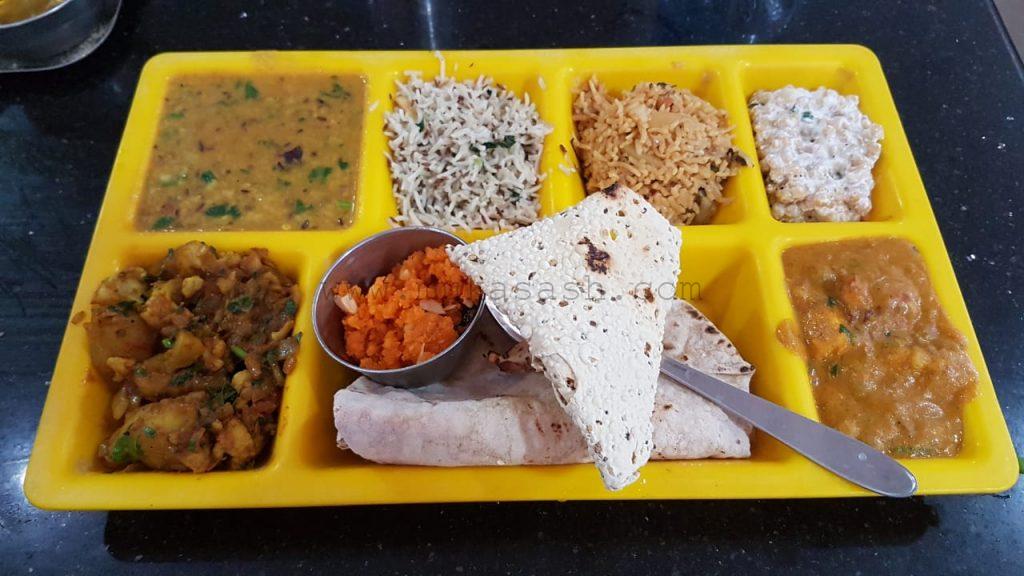 Food-wise, nothing to complain, tasty. The service in our table was pretty good too, asking now and then if we wanted any refill and so on.
The incompetence of one waiter who missed that order and didn't have the courtesy to admit he missed it, left a bitter taste.
Paid around 2.2K, and overall, an average dining experience which could have been great if not for this incident!