The moment we decided that we were going to have a vegetarian lunch in Pondicherry, Hotel Surguru was what I had in mind. With assistance from google maps, we headed to the Hotel and restaurant located on Sardar Vallabhai Patel Salai.
The restaurant was quite spacious, we were 14 pax, including 5 kids, and still could be accommodated with ease.
Most of them ordered North-Indian Thali, a few of them Surguru Special Meals, one business lunch and one curd rice.
Both North-Indian Thali and Surguru Special meals started with a Tomato Soup. It was simple and tasty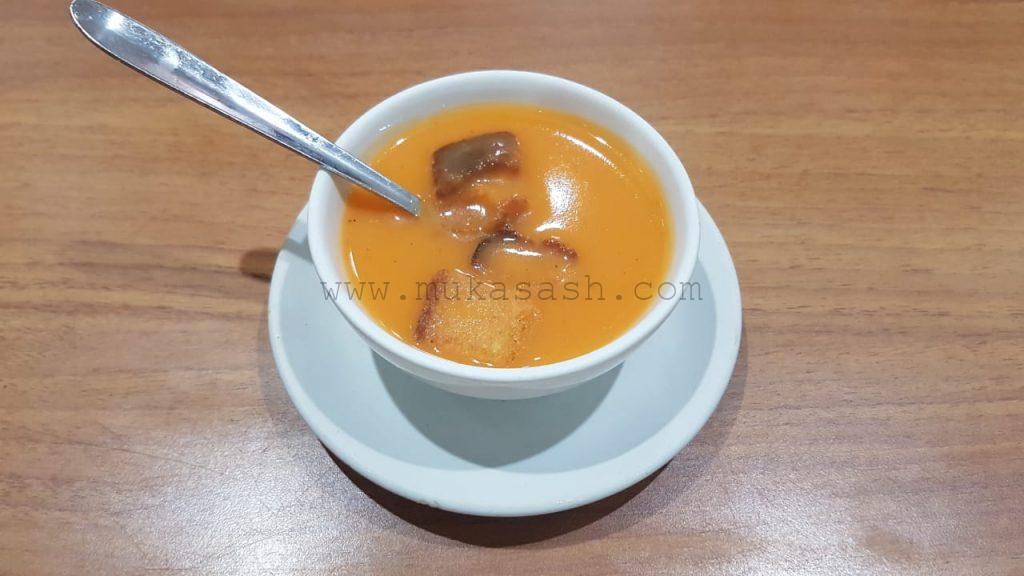 Surguru Special meals was basically South Indian meals and quite elaborate with unlimited everything!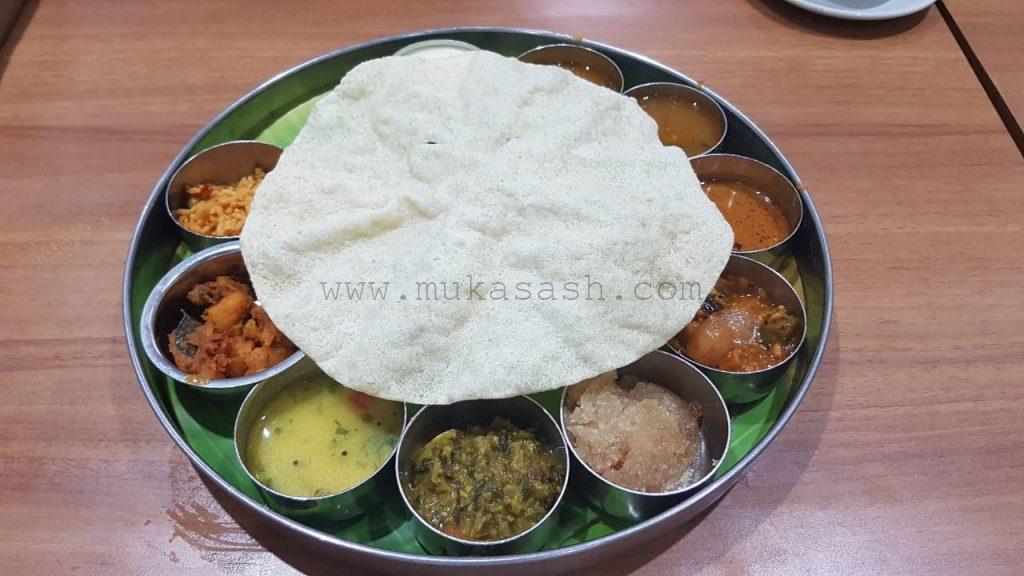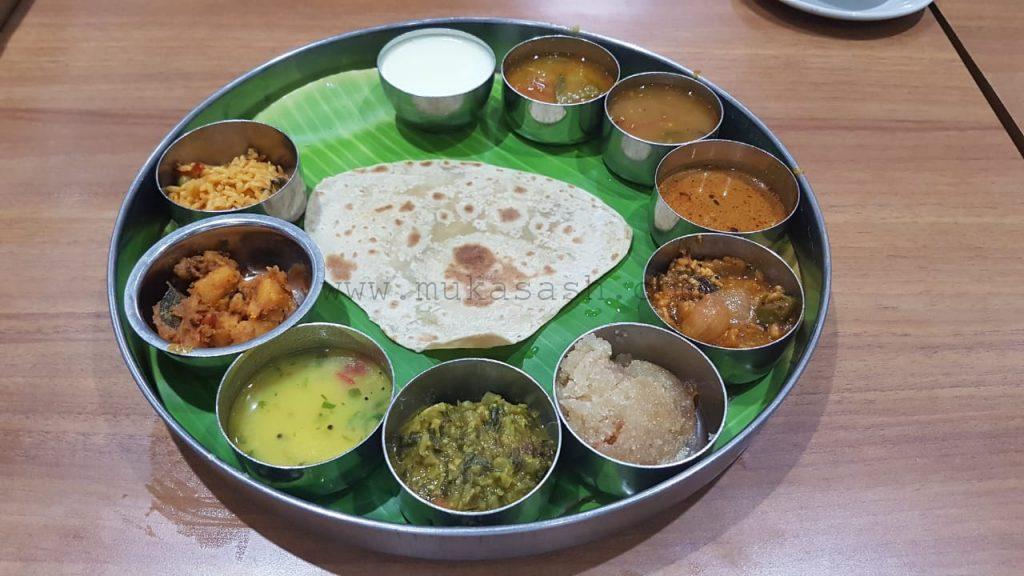 North-Indian Thali was what I ordered and I liked it.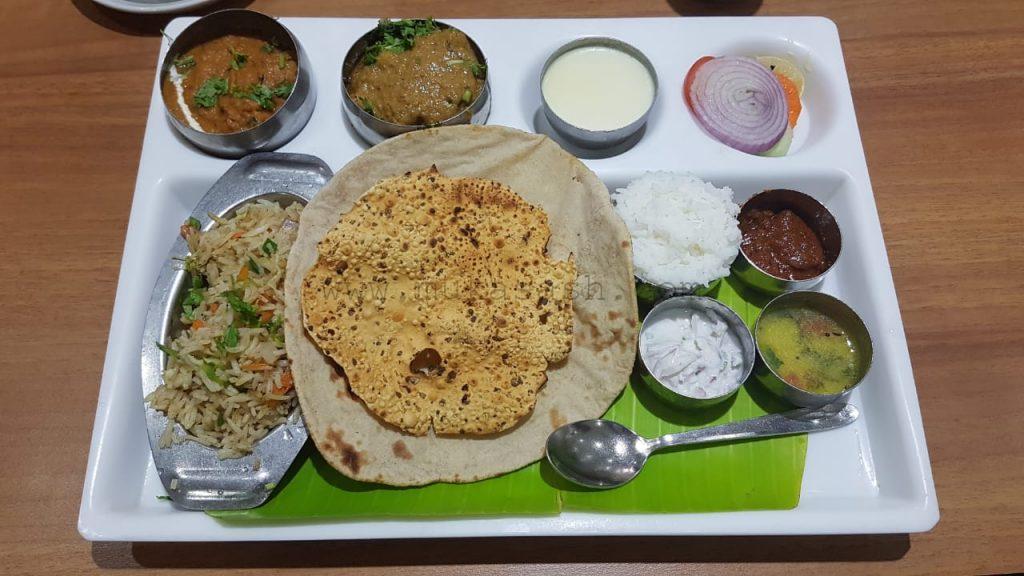 There was a mixed veg subzi and Chole to go with the Roti. Both tasted distinctly different and good.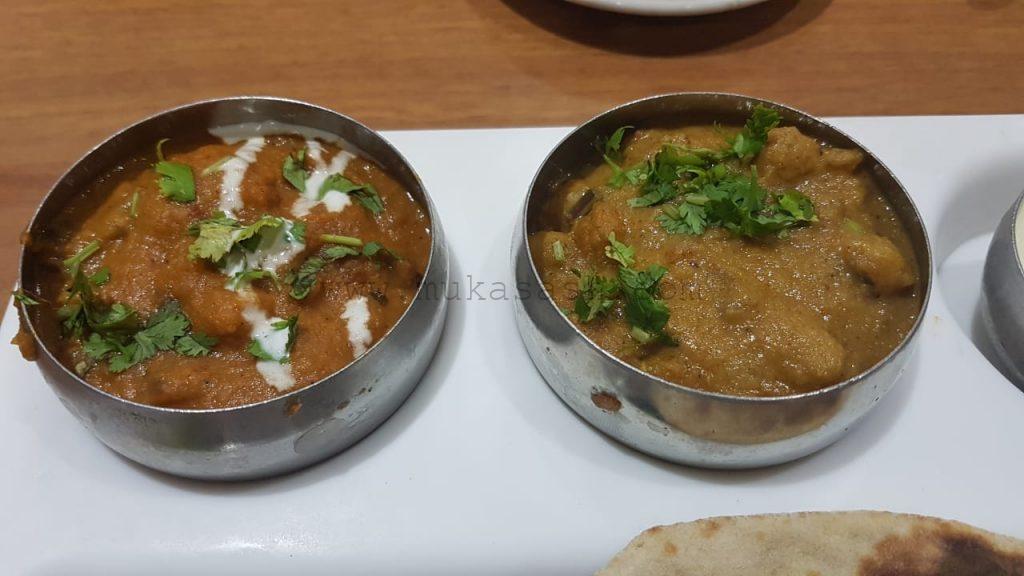 Veg Pulav and Raita was good.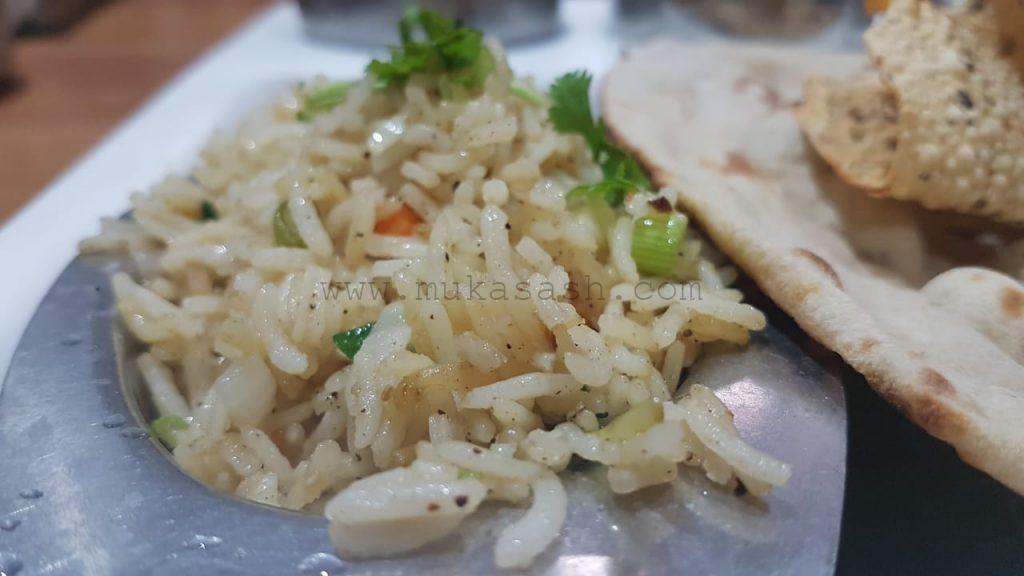 Some white rice and Dal was good too.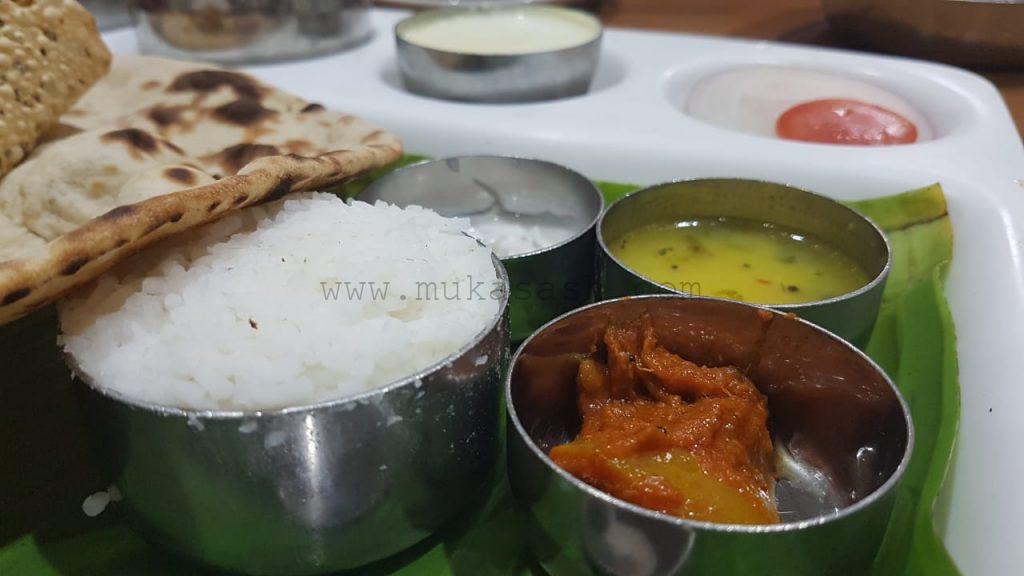 Business Lunch was an abridged version of these Thalis, and perfect for a normal eater. This had two pooris in addition to the three limited portions of variety rices.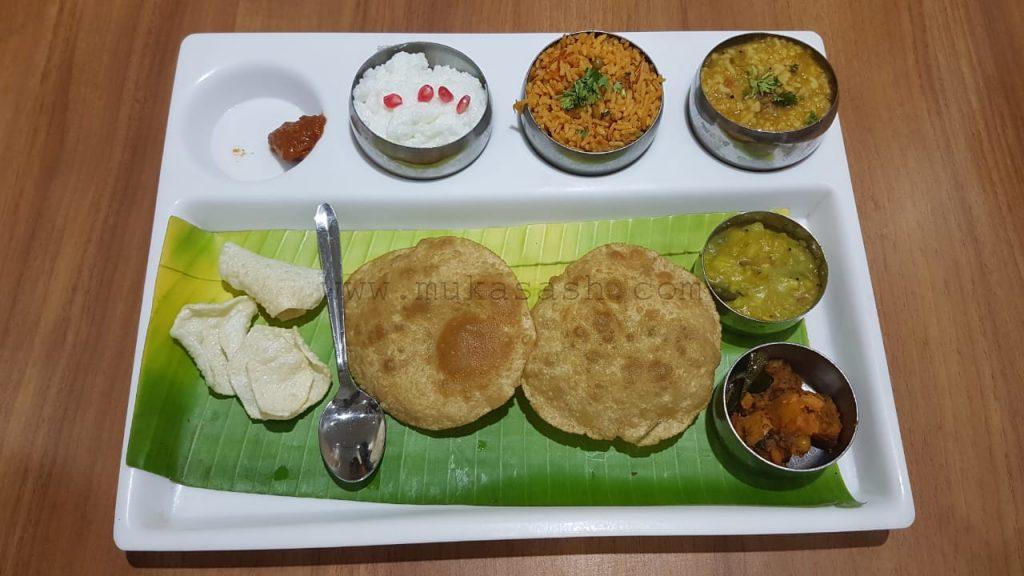 Curd rice was comforting and a couple of kids relished that.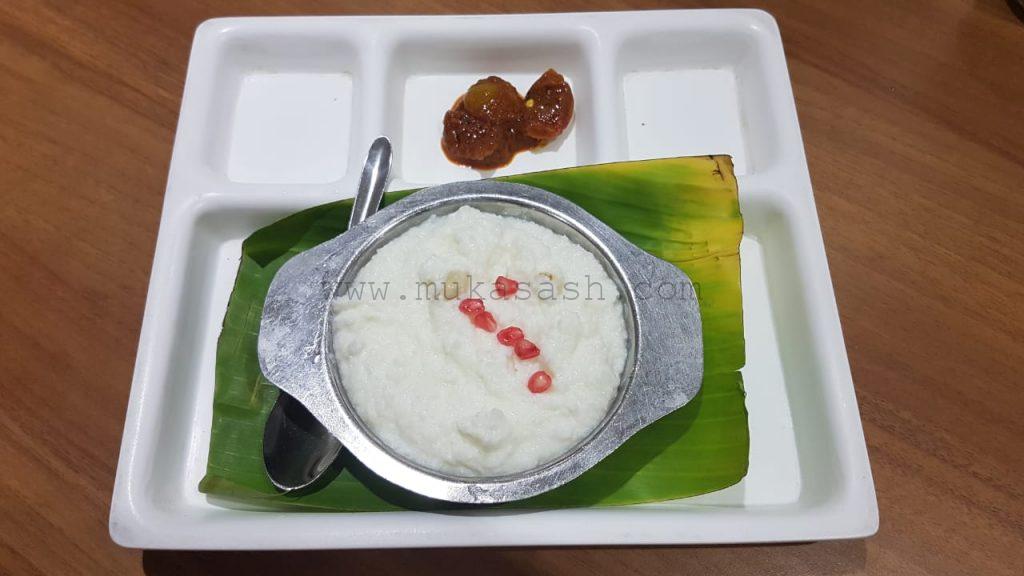 Finished with ice cream which was included for both the elaborate meals, just had to order a couple of extra ones so all of them got it. The 'free' one was smaller than the 'paid' one 🙂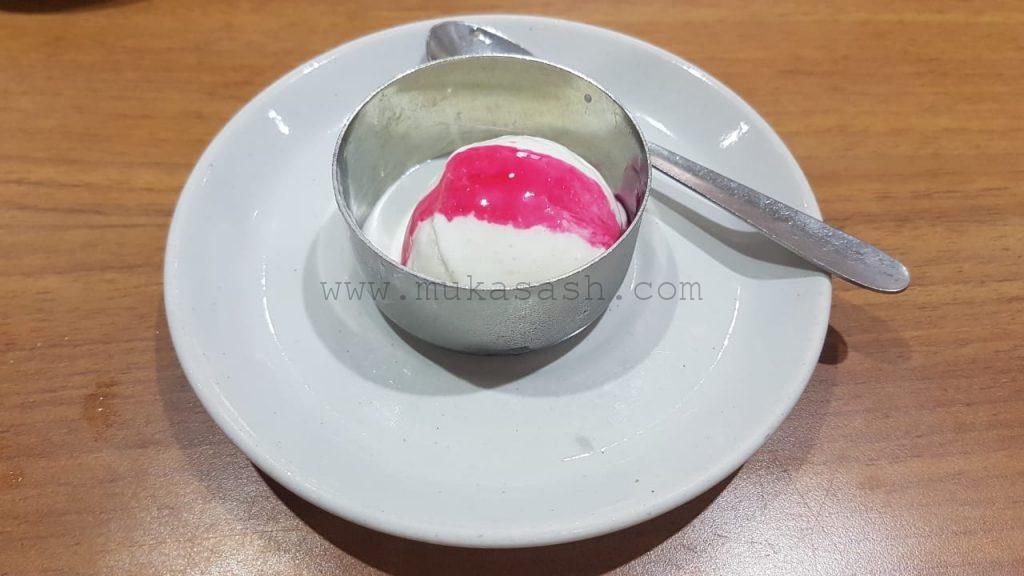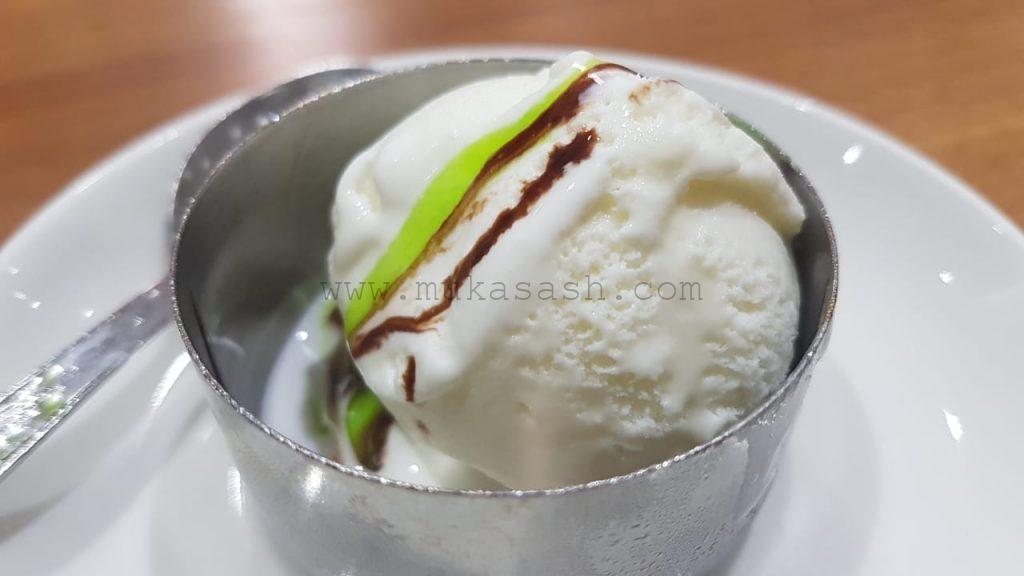 North-Indian Thali was priced at 205 rupees, Surguru Special Meals at 185, Business Lunch at 125 and curd rice at 65.
Overall, food and service was excellent and I would gladly recommend this place if you're thinking vegetarian food in Pondicherry.