Generally when the order is small, or when it is a takeaway or home delivery, I don't write a blog, but just post it on my Facebook page. If there's something I really loved and is definitely worth the effort of writing a blog post, then I make sure I write about it.
A sudden craving for some snack, and ended up ordering Litti Chokha, Jodhpuri Mirchi Vada and Pani Puri from Mr. Papdi, Velachery.
I've been here once to try the same Litti Chokha, and loved it. They also have Dal Bati and Churma, that's for another time. It wasn't available on the menu today.
To understand what Litti Chokha is, please check out my earlier post from the same place, which was a dine-in experience.
This is what we ordered.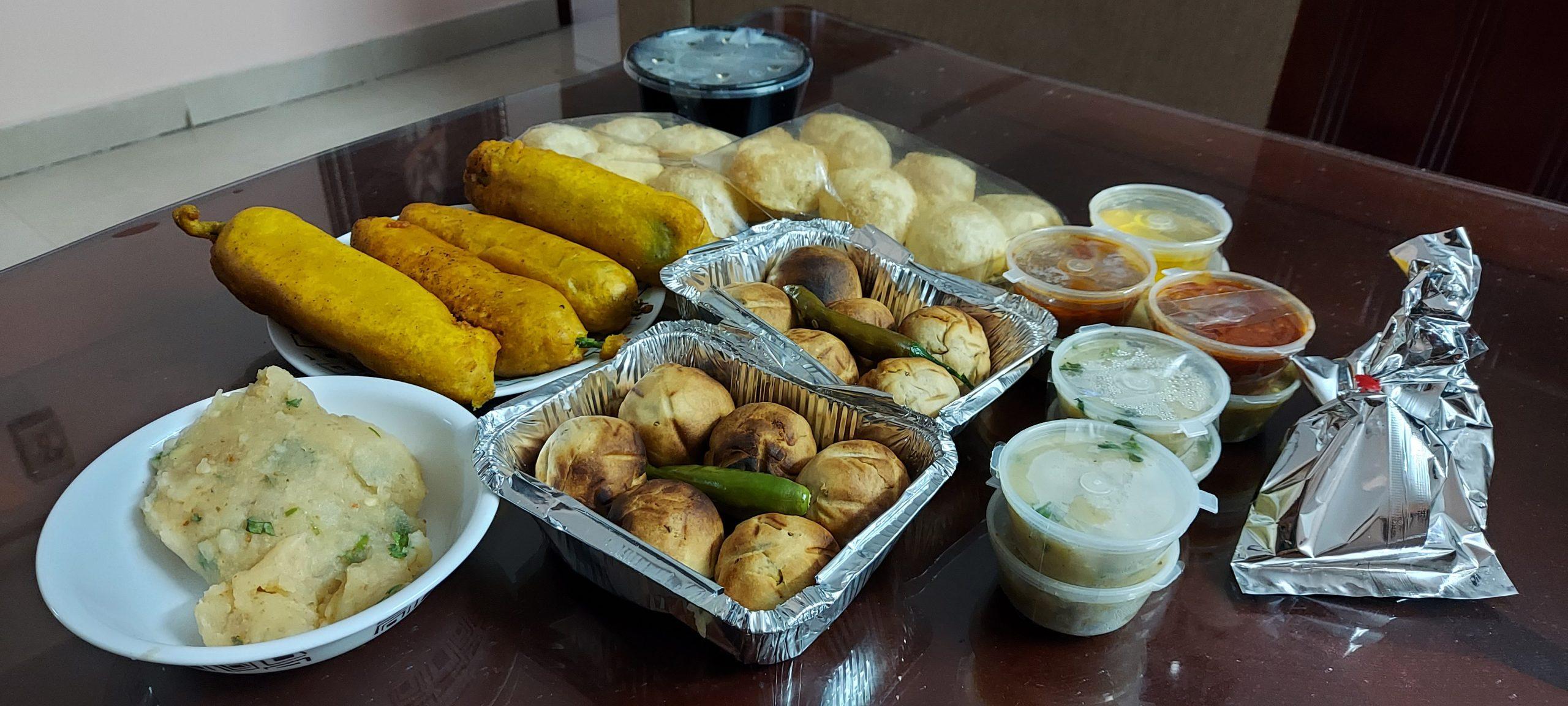 Started with Litti Chokha. Dunked the Littis in Ghee, and opened it up, generously poured ghee on the sattu until it was totally drenched, and then tried it with all the three variants – Tamaatar Chokha, Baingan Chokha and the Aloo Chokha. It was wonderful. Loved it very much.
Jodhpuri Mirchi Vada was basically our Molaga Bajji, but with stuffing of potato masala inside. It was tasty, but extremely hot. Couldn't manage without a glass of ice cold water.
Pani Puri was basically for kids, just had one of it, it was good.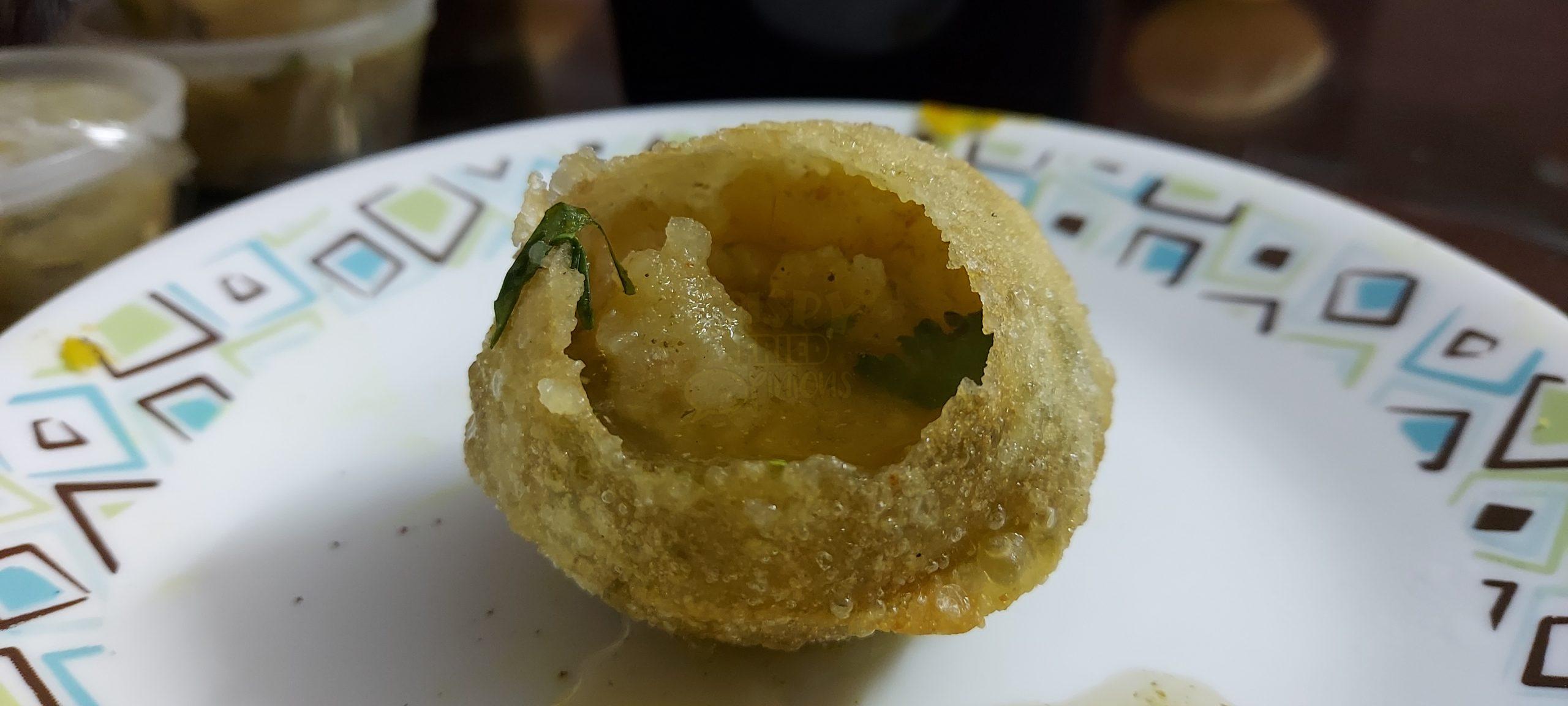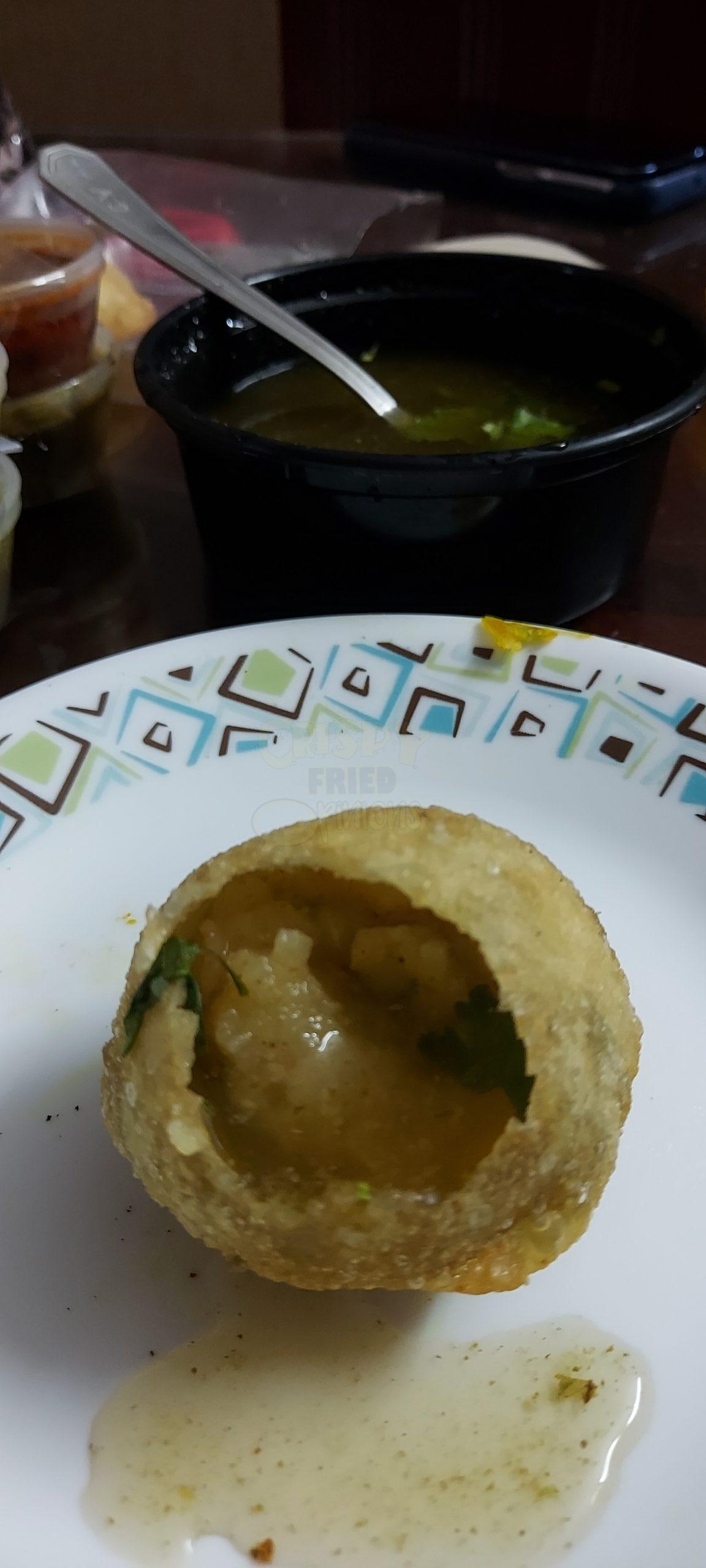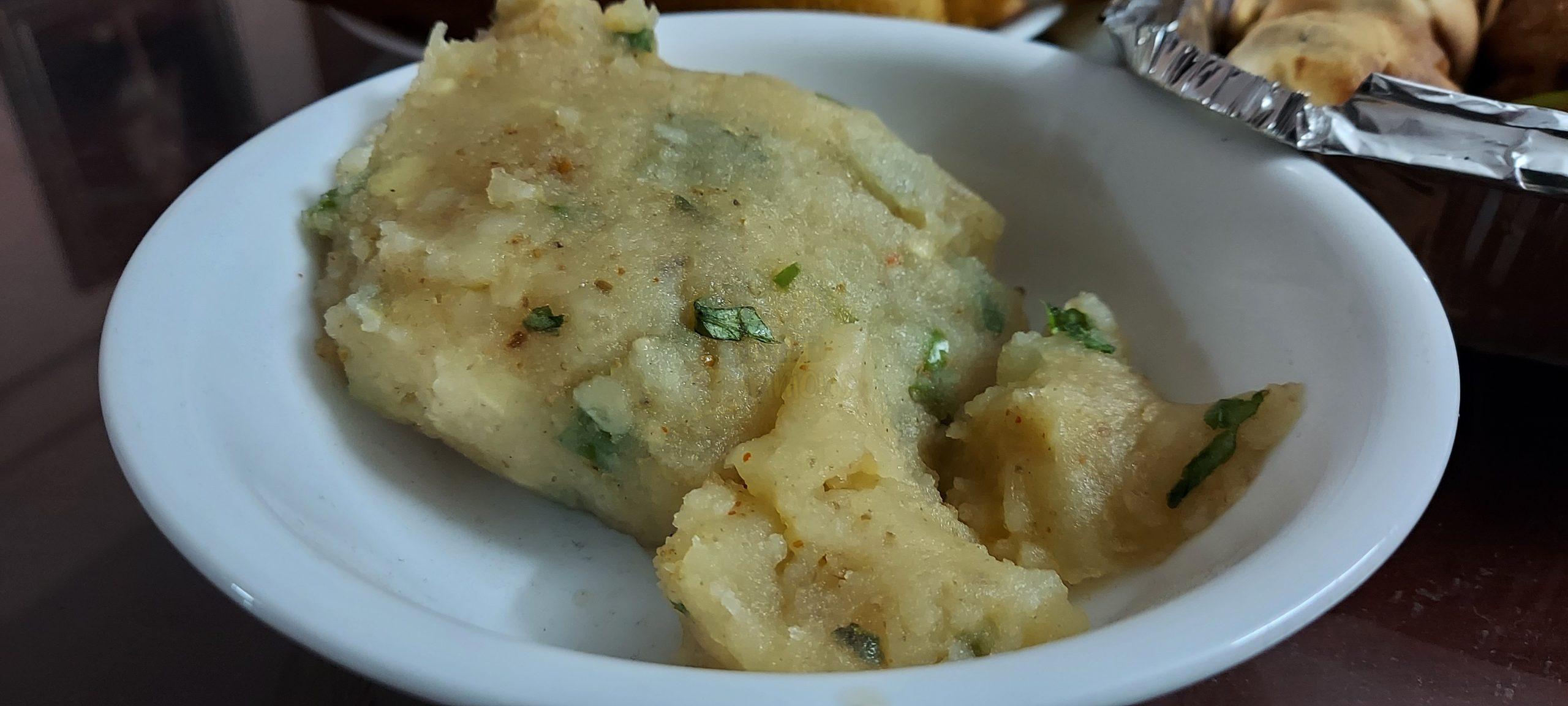 Overall, it was a wonderful evening with tasty snacks. It wasn't necessarily for dinner, but it did fill us up quite a bit. Paid a little more than 700 bucks, delivered through Swiggy. Obviously it would be lesser directly at the restaurant. One of the underrated restaurants in Velachery, a visit for dine-in for dinner is due, to explore more variety.