I couldn't believe the fact that this was my first time here! I love Bengali food and don't remember how many times I have visited Petuk. Sadly that being closed after the pandemic, I decided to go here! That's how this visit happened.
It is located in the street off Cathedral Road, right opposite to Stella Maris College, adjacent to Gangotree Sweets and Snacks. It wasn't difficult to locate as I knew the place. This is a upscale restaurant and there's no comparison with Petuk, which was a pretty basic place. It is a bungalow renovated into a restaurant, so the seating was distributed in different rooms, and nicely done up. A soothing Bengali music in the background, other guests conversing in Bengali, it did give a feel of being away from Chennai.
A friend and I dropped in for lunch, and we were strapped for time as my friend had to catch a train at Egmore. So we placed the order, all at once and told them that. Based on my familiarity with Bengali food at Petuk, I ordered a few dishes for both of us.
The moment, they brought the accompaniments to the table, I was excited to see Kasundhi, the typical Bengali mustard sauce.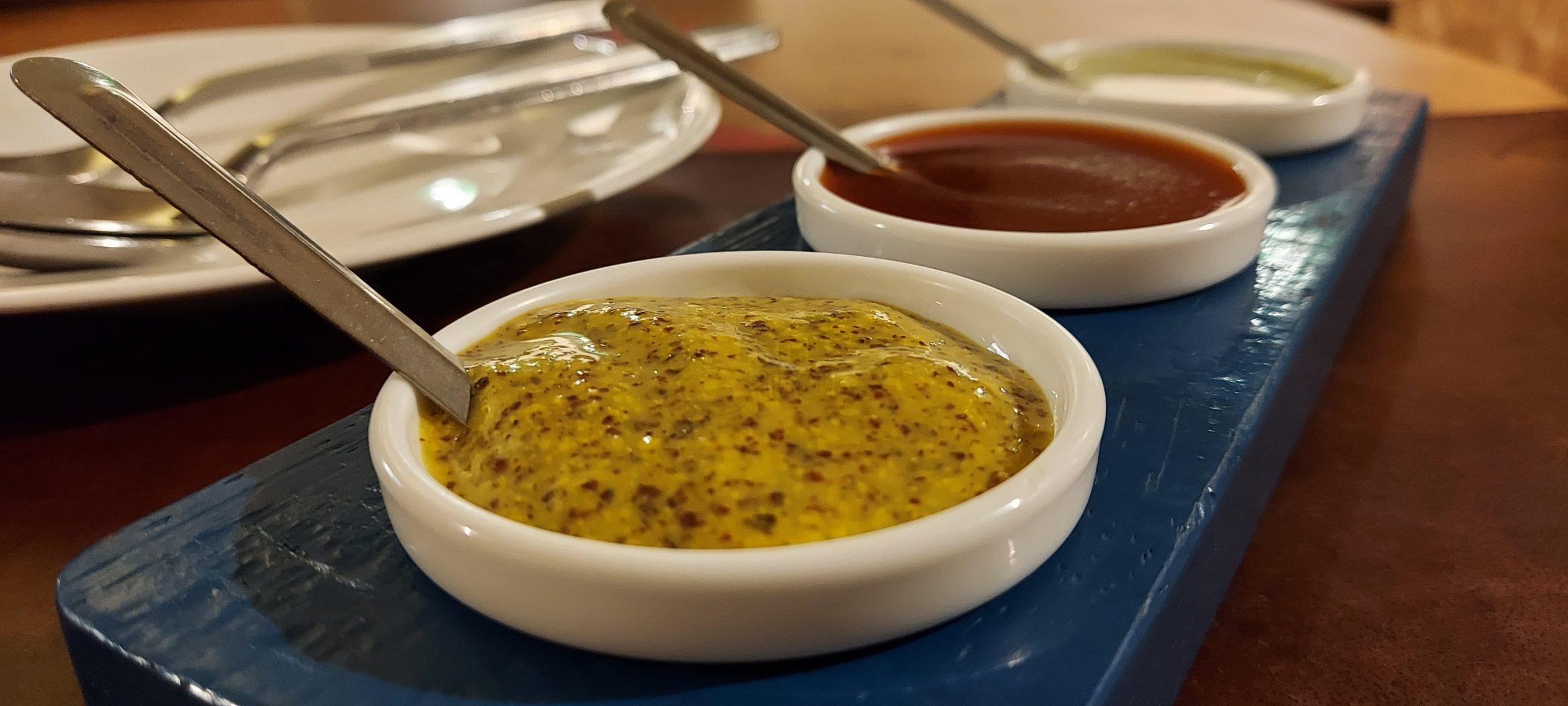 Chicken Cutlet. This came first, nicely fried, a little peppery in taste, it was wonderful with Kasundhi. I loved it.
Bengali-style Chicken Biryani was okay-ish. Chicken was well cooked, and as expected, there was a boiled potato, but the biryani could have been more flavorsome. It was served so hot that I literally burnt my fingers while eating the first mouth, I didn't quite expect that. Normally, I can handle hot biryani, this was really way too hot. Some heads-up on that by the waiter would have been great.
Steamed Rice and Murgi'r Kosha which was basically a Bengali-styled Chicken Curry was super tasty. Loved it ! Generous amounts of well-cooked chicken pieces, and a very tasty gravy. We enjoyed this dish.
Finally running short of time, but still couldn't hide my excitement on hearing that they had Mishti Doi, ordered one and decided to share it amongst us. Had we had more time at our disposal, I would have had two more. Loved it. Tasty sweet curd.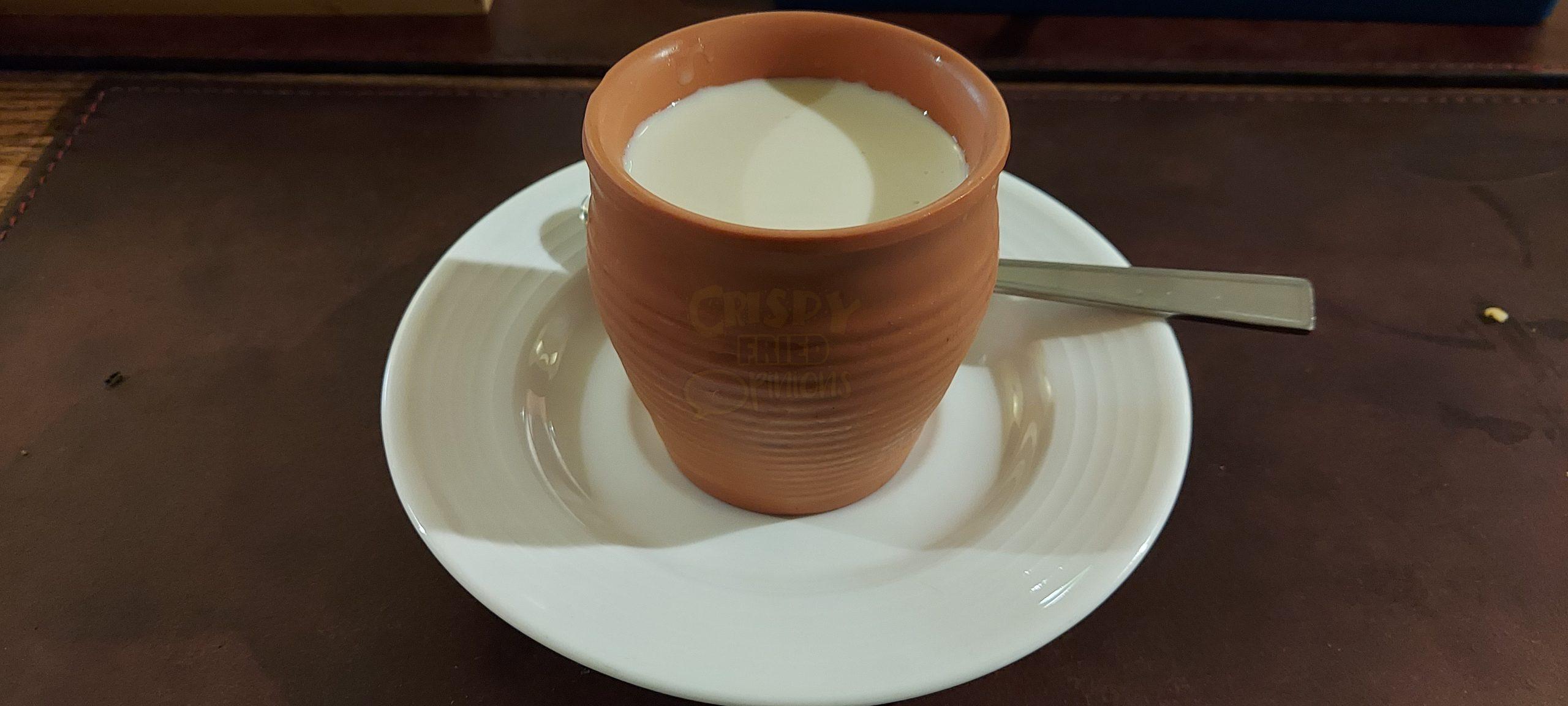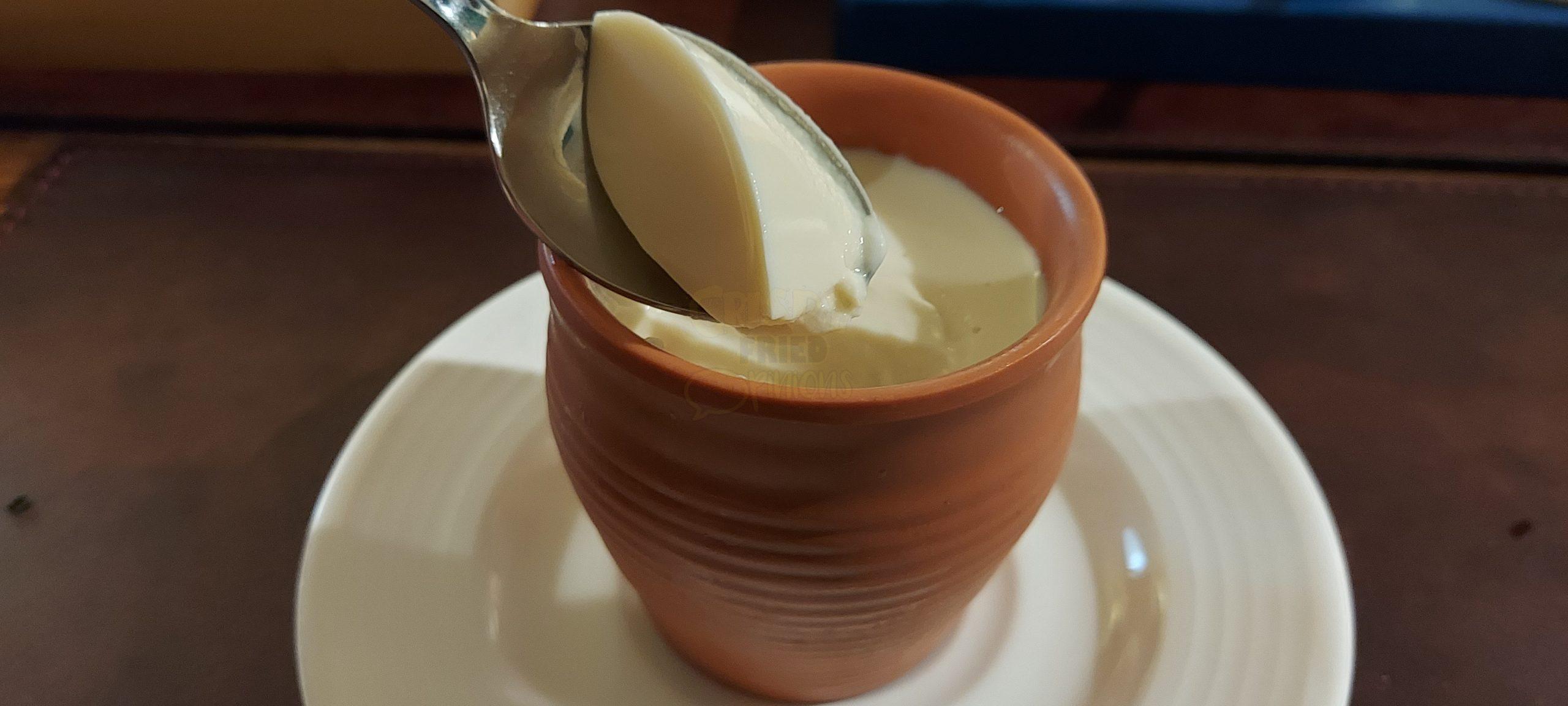 Overall, a good meal, except for an underwhelming Biryani. We paid a little more than 1K in all. Service was courteous. I would probably come back with friends or family to try a few other dishes, fish in particular. It would be unfair to judge a Bengali restaurant without sampling their fish dishes. Since I don't eat seafood, I have to go by my impression of their chicken dishes 🙂 Oh! how I miss Petuk!