Chili's American Grill & Bar doesn't need an introduction, it is quite a popular international chain. Chennai has two outlets, one in Phoenix Market City and another in EA Mall in Royapettah. Haven't had a chance to visit this place until today. Being wife's birthday, wanted to go to a nice place, not too far away from home. Two places were on my list in Phoenix Market City – Chili's and Chianti, based on kids' choice, decided to go to Chili's.
Any offer or discount was welcome, so quickly browsed if Eazydiner had some offer for this place, and sure it did ! 15% off on F&B and that was pretty good, why not !
We reserved a table for 14:30 hours and reached on the dot. No hassle, we were escorted to our table right away. Mentioned upfront that I was going to use the Eazydiner offer and they were okay with it.
This place serves American, Mexican, and sort of a middle-line Tex-Mex cuisines. I have had a chance to travel and explore a bit of Europe, but have never stepped into the US, ever. So I have never had a chance to taste the real American or Tex-Mex cuisines. It was quite a task to get a grip on the menu.
We had no clue about the portion sizes, but most of the dishes were priced in the 400-500 bucks range. So we decided to order a few and then decide if we want more.
Tableside Guacamole was the first one we ordered. I knew this was a dip made of avocado eaten with tortilla chips and salsa. The menu said it had tomatoes, red onions, lime, cilantro and roasted jalapenos. Frankly I was like why would a dip be priced upwards of 500 bucks, well anyway decided to order and see what we get. Generous portion of tortilla chips, Guacamole and Salsa. They had some reservations to make it on the tableside, so it was made in the kitchen and served. I liked the flavors, tortilla chips was sans any spice or masala, I liked it plain and just salted. This included a refill of chips and we asked for just a little more because we didn't want to stuff ourselves with this.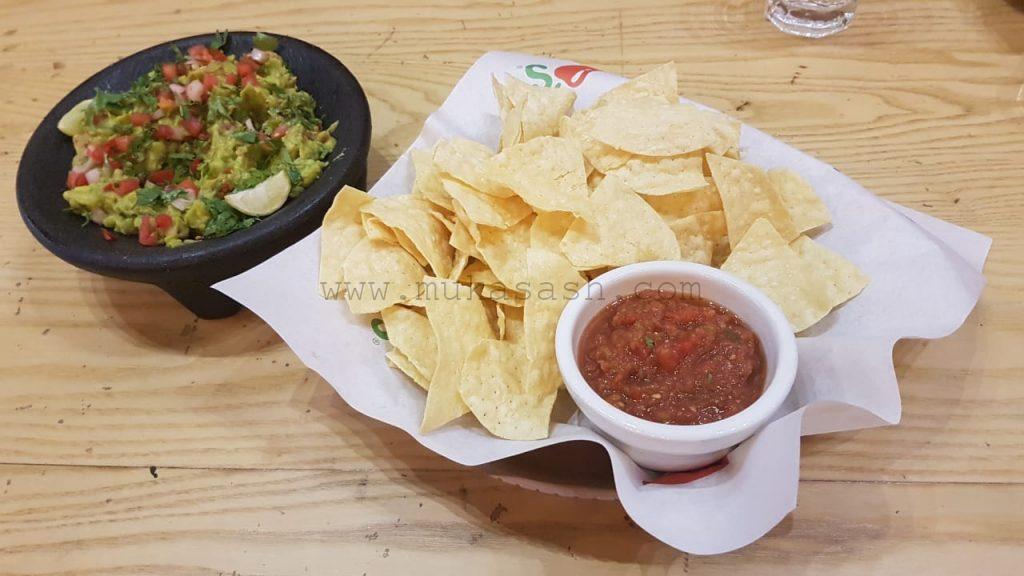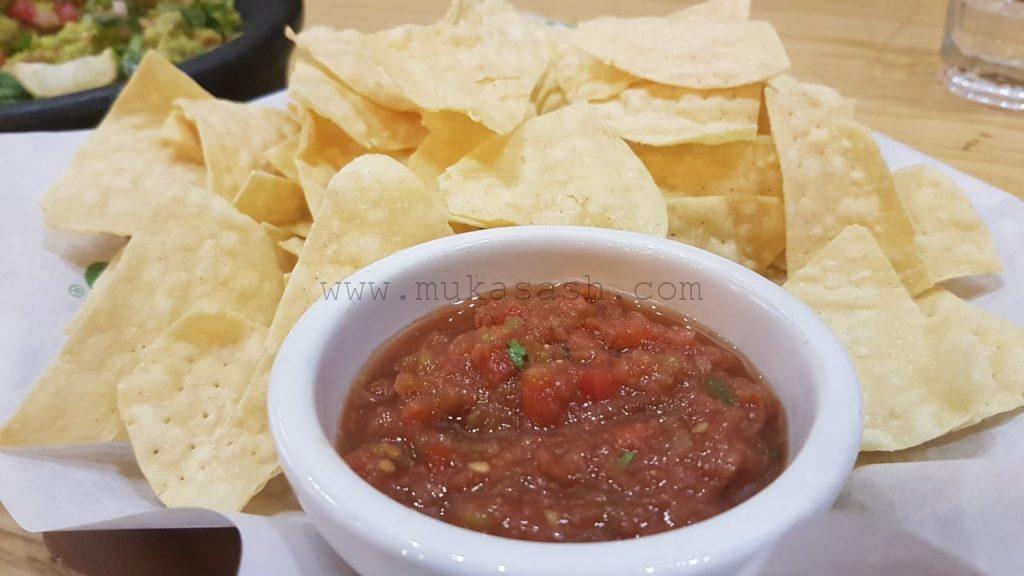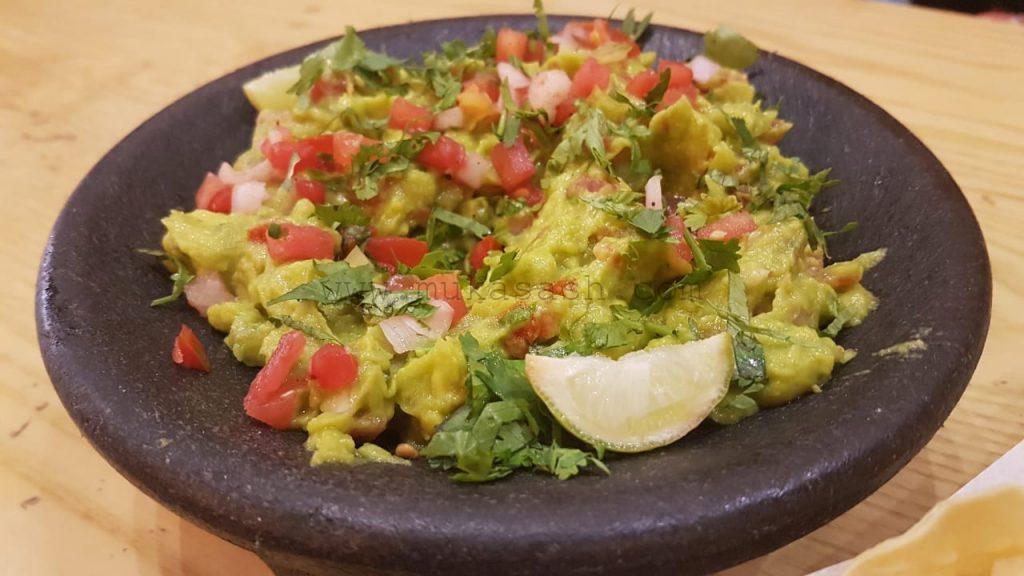 Creamy Jalapeno Wings was their signature wings tossed in creamy jalapeno sauce and garnished with queso fresco and fresh cilantro. Every ingredient seemed to add value, including the queso fresco cheese garnish! Lip-smacking to say the least.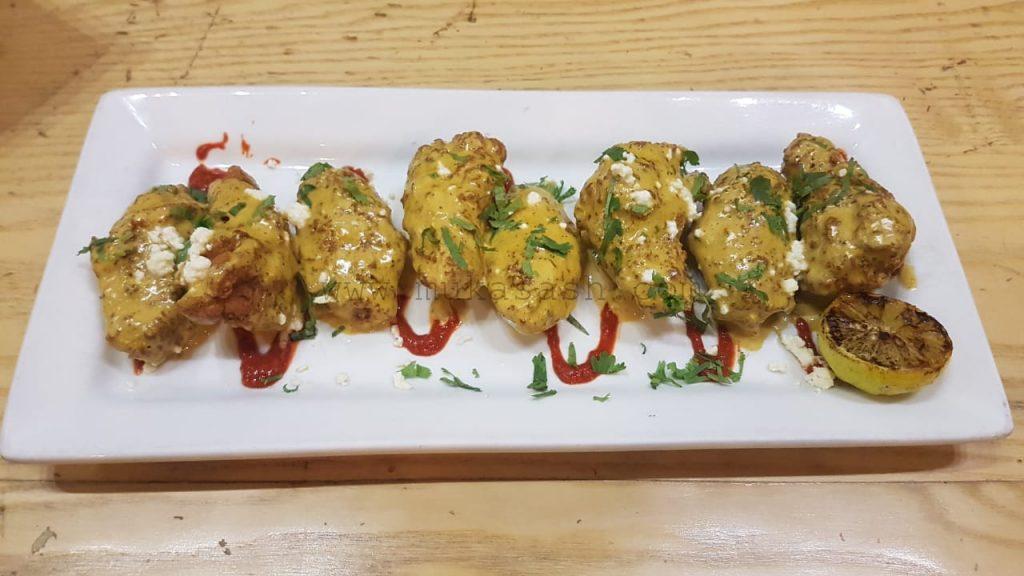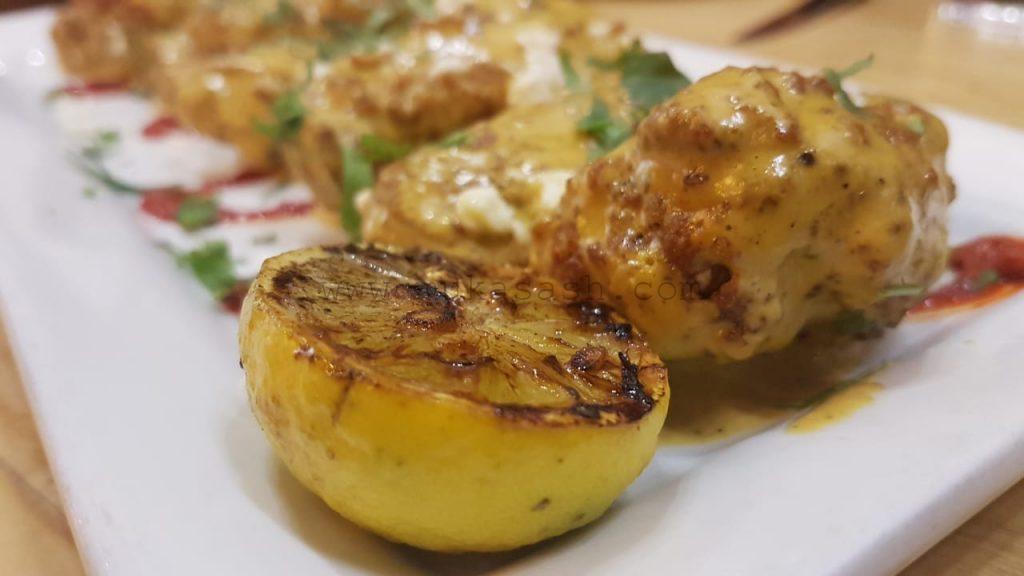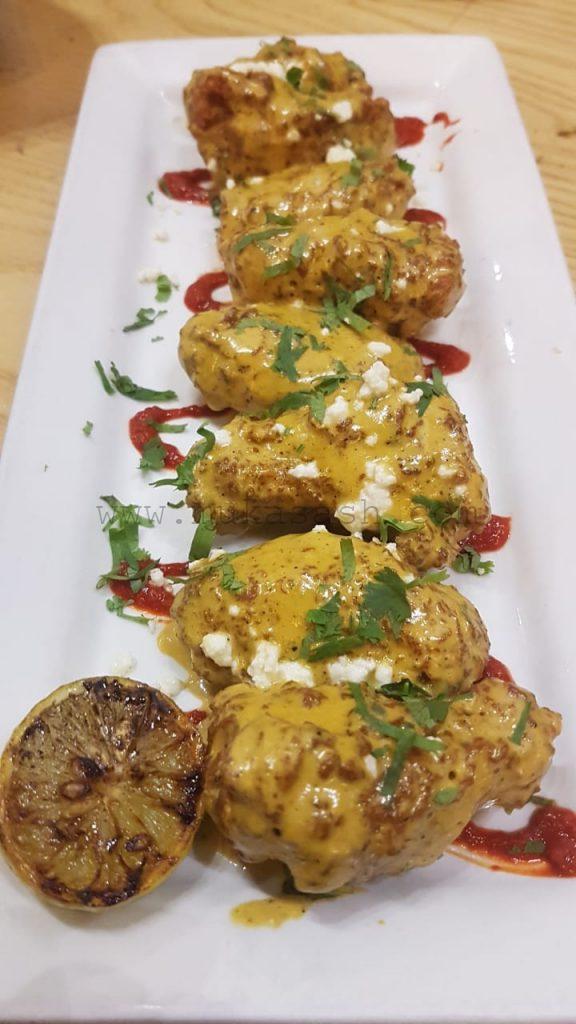 From the Fresh Mex Bowls, we chose Chipotle Chicken. Again, no clue on the portion size, just decided to go with the flow. This seemed to be a meal by itself. Quick look at it, it seemed to have a lot of stuff – grilled chicken, salad greens, corn and black bean salsa, avocado, shredded cheese, tortilla chips, chipotle pesto and sour cream. Chicken was soft, succulent and tasty.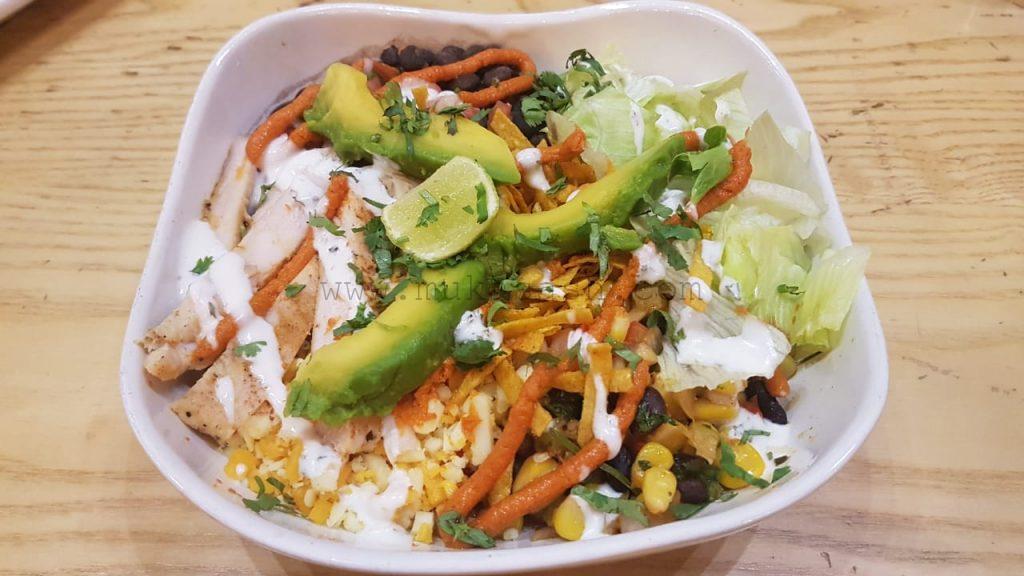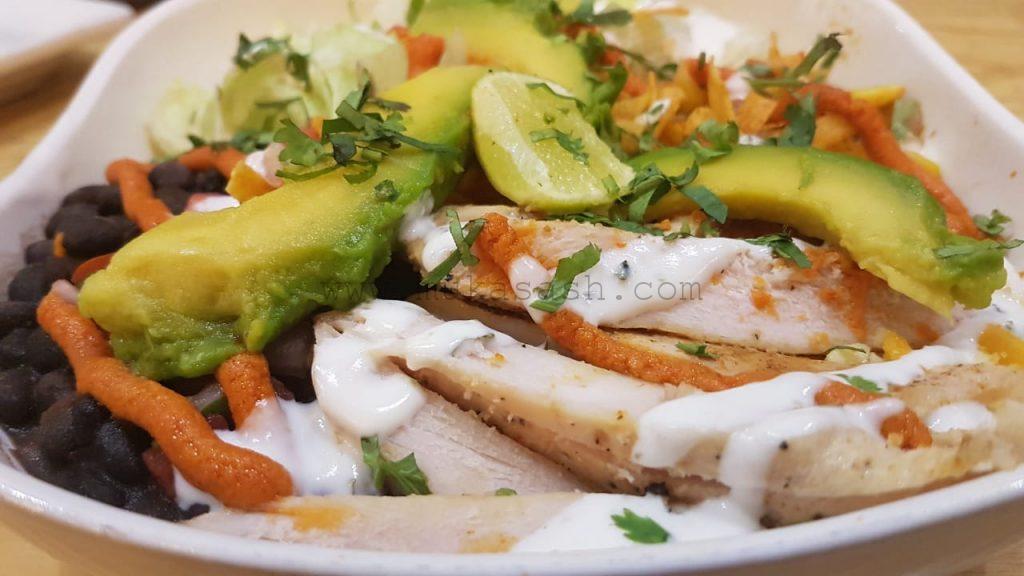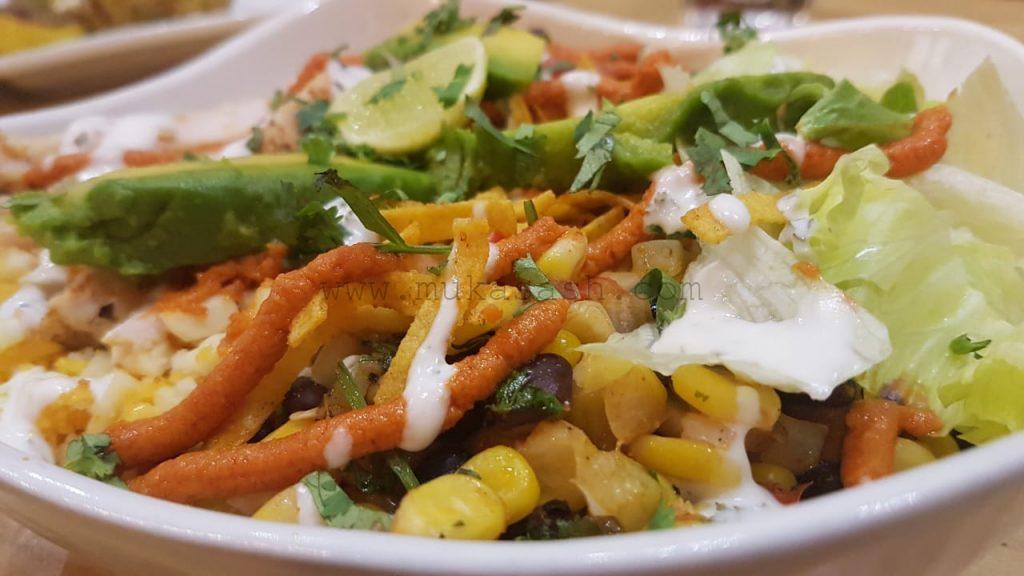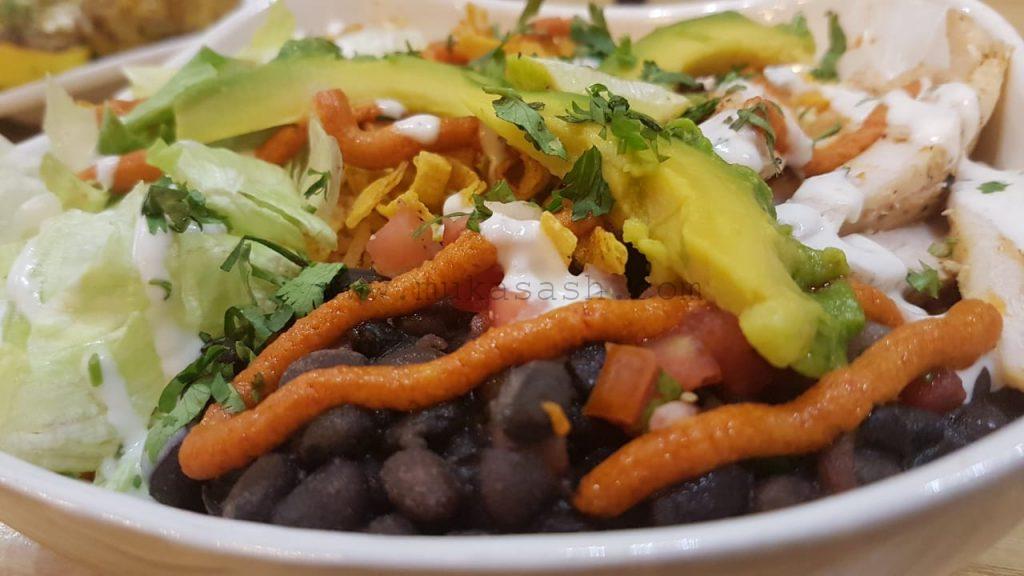 Meanwhile Crispy Chicken Tacos made its way to the table, it had crispy chicken, tomatoes, cheese, lettuce, honey chipotle served in a tortilla along with rice and black beans. The chicken in this one was deep-fried and the honey chipotle sauce added a sweet touch to the chicken. Absolute Yumminess!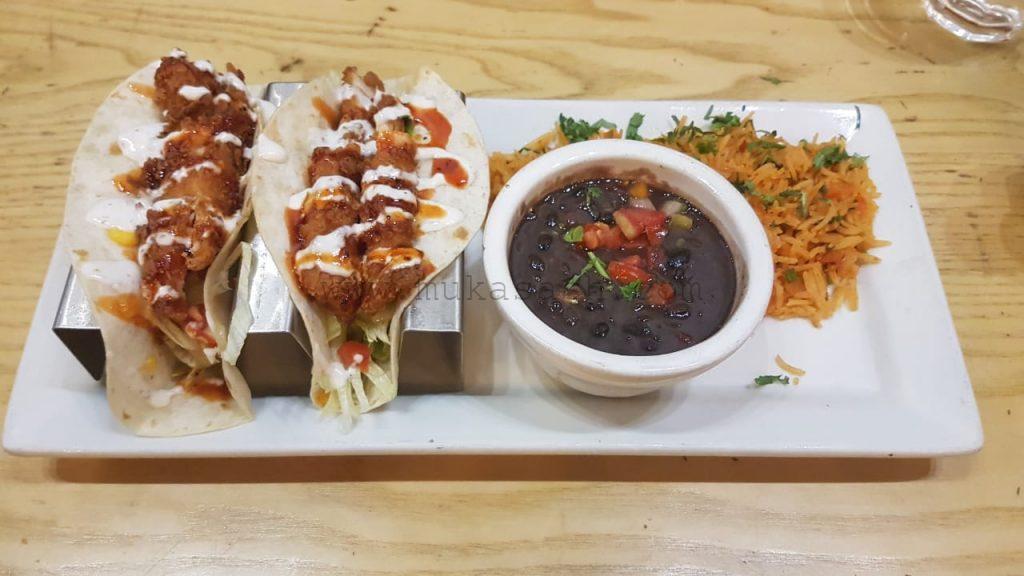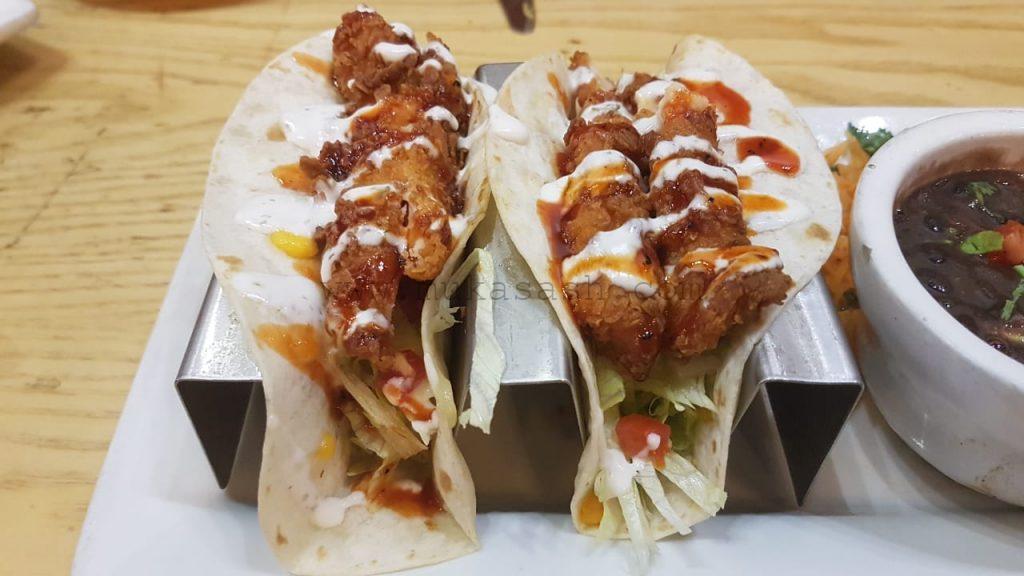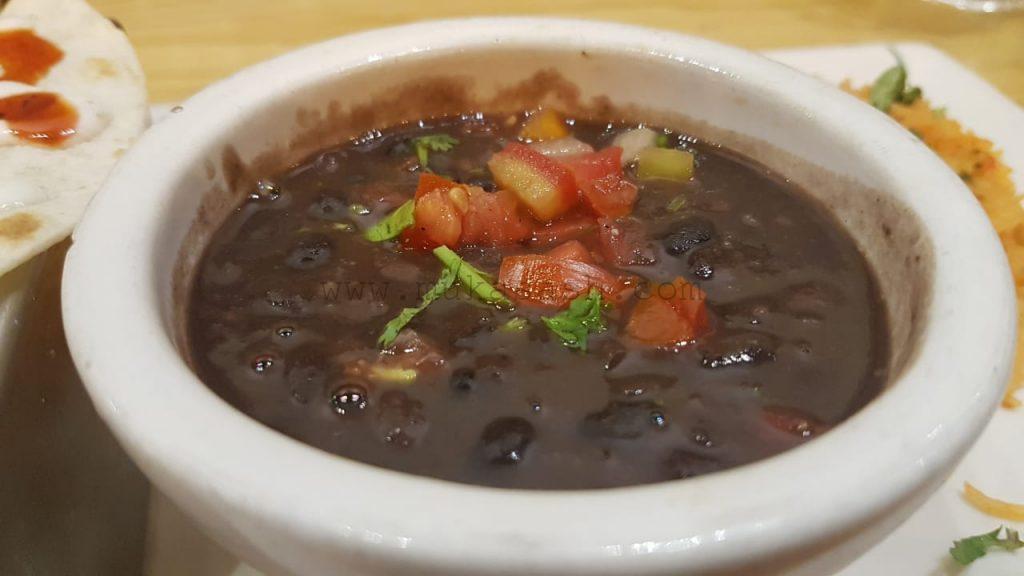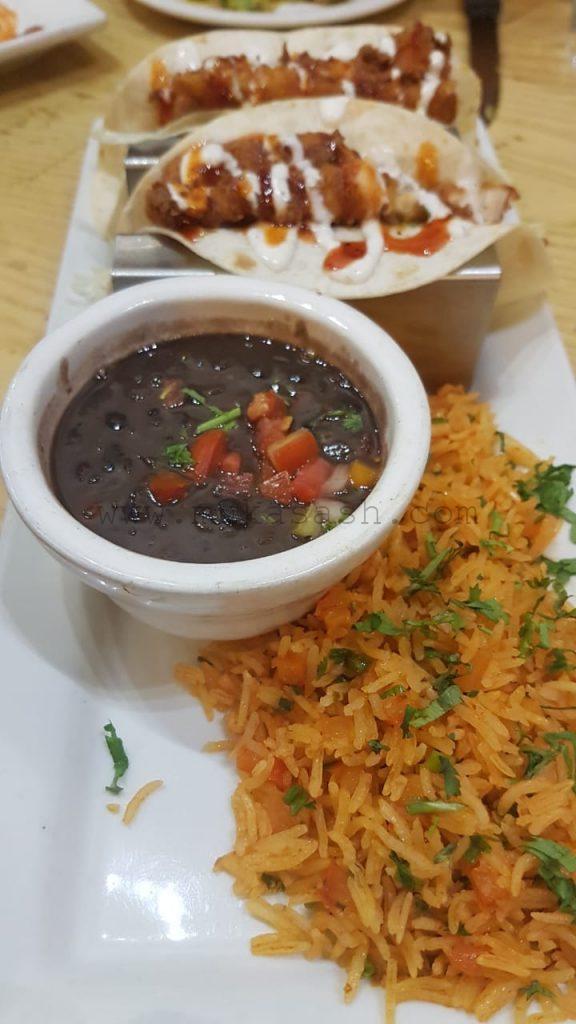 Tried a couple of drinks here – Kids wanted a Sea Breeze and a Lemonade, I chose non-alcoholic Warsteiner beer. Haven't seen many places serve non-alcoholic beer in Chennai, but I have seen non-alcoholic beers a lot, in Norway. Any place that served drinks would have a non-alcoholic version of it too, Clausthaler and Munkholm were the two popular brands there.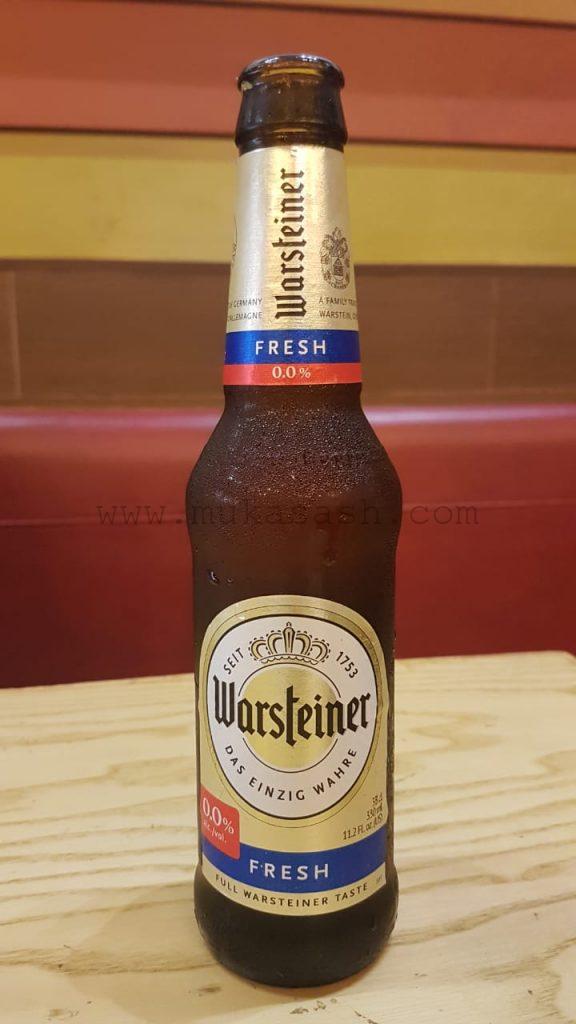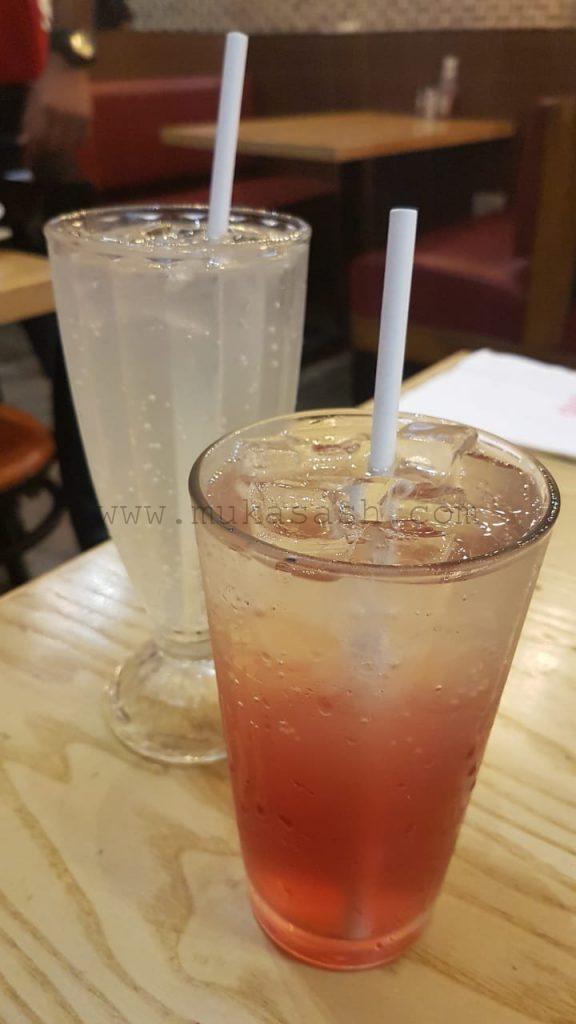 As I said earlier, the menu was quite elaborate, there was so much more to taste, sadly we were quite stuffed, just decided to order one Cajun Chicken Pasta and daughter wanted it, we decided to share. Steaks, Hand-Crafted Burgers, Quesadillas, Enchiladas, Flat breads, Salads and much more on the menu, they were for the next visit!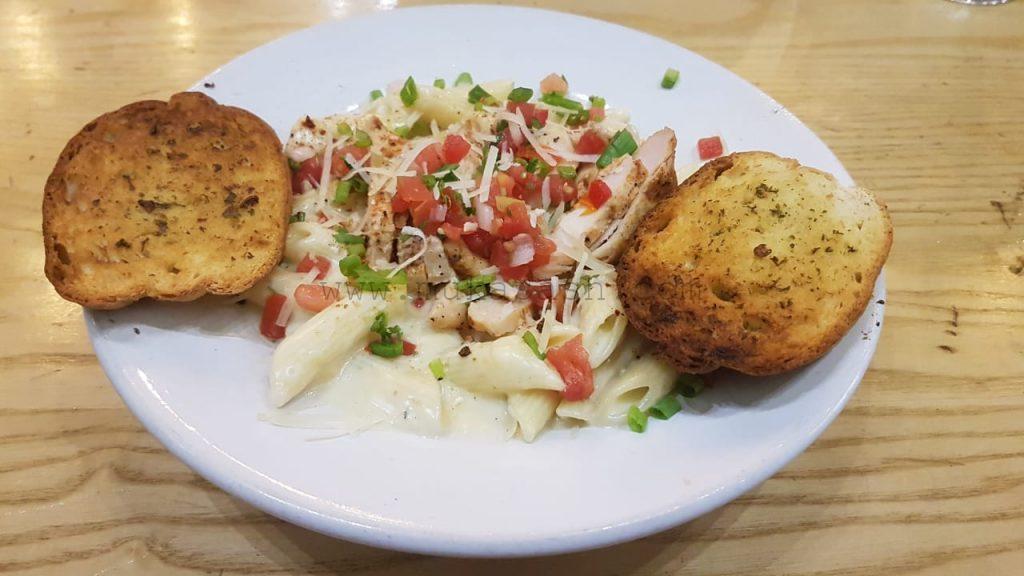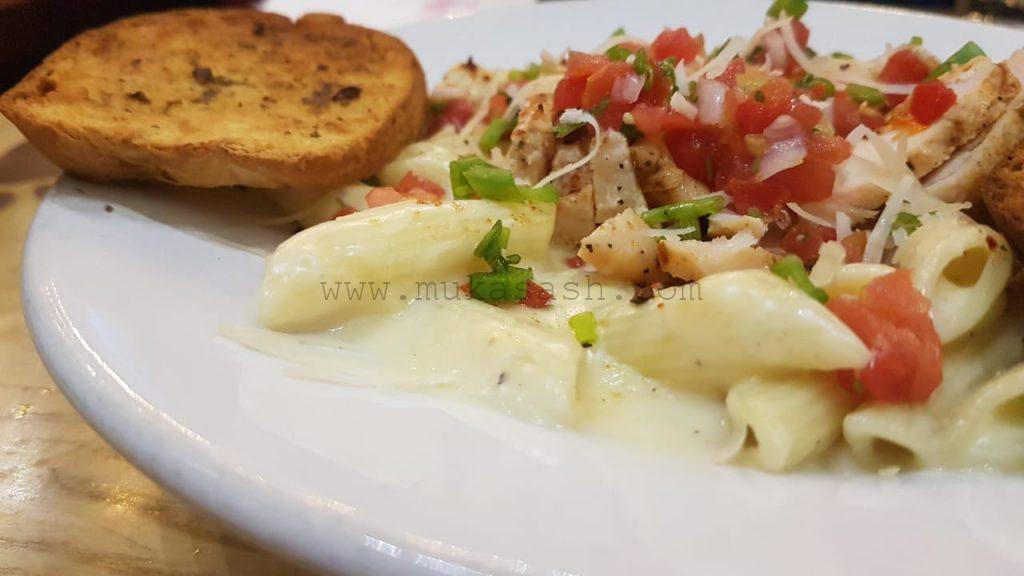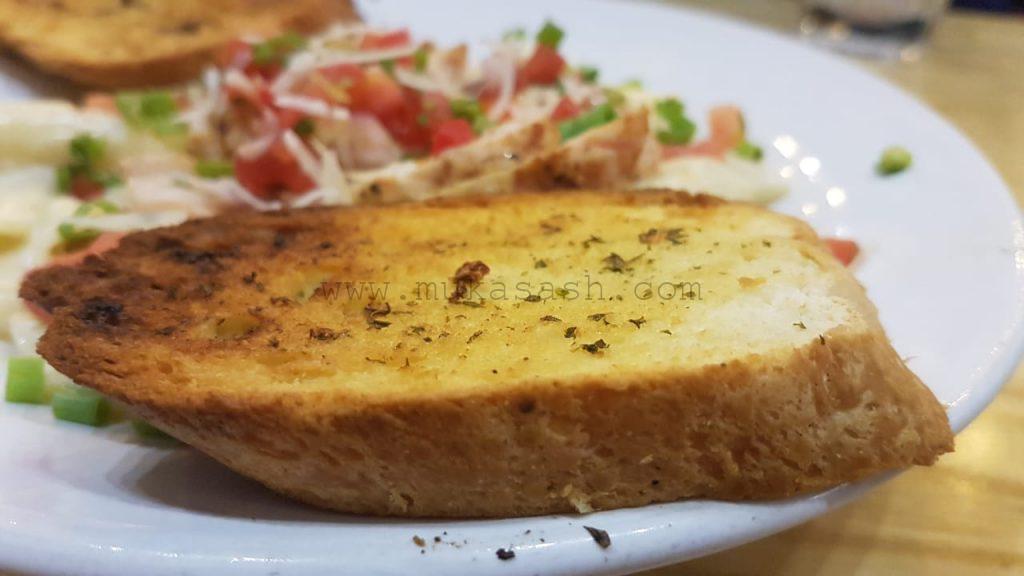 Customary to finish with a dessert and today being a special day, decided to order at least one and share. Their signature Molten Chocolate Cake served with a molten chocolate center and topped with ice cream and a chocolate shell. A fitting end to a wonderful meal, we loved it!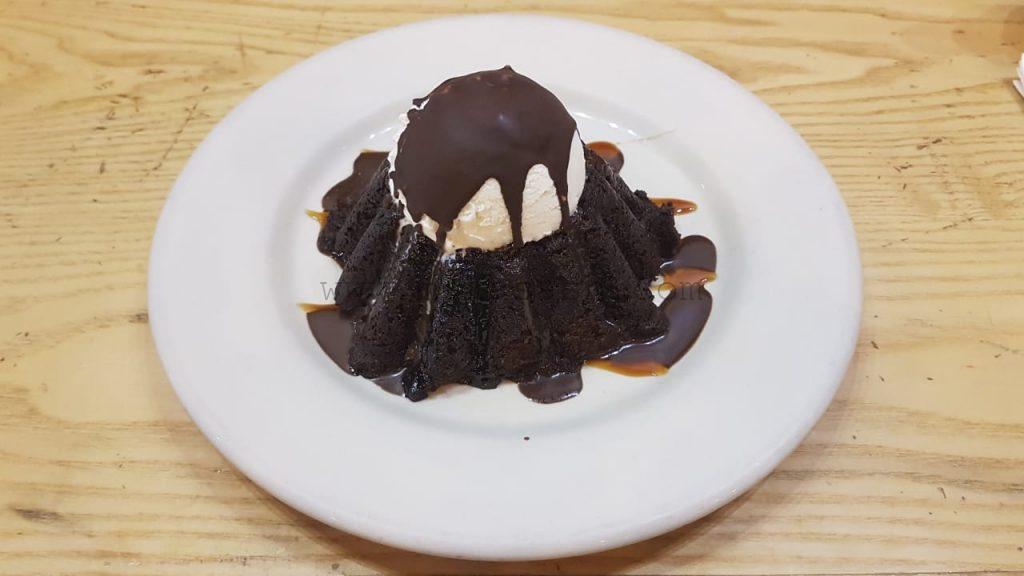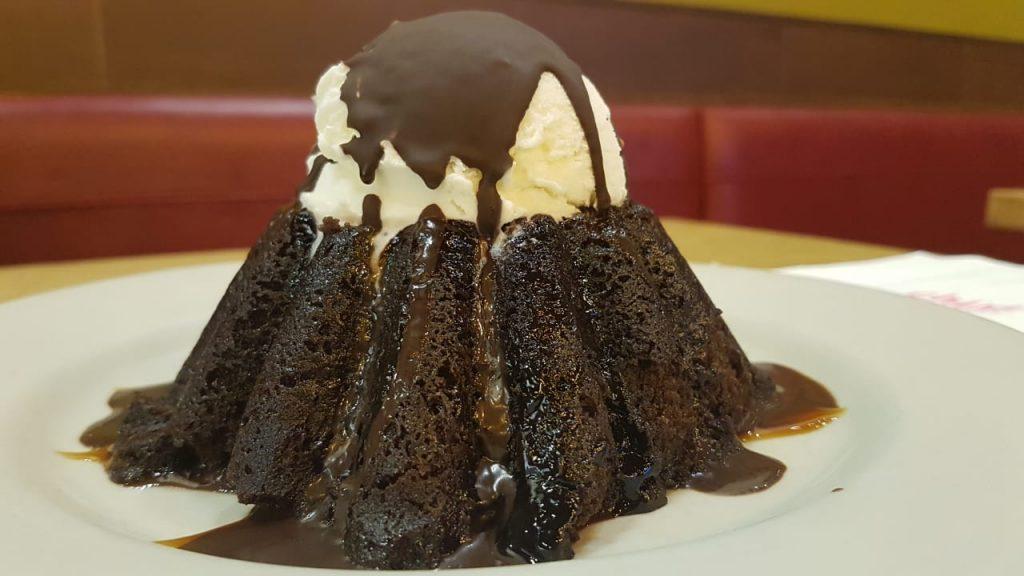 That's pretty much how our lunch spanned out, absolutely tasty food and courteous service. No complaints there. The place is pricey and that's not a complaint. I wouldn't go here for casual dining and reserve it for some occasion. We paid 3.1K in all, including the Eazydiner discount of 15%. The bill included a service charge of 10% which was close to 275 bucks, didn't have a problem with that either.
I would certainly recommend this place if you're looking for American, Mexican or Tex-Mex cuisines in Chennai.