Aadhirai, the name got me curious! Too many questions in my mind – What kind of restaurant, what cuisine, etc etc? When I came to know that this place is located in Jambulingam Street, in Nungambakkam, it didn't take too long to connect this to Mango Tree, the restaurant that used to be here earlier. Apparently they seem to have either closed down, or rechristened it as Aadhirai.
It was nice to know that Chef Koushik Shankar aka TheMadChef was also involved in this project, in the capacity of a consulting chef perhaps, in addition to Mrs. Chitra Ramu, the owner of the place. We have met her earlier and actually loved the food at Mango Tree.
A foodie friend and I decided to check it out for lunch and headed there. To start with, parking a car was a challenge without valet parking. Had to figure out a place on the same street and park it there.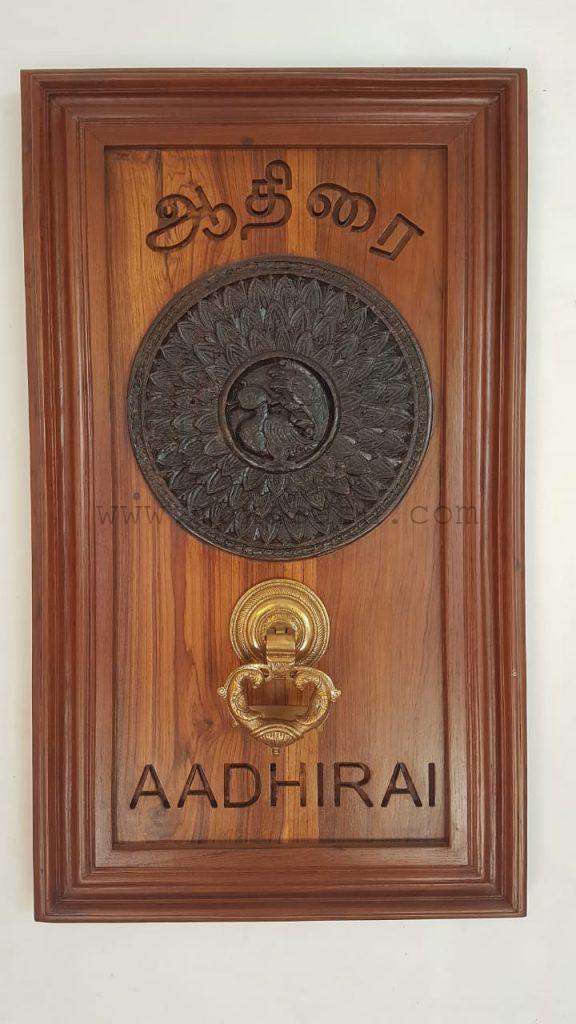 Since the ground floor was packed, we were offered a seat in the first floor. We were perhaps the first, as they hadn't started service here yet. We were just two, but seated in a six-seater table, quite comfortably.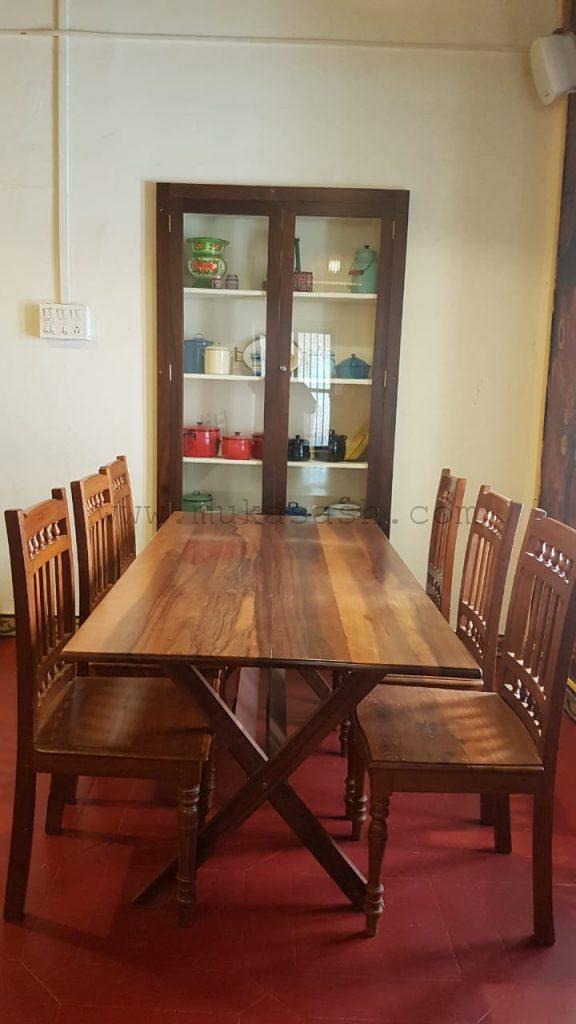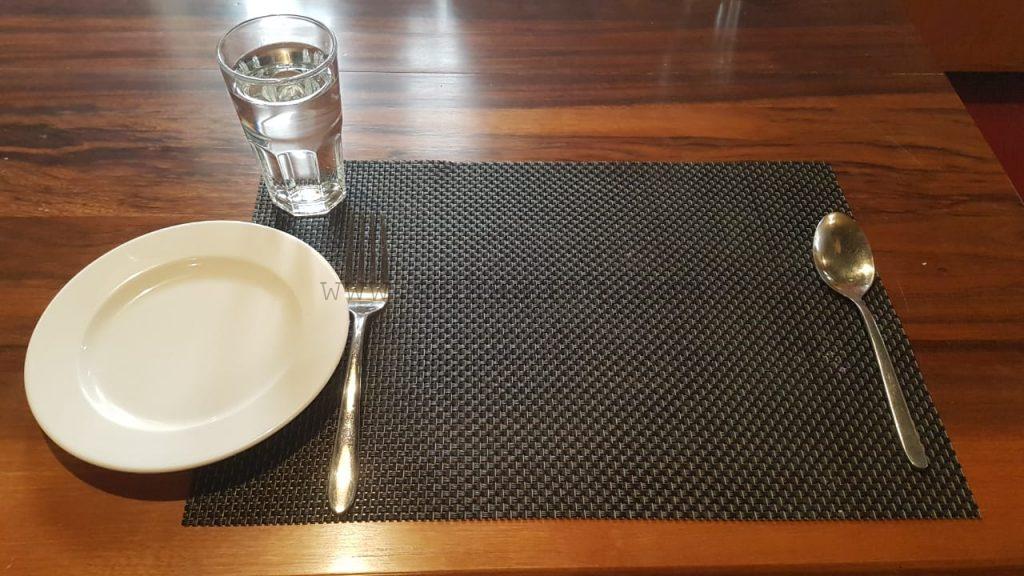 We ordered two starters and two drinks and thought meanwhile we'll decide what we're going to have for main course.
Paanagam granita and Nannaari Basil Mojito! Both the drinks were wonderful. Nannari was refreshing, and Paanagam granita was yummy! To serve paanagam as granita was quite a thought 🙂 Loved it.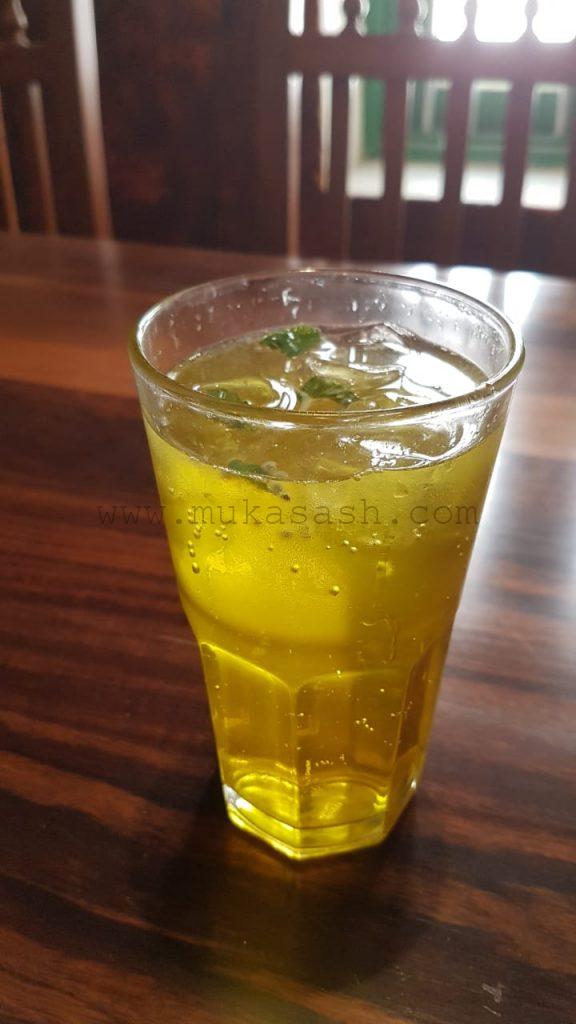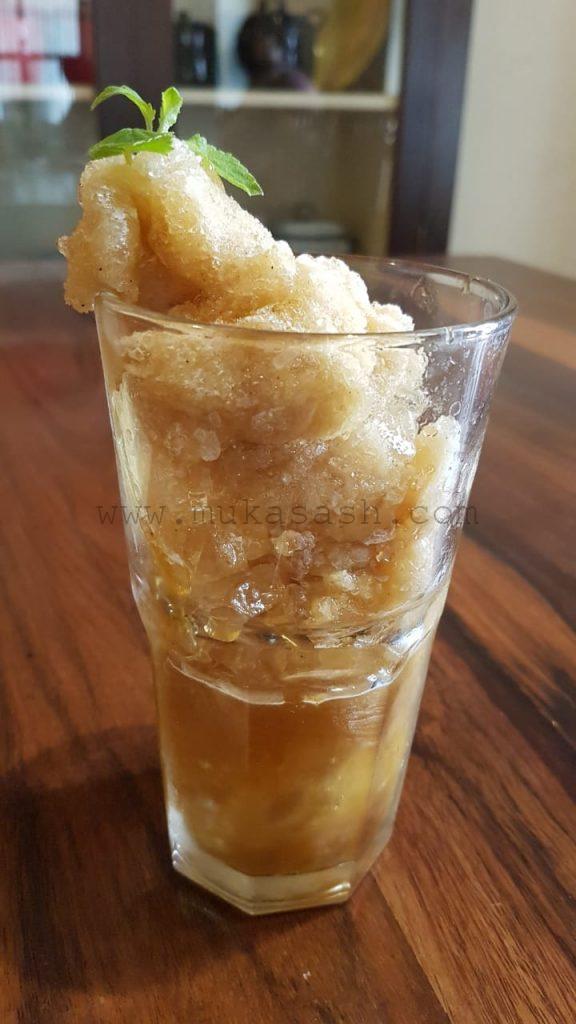 Mutton Sukka was wonderful according to my friend. Normally I do not eat mutton by choice, I did try a couple of pieces, it was good.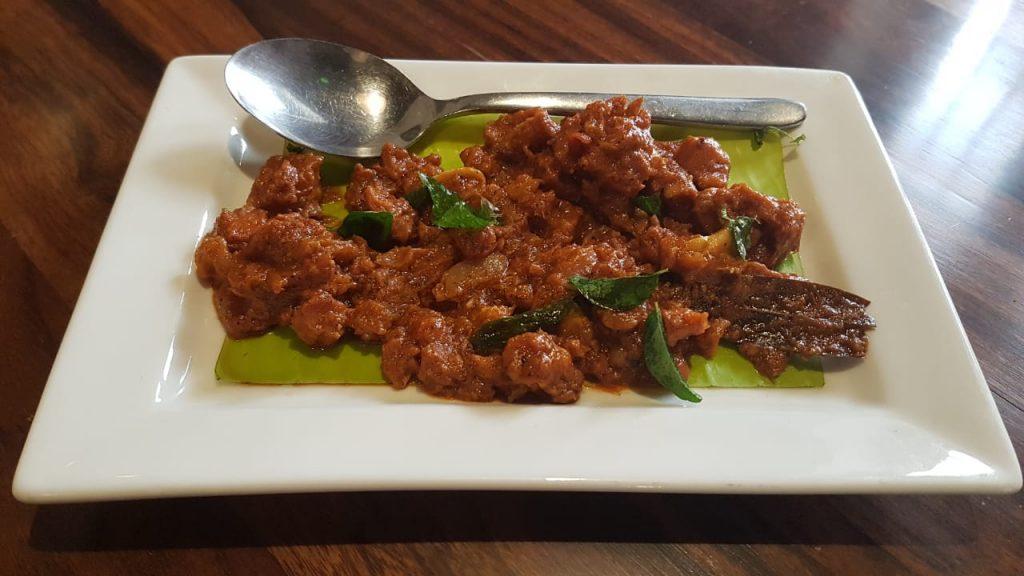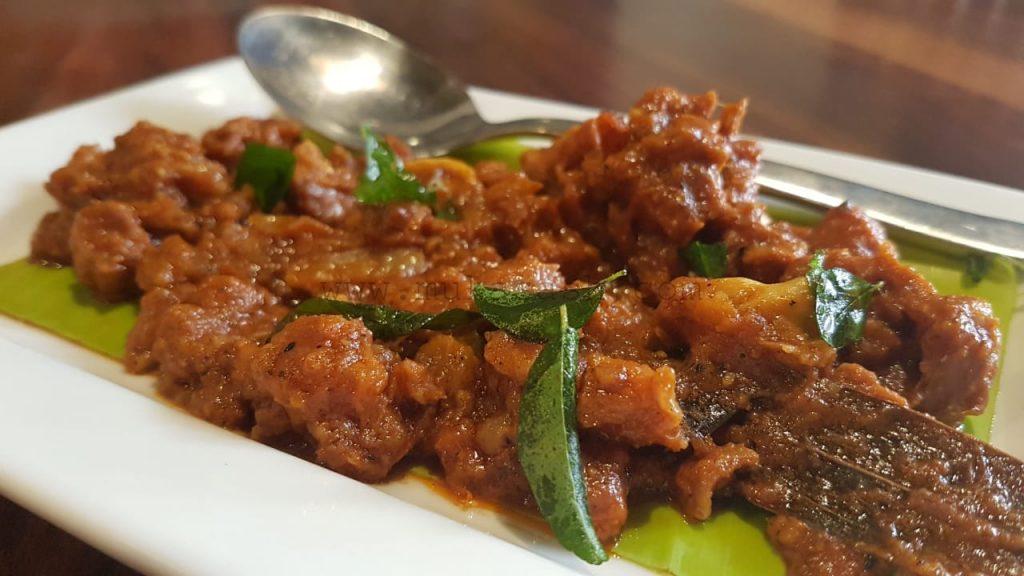 Next to come was a Kozhi Ghee Roast. The taste was superb, but I felt the quantity was too little. Small chunks of chicken placed on a small flatbread, tasted yummy.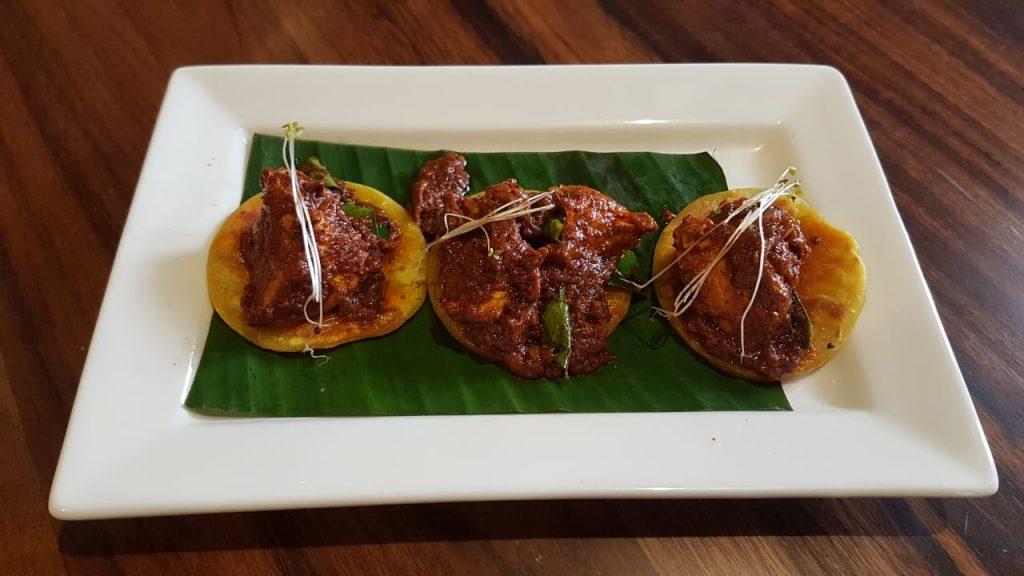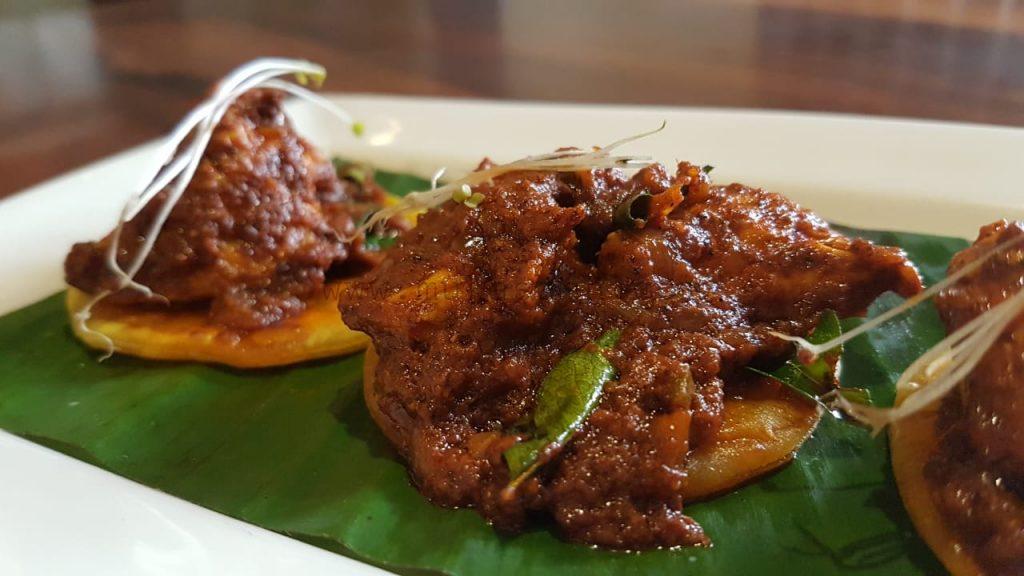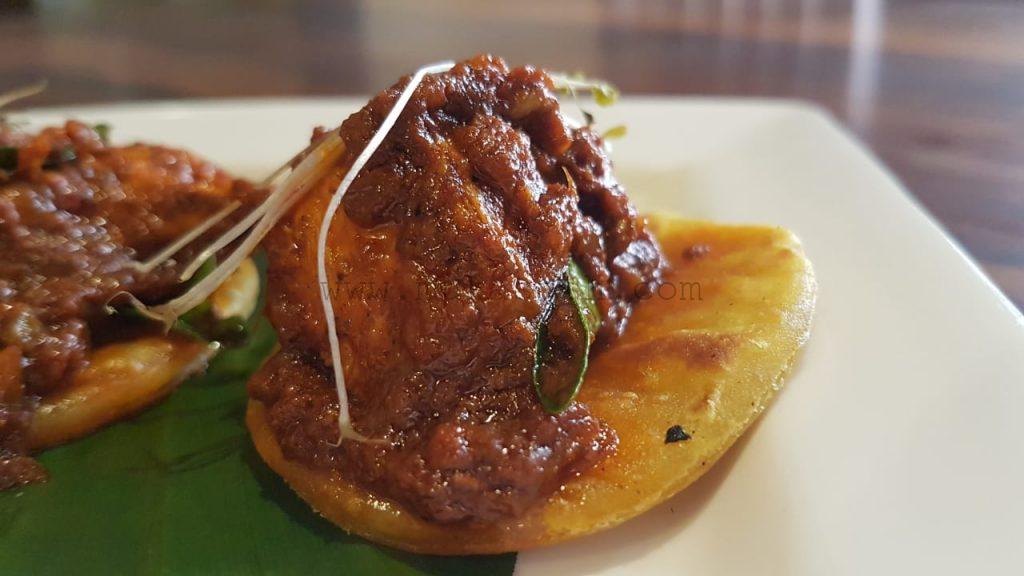 Meanwhile discussed with my friend, and both of us being parotta fanatics, we decided to go for an all-parotta lunch. We decided to try most of them on the menu, of course only as much as we could eat.
Two coin parottas, 1 Malabar Parotta, 1 Bun Parotta, 1 Porichcha Parotta, and 1 Veechu Parotta was our order. We asked the person waiting on our table to recommend a nice chicken gravy to go with the parottas.
Now coming to what-could-have-been-better part of the meal! First of all, the dishes came at a snail's pace, so slow that we almost lost appetite by the time all of the dishes made it to the table.
Malabar Parotta was soft, flaky and wonderful.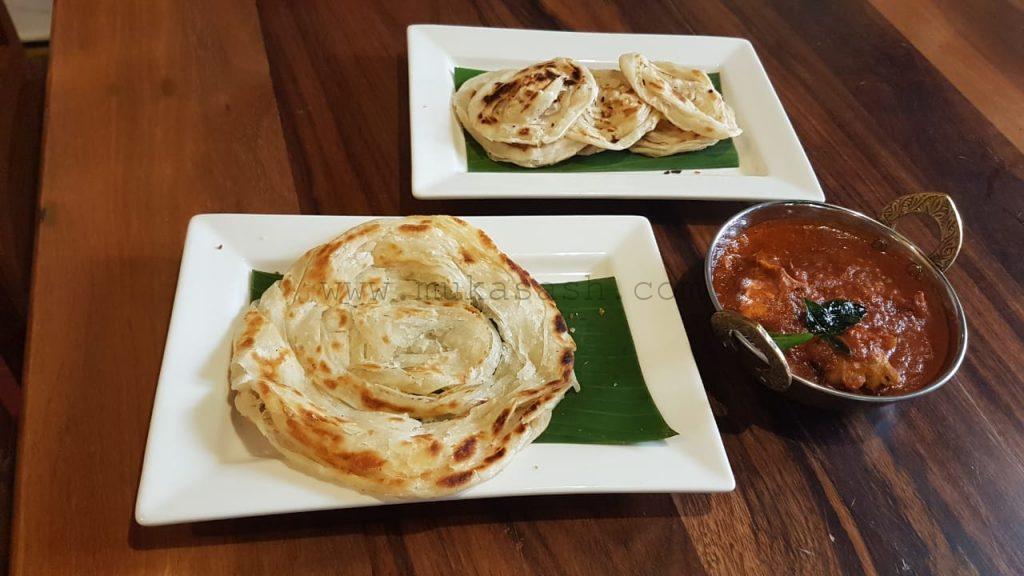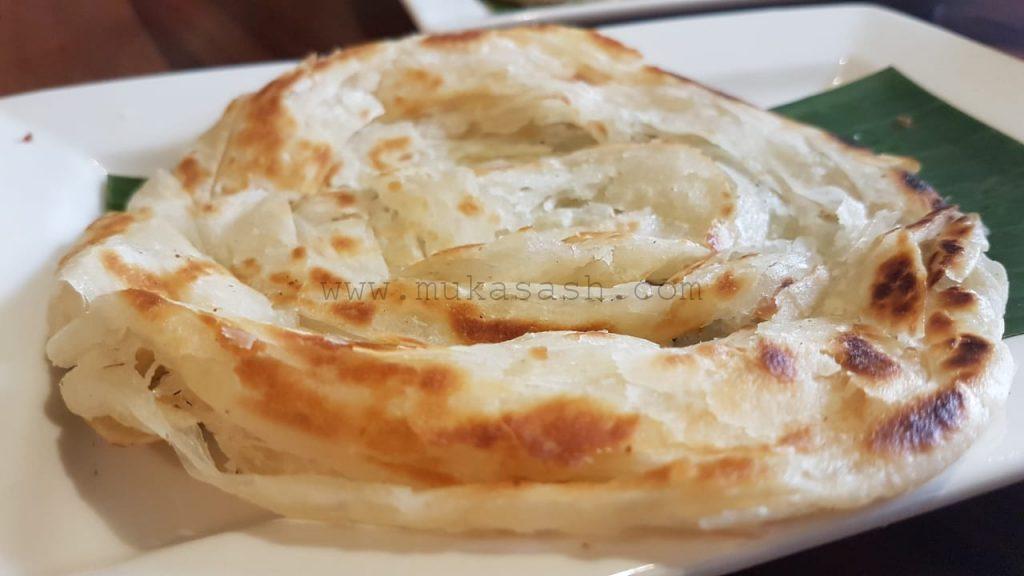 A couple of coin parottas should have been removed quicker from the tawa. Rest of them were awesome!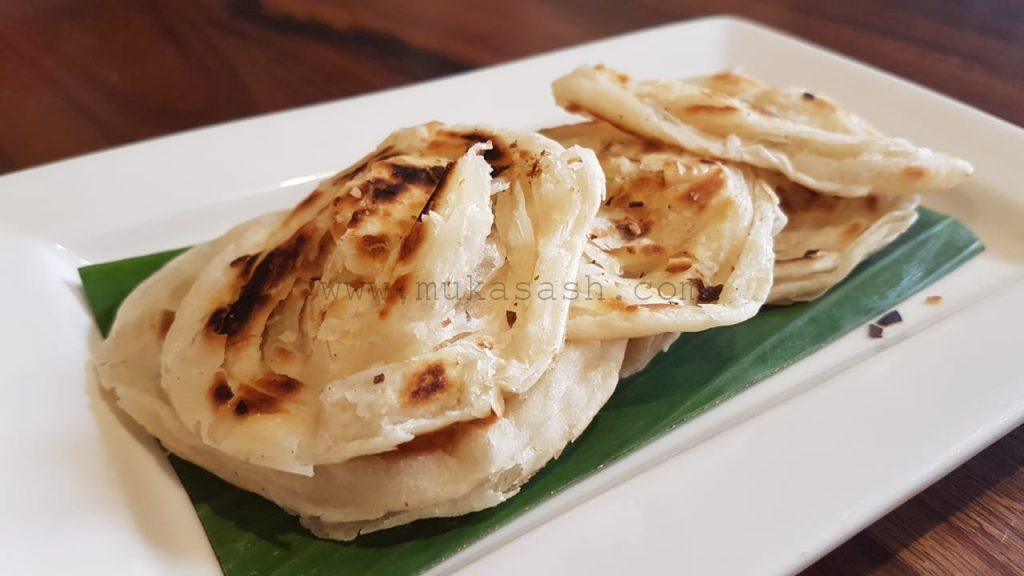 The gravy that was recommended was Kodi Pulusu, and it was 'sweet'! Sweet because of tomato/tomato puree. It was definitely not the best one for parottas. A nice spicy hot gravy would have made all the difference.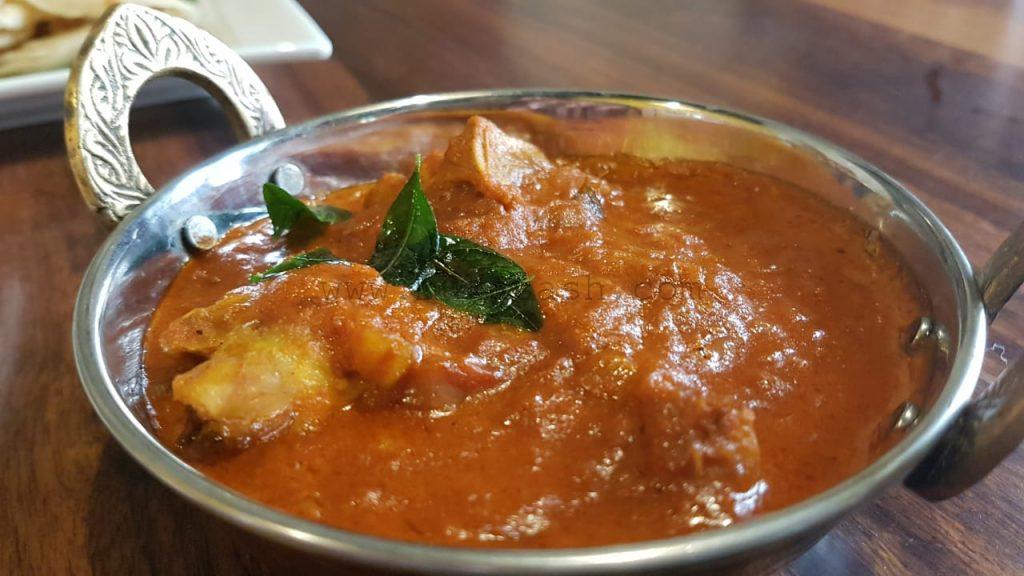 We asked for Salna which definitely improved the experience, but could have been much better. That was served along with the Veechu Parotta. One thing as I already mentioned, none of the dishes were piping hot when they came to the table. Veechu Parotta especially was bordering on warm and room temperature.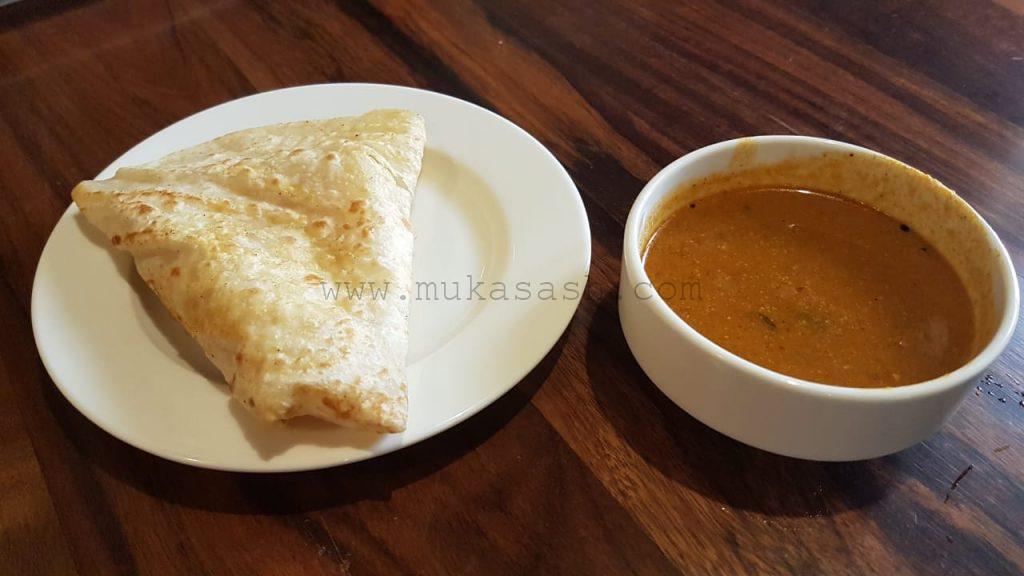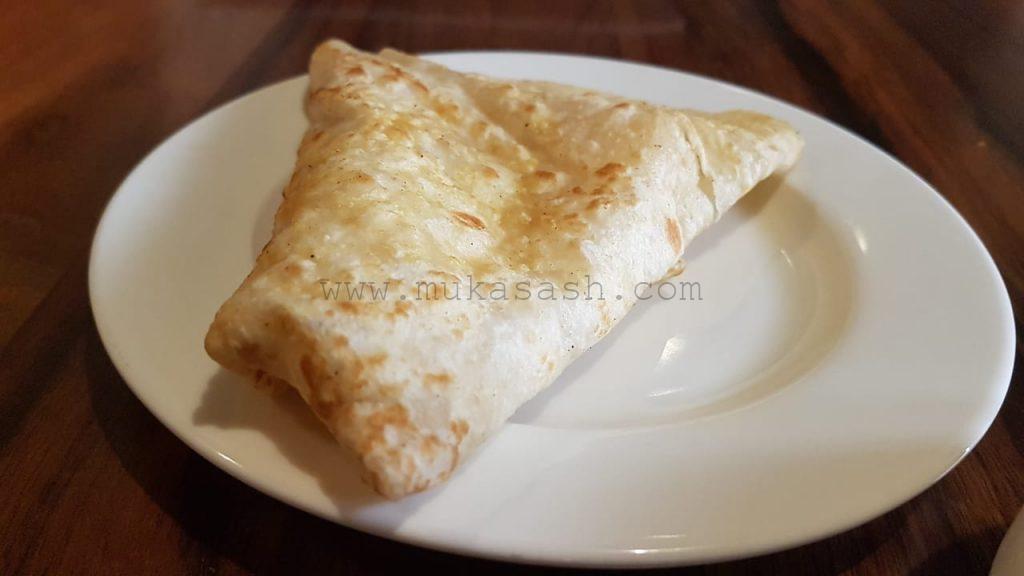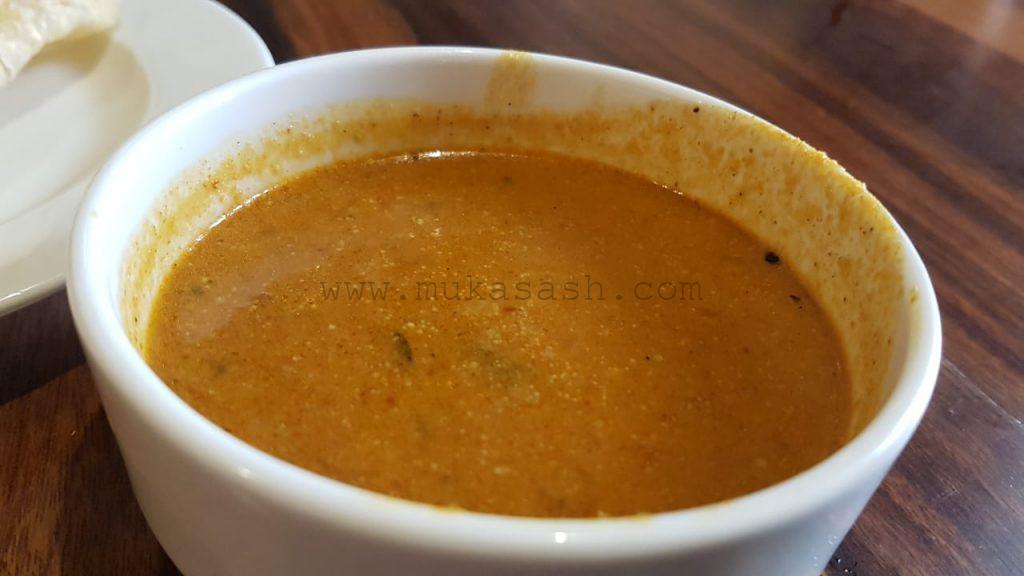 Next one was the biggest disappointment of the meal – Bun Parotta. It was deep-fried unlike how I've had it in many places. That's not only it, the insides were hardly cooked, and it was just plain dough! We scraped the outer cover and had to leave the rest, as it was unpalatable.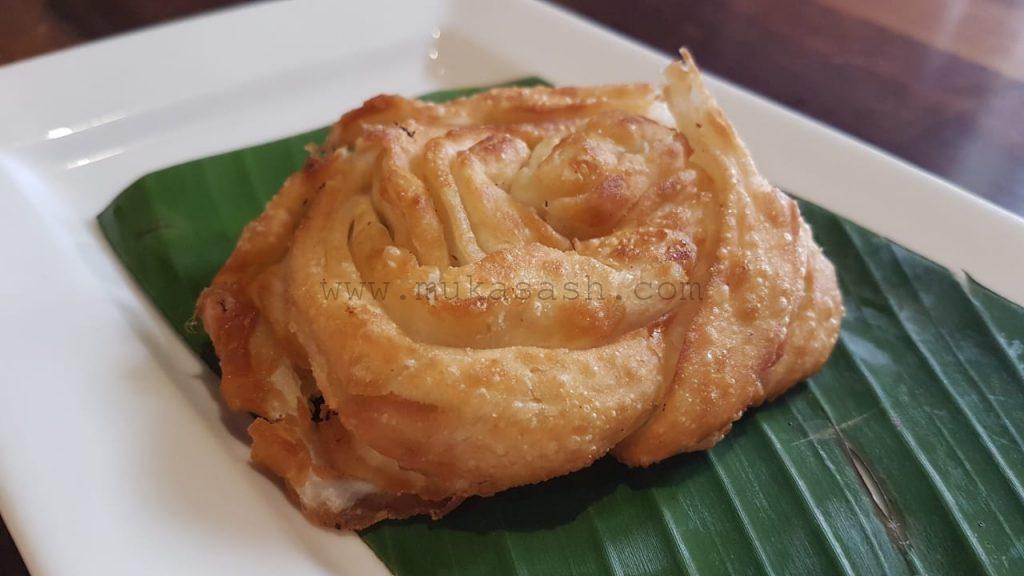 Porichcha Parotta was very well done, loved it. Sadly, a nice spicy salna or gravy to complement it was missing.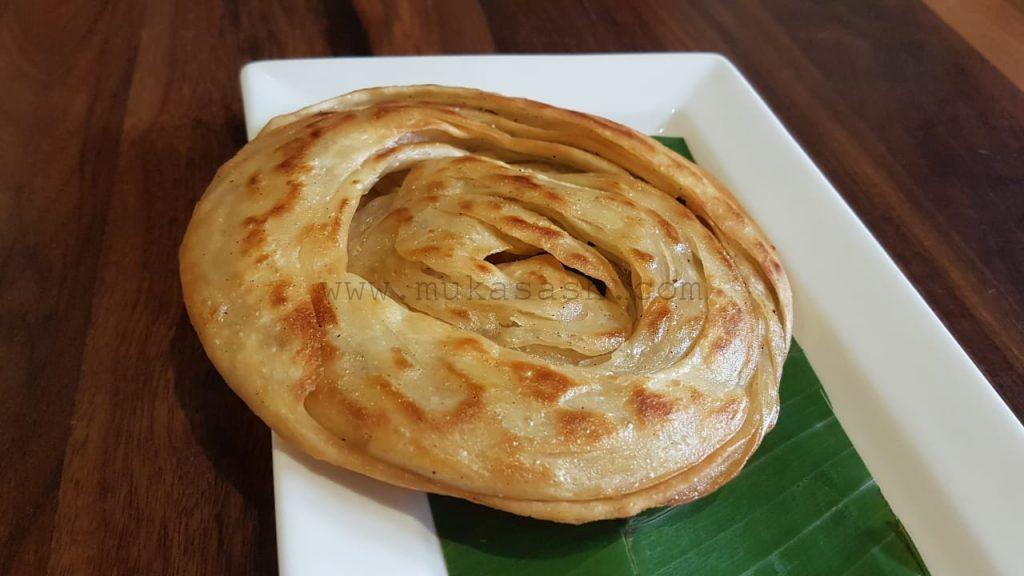 Finally decided to end the meal with Karupatti Panna Cotta for myself and Masala Buttermilk for my friend.
Karupatti panna cotta was served very differently in a tea glass, and was wonderful!
Forgot to click the picture of buttermilk, it tasted yummy too.
Just now realized that we weren't billed for these two items.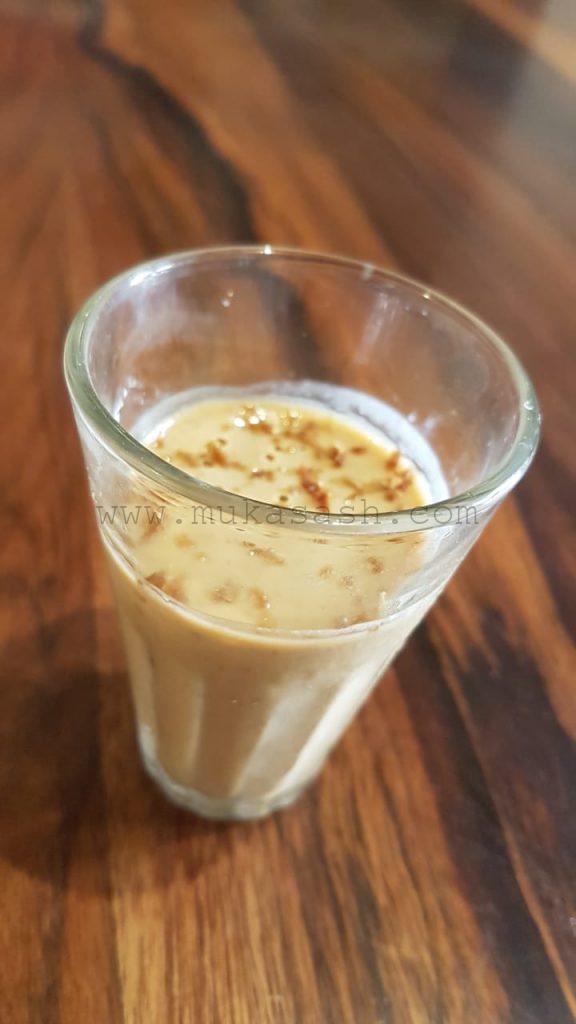 Finally got the bill along with Kammar kat, we paid 1.4K in all, the whole dining experience could have been way better.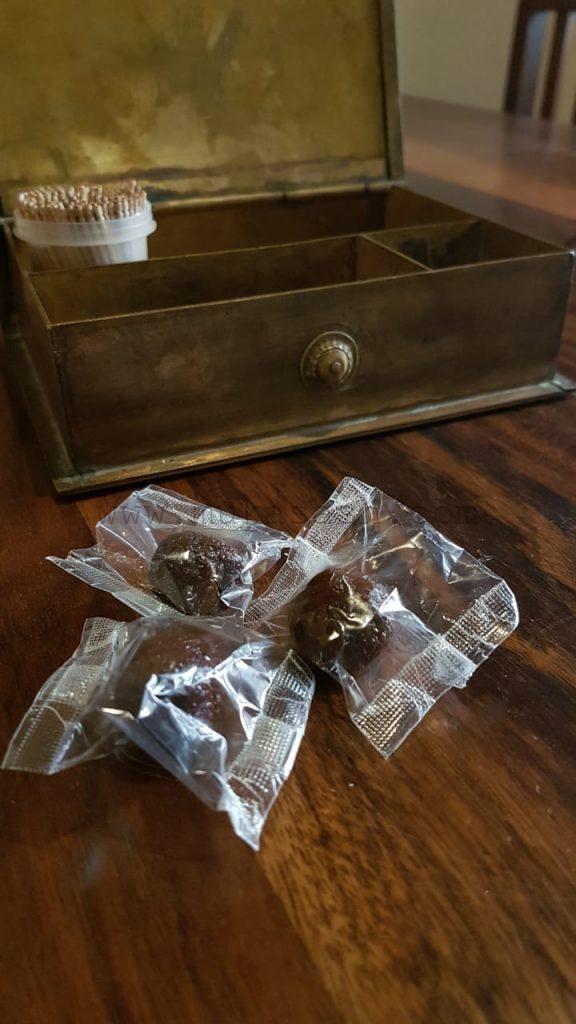 I did speak to the chef and convey all that I have written here. Yes, there are challenges! New place, they're settling down, kitchen is yet to get used to a sudden spike in number of customers, etc etc.
I'll perhaps try them again after they get through the initial teething issues, and settle into a routine.