A weekend trip to Yercaud with close buddies, and lunch in Salem was already planned. I had to do the honors of suggesting a place, and I immediately mentioned a name that was in my mind for quite some time – Saravana Parottas. One of our friends was from Salem and he concurred with my suggestion.
We headed to their branch near Anna Park, right opposite Nagarajan Nursing Home, on Rajiv Gandhi Road. The entrance didn't quite make a great impression, but the moment we were seated, it felt good. No complaints with the ambience. It is certainly not an upscale fine-dine place, just a decent non-vegetarian restaurant, good for families too.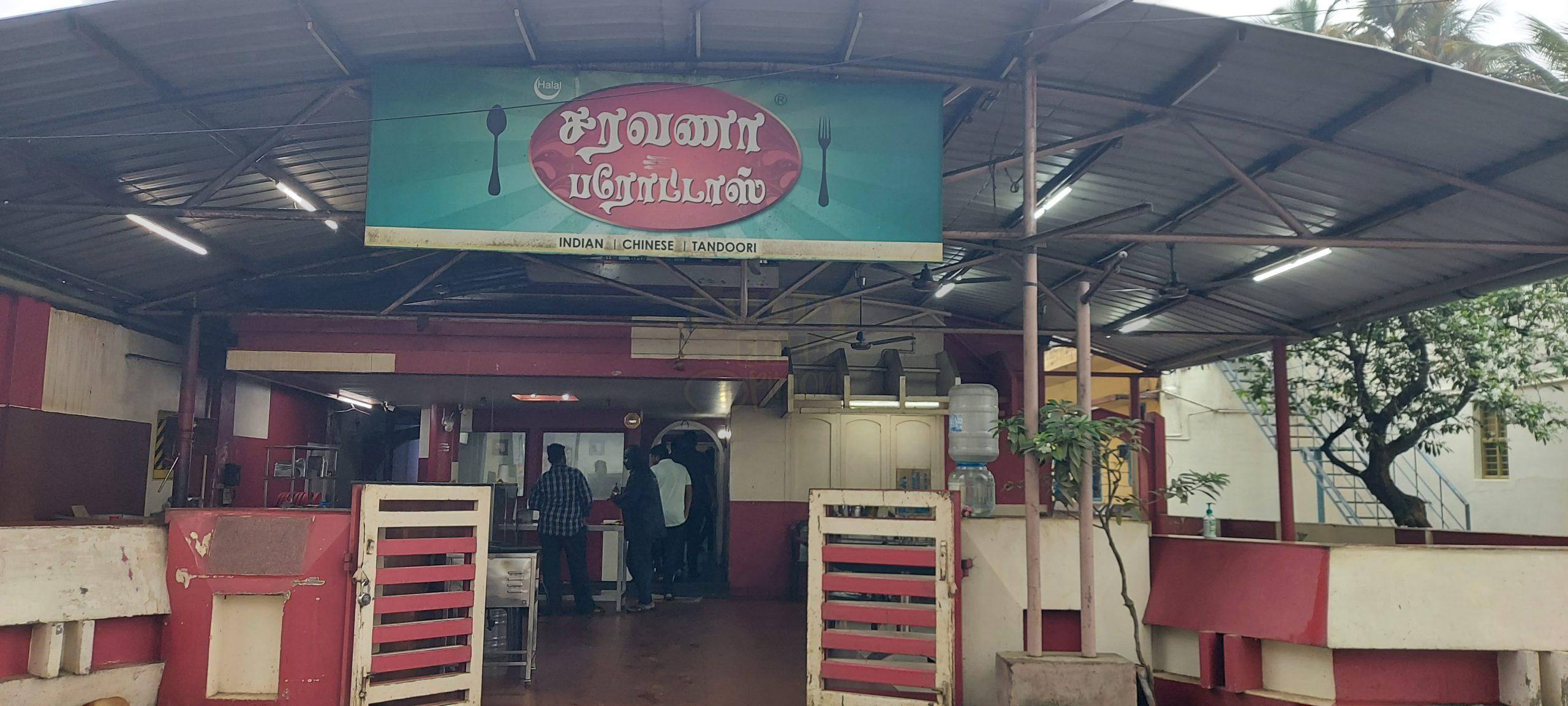 Took some time to go through their elaborate menu before placing the order.
Now the reason why we were here – Parottas! We wanted to just try their various parottas.
Ordered 2 pcs of their regular Parotta, 2 pcs of Poricha Parotta, 2 pcs of Ghee Parotta and 1 Egg Kothu Parotta. The parottas did complete justice to the restaurant name which has Parottas in it. Absolutely wonderful!
We ordered a Chicken Sukka for starters and a Chicken gravy to go with the Parottas. The gravy was wonderful, perfectly complimented the parottas. The chicken starter was good too, distinctly different in flavor compared to the gravy. Tasted very good too.
They also served the complimentary gravies and Raita. That was tasty too.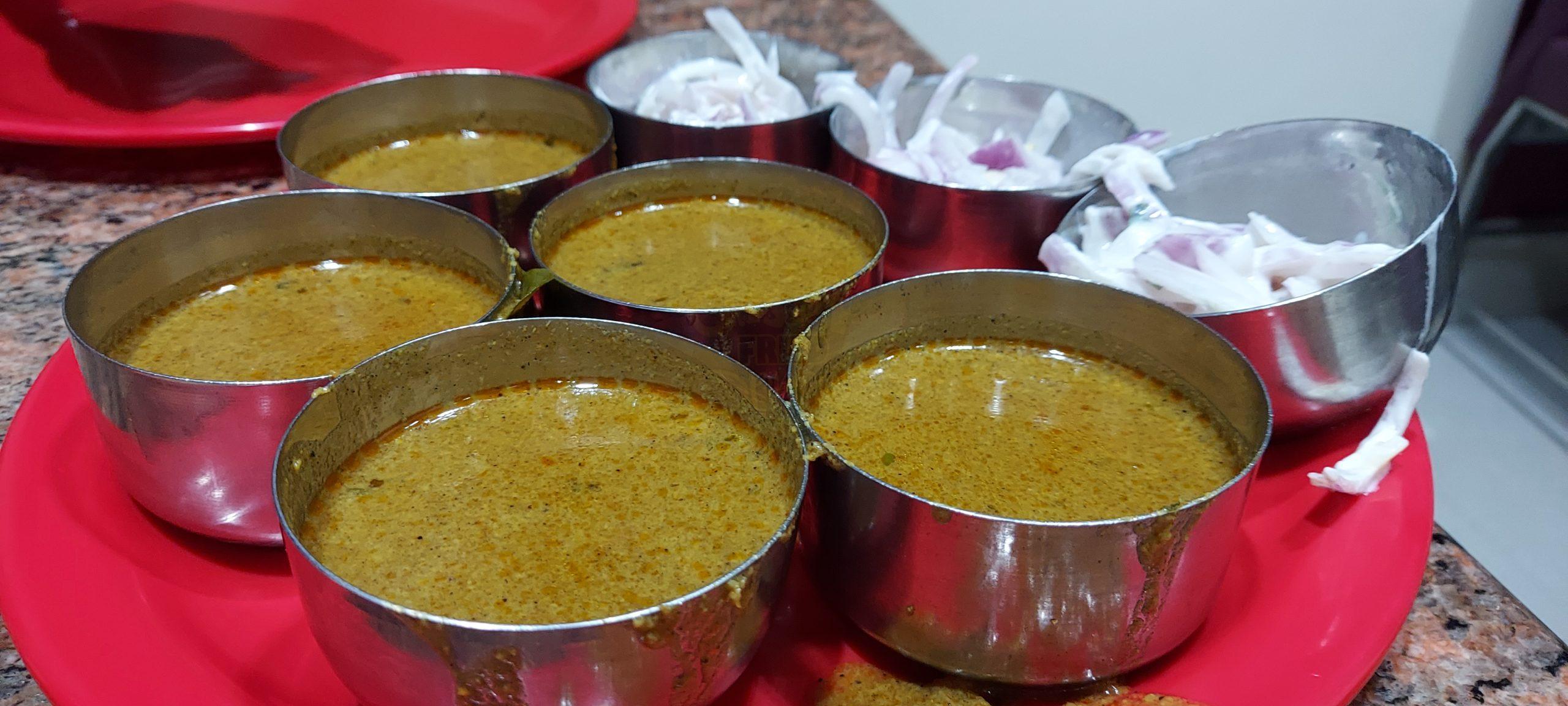 We decided to finish with this, as we had a short uphill climb waiting for us. One of my friends wanted to finish with an Half-boil, and he ordered one.
We paid a little less than thousand bucks, and I am very glad I was able to visit this place. I am not sure about other dishes, but their parottas are definitely a reason good enough for me to be back again at the next possible opportunity!