The mere mention of the word 'IKEA' brings back so many memories of our Norway days. Once in a while, a visit to IKEA used to be the norm. It was not just about picking up what you wanted, it was always more elaborate than that. A leisurely stroll checking out new arrivals, you'd invariably end up picking more than what you wanted. Finally the shopping outing would end with food at their restaurant.
When IKEA opened in Hyderabad, I was quite excited. Since I'm from Chennai, didn't have an opportunity to check it out earlier. This time, with family on a leisure trip to Hyderabad, decided not to miss it.
Everything looked pretty much the same as I remember IKEA Slependen, in Norway.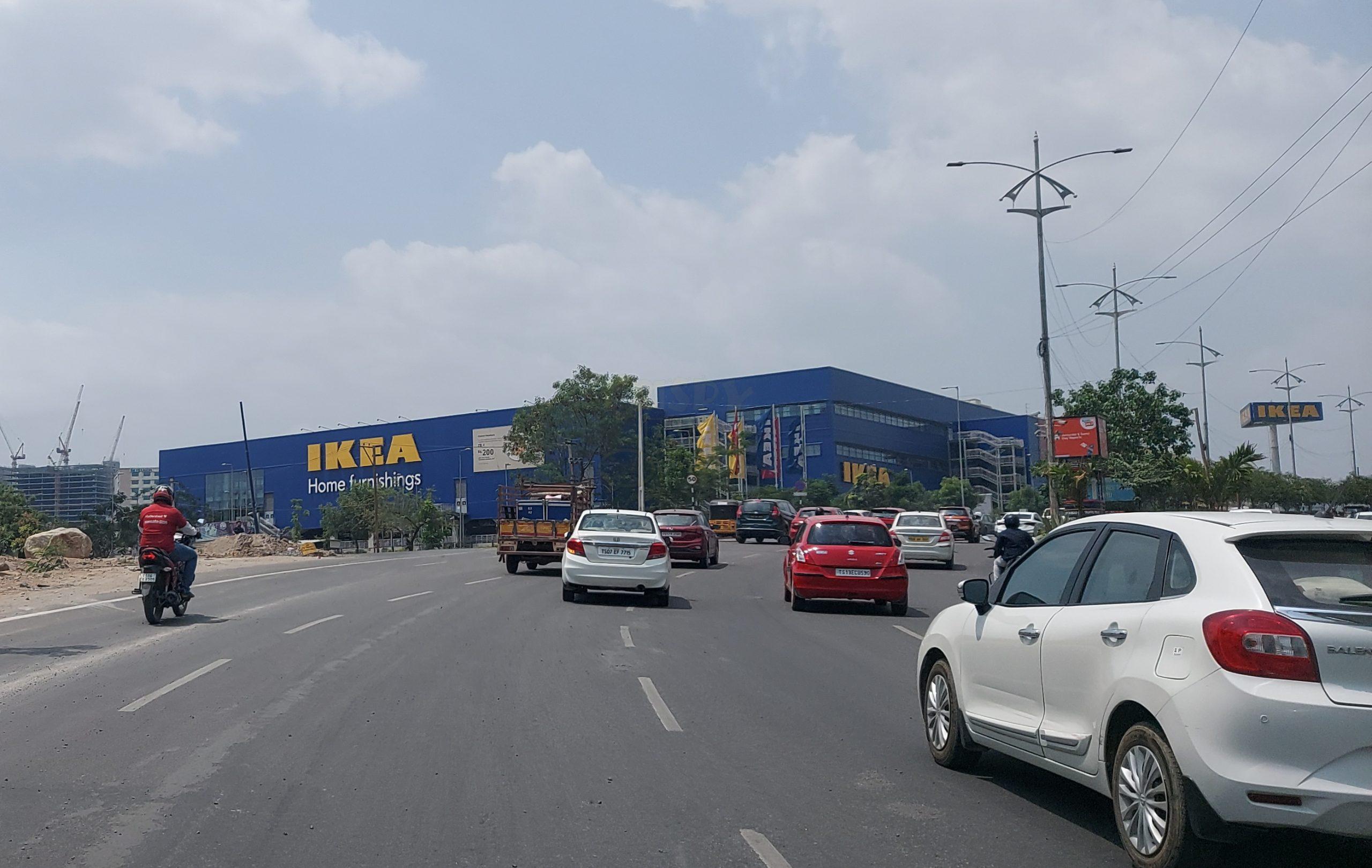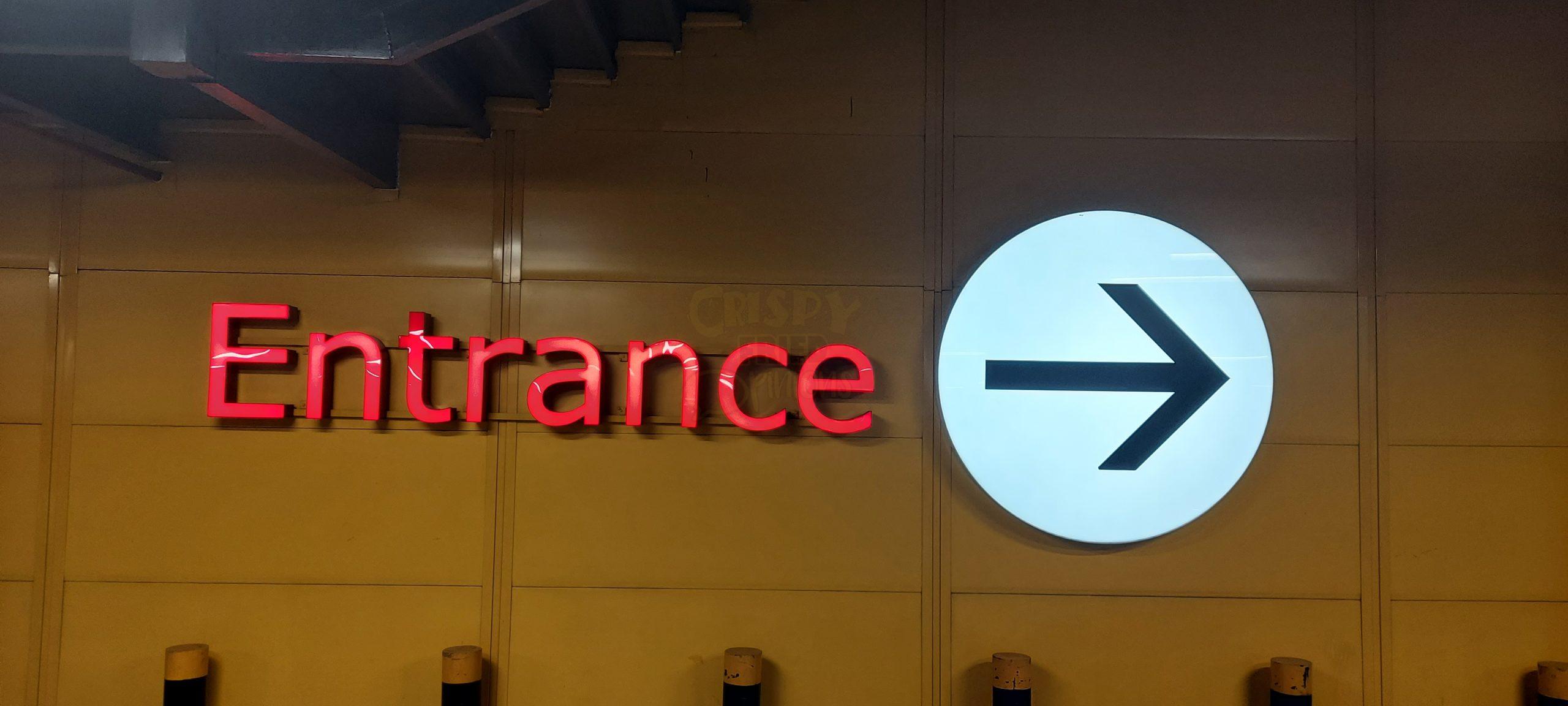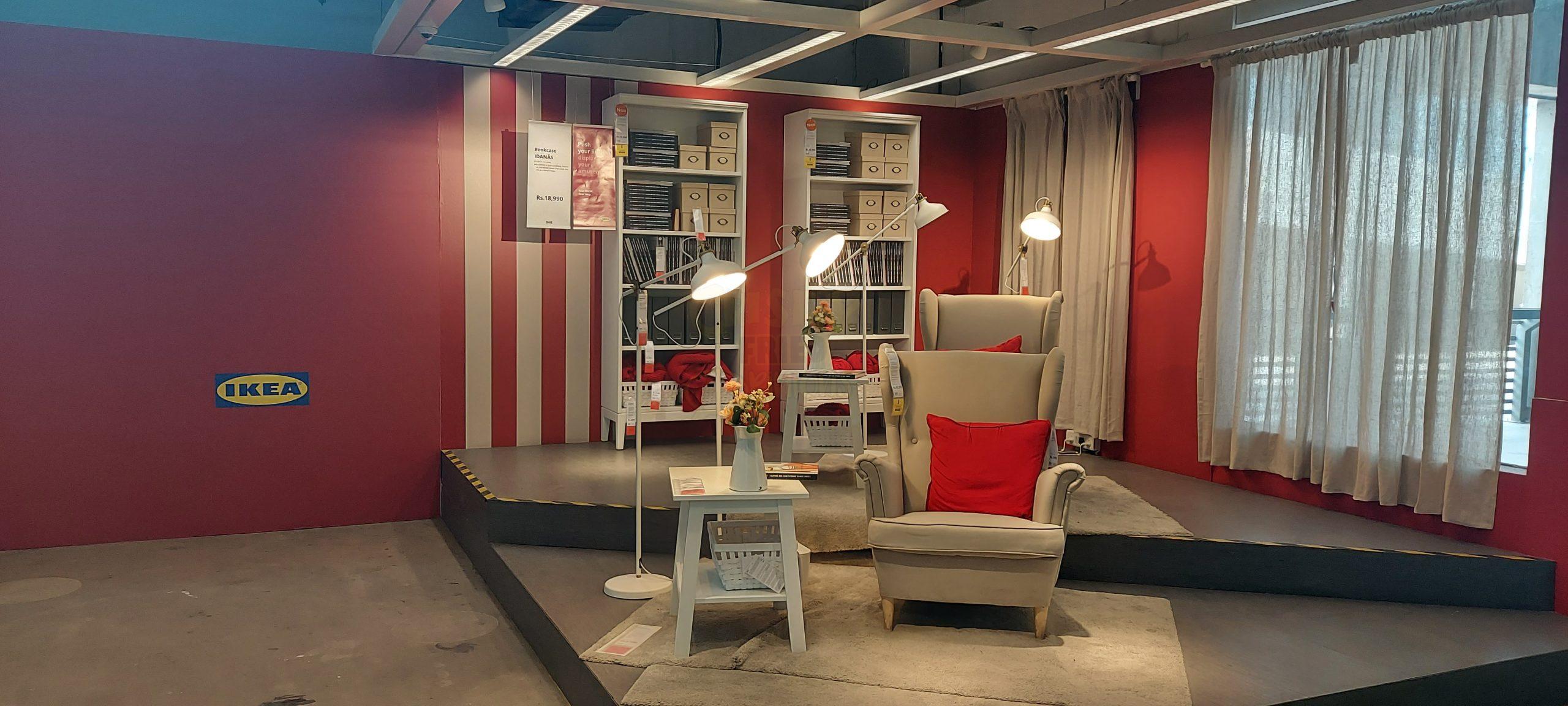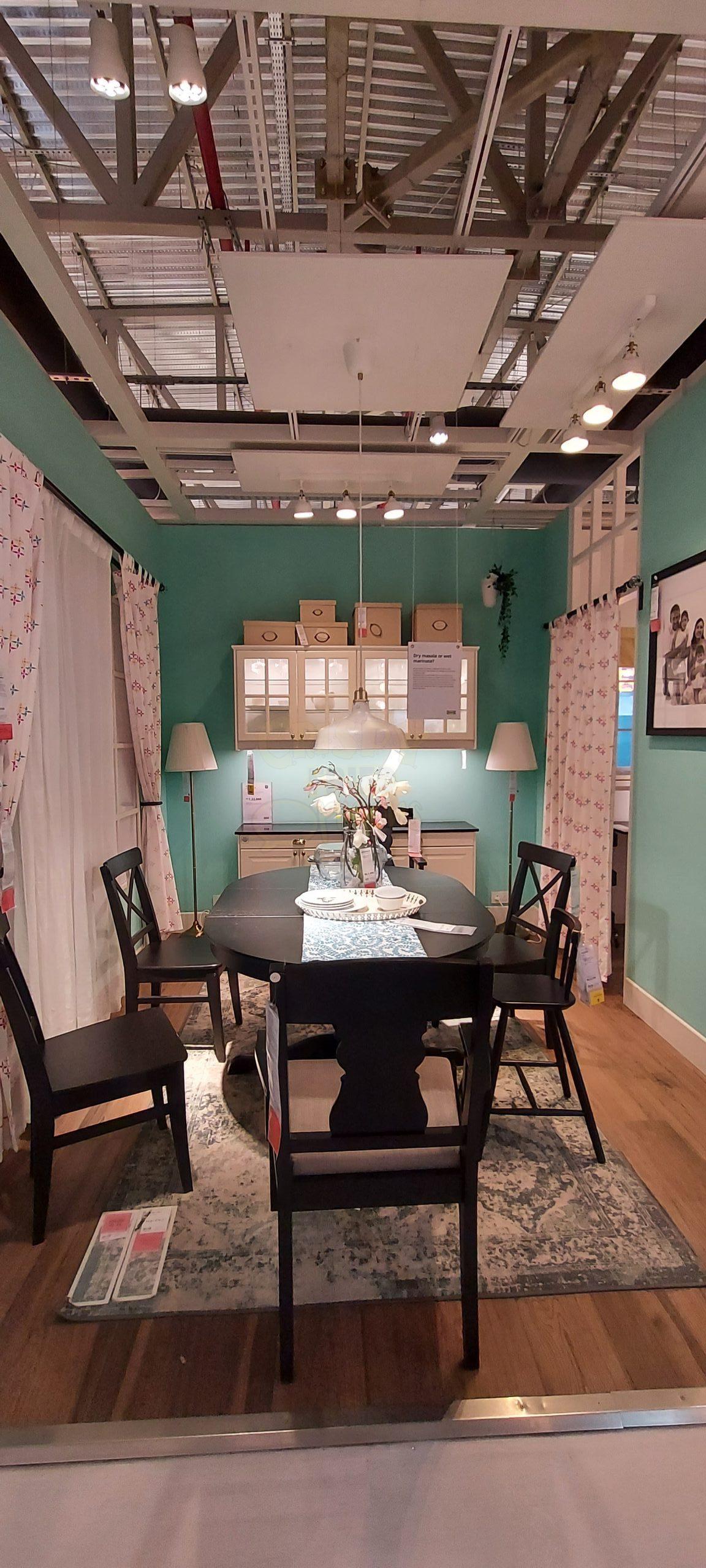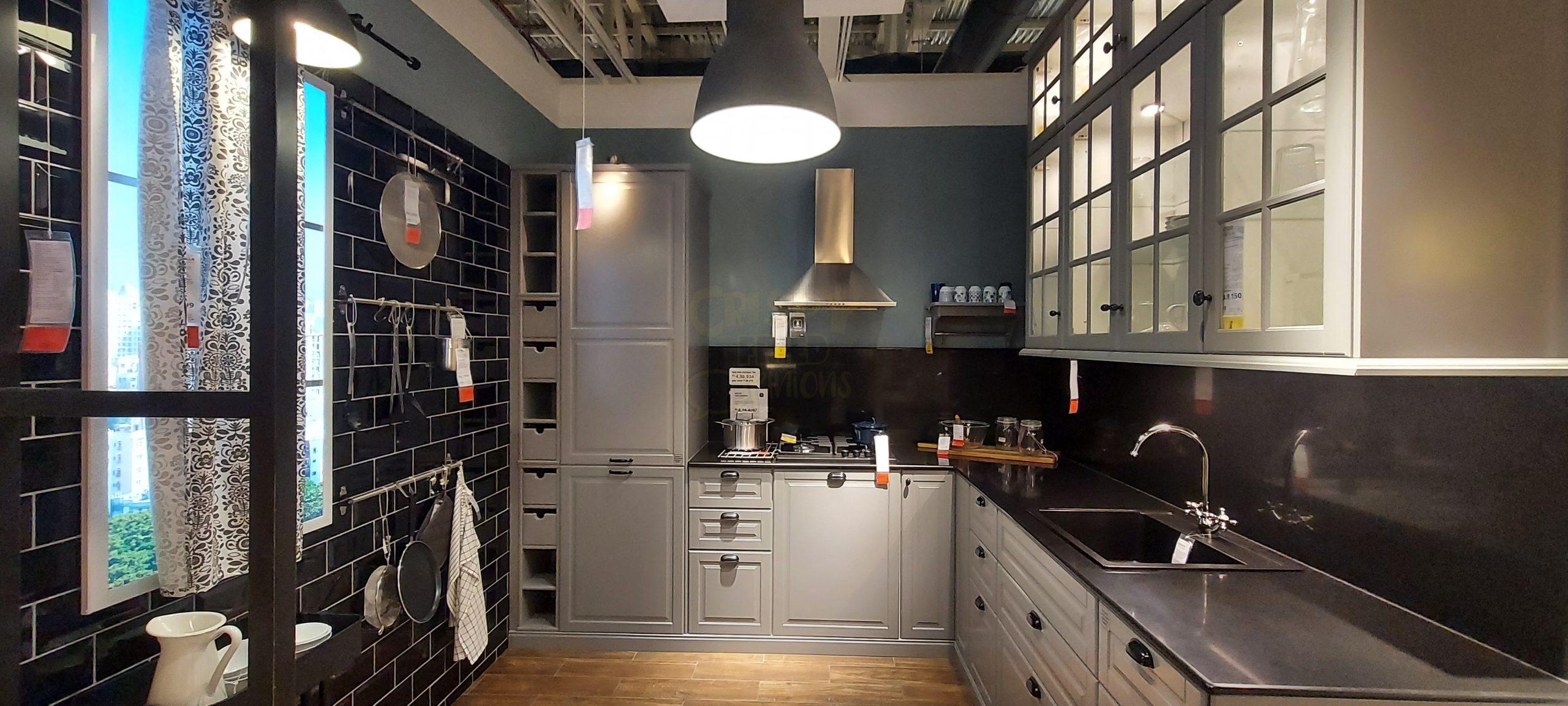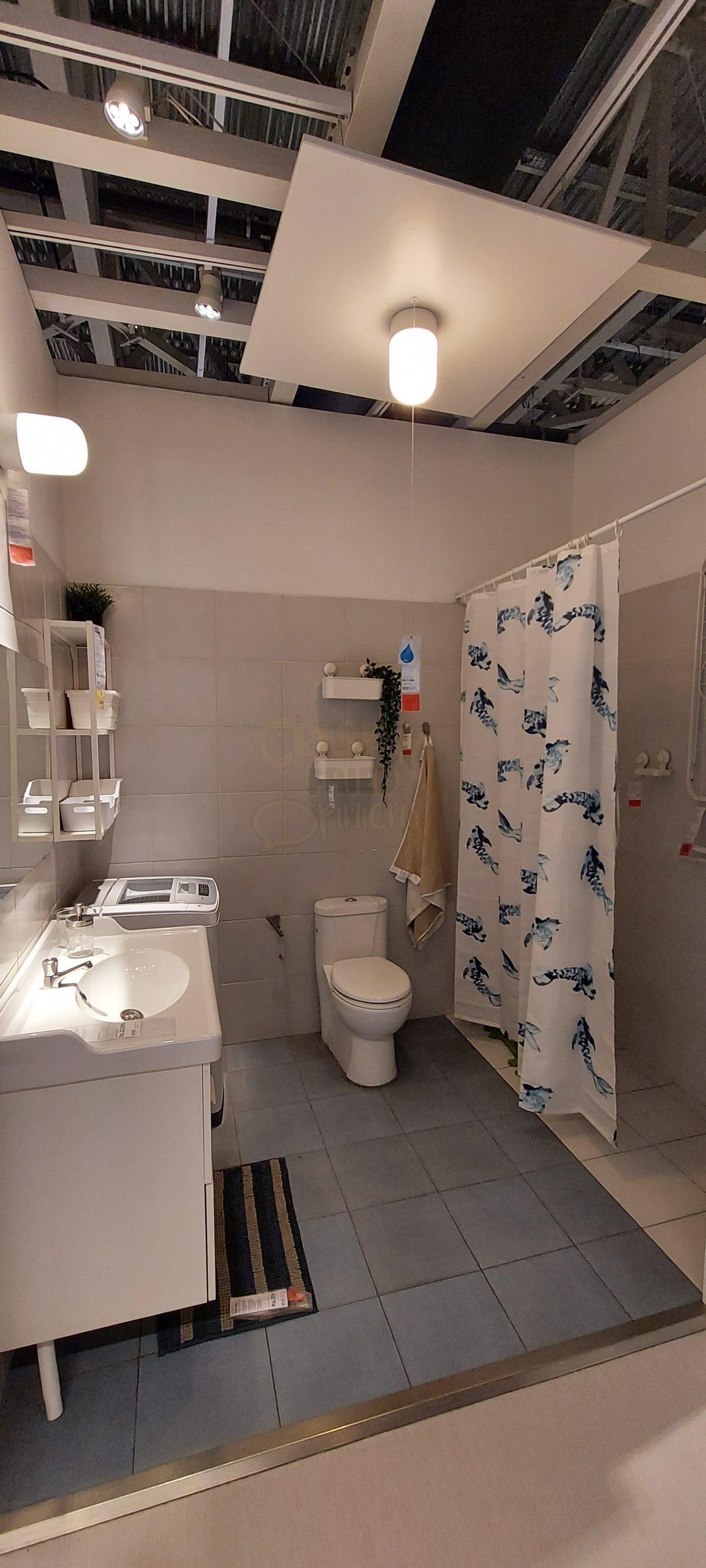 It took a good two hours to take a not-so-elaborate tour before we decided to take a break for lunch, picking up only small stuff we could carry back to Chennai
Obviously, the next part was what we were eagerly looking forward to – food at IKEA. 😅
The menu was changed to suit the local palate. My heart broke seeing Paneer Butter Masala, Biryani, and Gulab Jamun on the menu. 😆😁 However, they did have few regular ones too. We decided to keep it as 'foreign' as possible.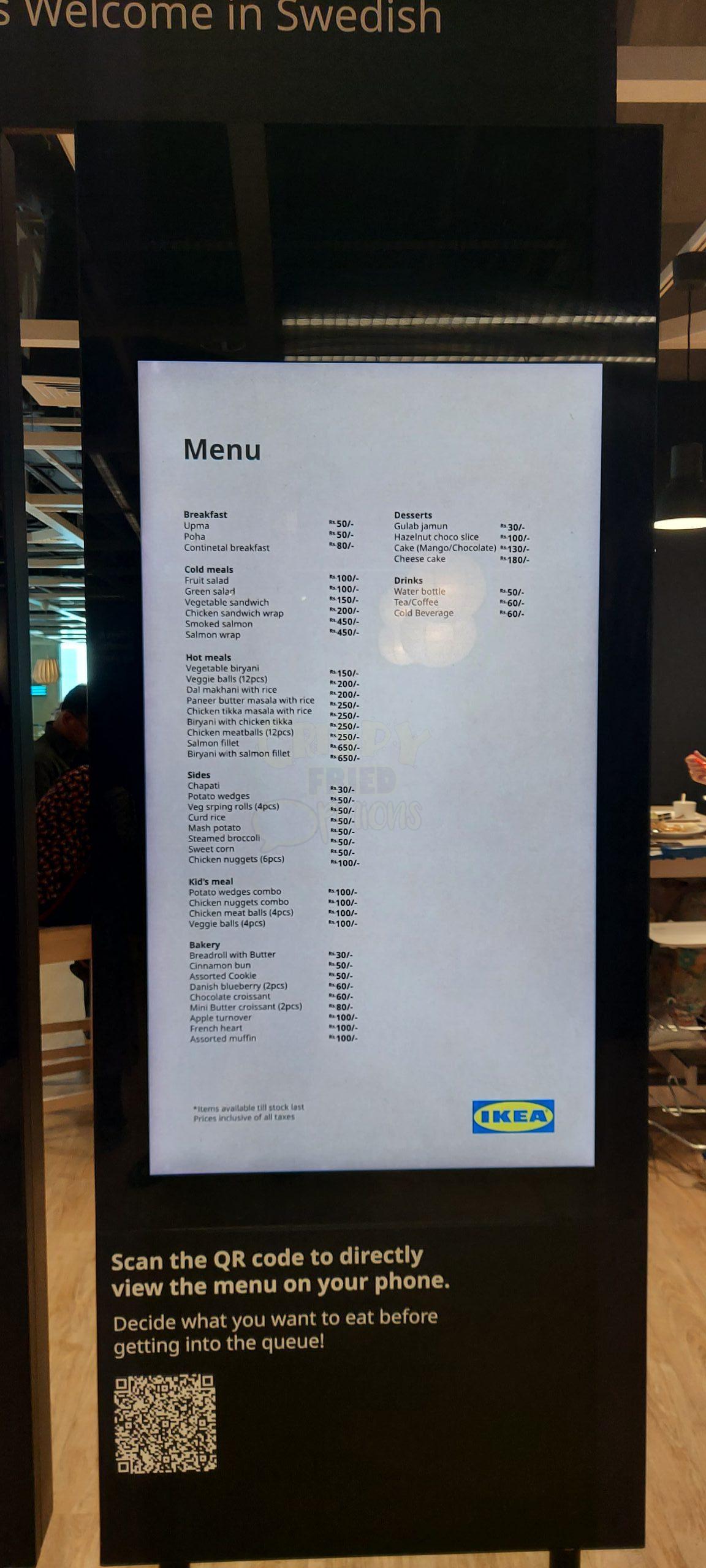 The routine was the same, pick a trolley and tray, pick up food, proceed to billing. They did have unlimited refills on soft drinks and coffee here too.
We ordered two plates of Chicken Meatballs in cream sauce which was served along with Potato Mash, veggies, a berry jam. Normally kjøttboller wouldn't be chicken, again, another local twist perhaps. Potato Mash could have been better, rest was good. The cream sauce was the typical brunsaus that I've had umpteen times in Norway, was quite nostalgic.
Chicken Breast served with mashed potatoes, vegetables and cream sauce was also good, pretty close to the previous one, except the form factor.
Salmon filet was one of the most expensive dishes on the menu, priced at 650 bucks, son decided to try that. It was served with a Butter Garlic sauce, along with veggies and potato wedges. He seemed to like it.
We also got two portions of potato wedges just to be sure we weren't left hungry 😋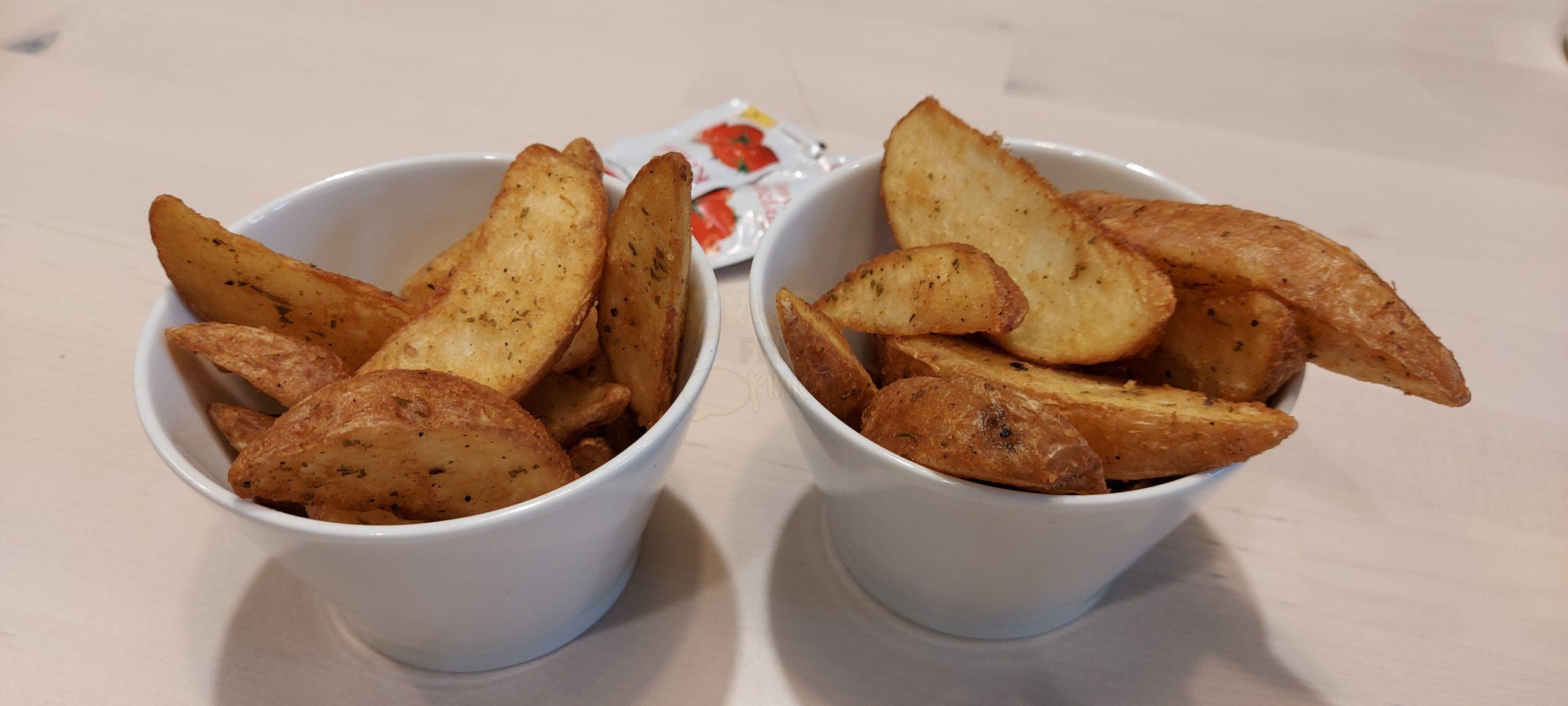 We picked a couples of sparkling drinks – one was Raspberry and another was Pears. Kids were quite excited about the unlimited refill. 😊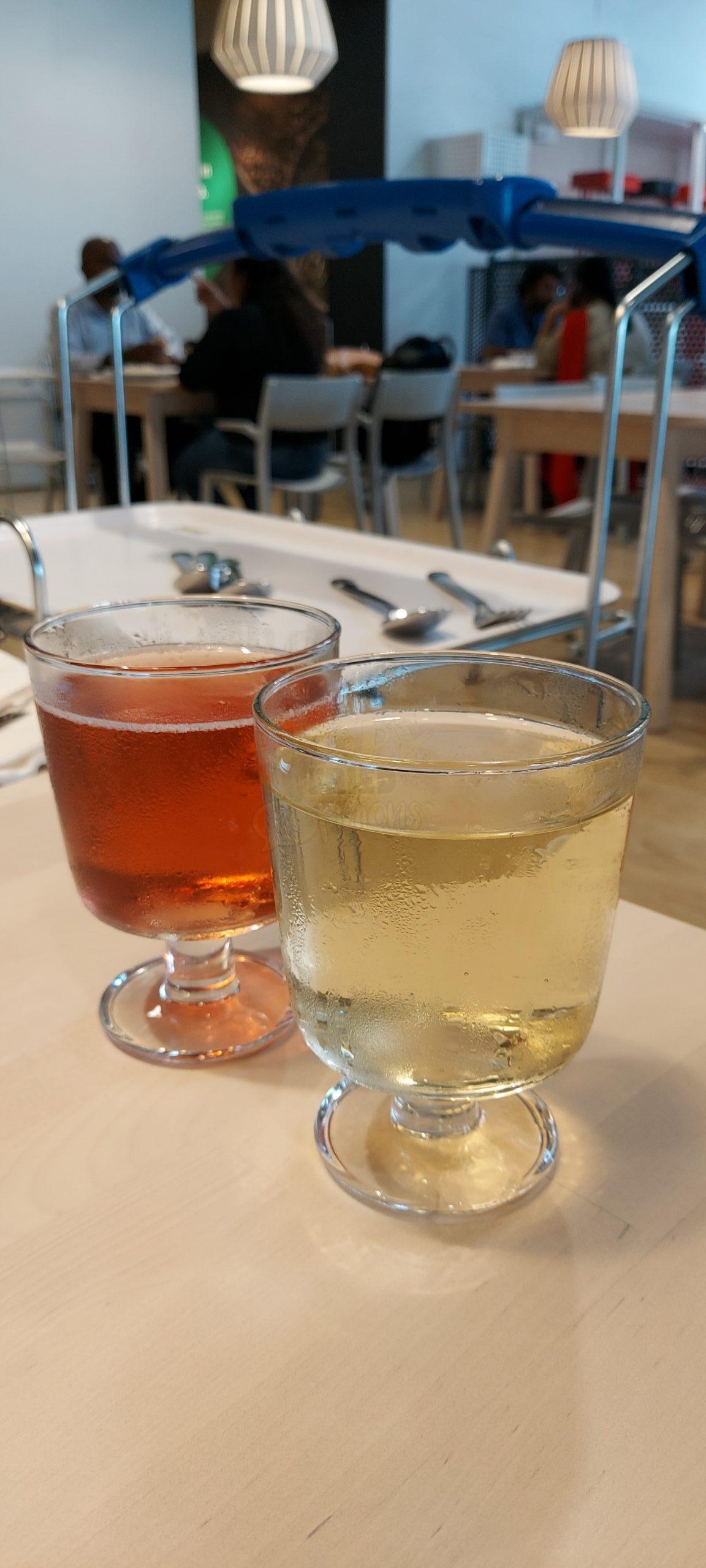 I stuck to my usual black coffee ☕️ it was awesome 👌
Now to the desserts, decided to pick two and share. A cheesecake and a Mango-Chocolate cake. Both were fantastic!
That's how our IKEA exploration ended. Another two hours after lunch, a good four hours in all. I'd recommend to set-aside half a day including lunch at their place if you just want to look around. For those who have been to IKEA before, either here or abroad, you know best 😊
Hope you liked reading about my experience at IKEA Hyderabad. In case you'd like to share this post, please feel free to do so.