A very nice vegetarian café with an elaborate menu that focuses on serving healthy food! Quite literally, a hidden gem it is! Located in 2nd Street Janakpuri, off the 100 Feet Bypass Road, diagonally opposite to Sangeetha restaurant, you could say!
It was a house renovated into a café, so tables were distributed in different rooms, and not just a single dining hall. The place was welcoming, brightly lit, and buzzing with activity. Thankfully, we got a table immediately. It was a dinner with sister's family, so we were 8 Pax in all. It was actually my brother-in-law's recommendation to try this place, and I'm glad we did that!
I really did not expect the menu to be so elaborate – Appetizers, Fresh Soups, Chaats, Nachos, Wraps, Pasta, North-Indian Mains and breads, Rice varieties, a couple of combos, desserts and some mocktails. We got a pdf format of the menu on our phone, it was easy to order.
Since we wanted different soups, we managed to order all three soups – Tomato Shorba, Sweet Corn and a Vegetable clear soup. I managed to taste all of them. Tomato Shorba and Sweet Corn were wonderful, Vegetable Clear soup was okay.
Fries were made with Sweet Potato. We ordered 1 Salted and 1 Piri Piri Fries. They were crisp and tasty! The sauces, accompaniments and dips were all made in house.
Corn Bhel and Cheesy Nachos were very good too. It was quite a favorite with the kids. Nachos was crispy, and tasty!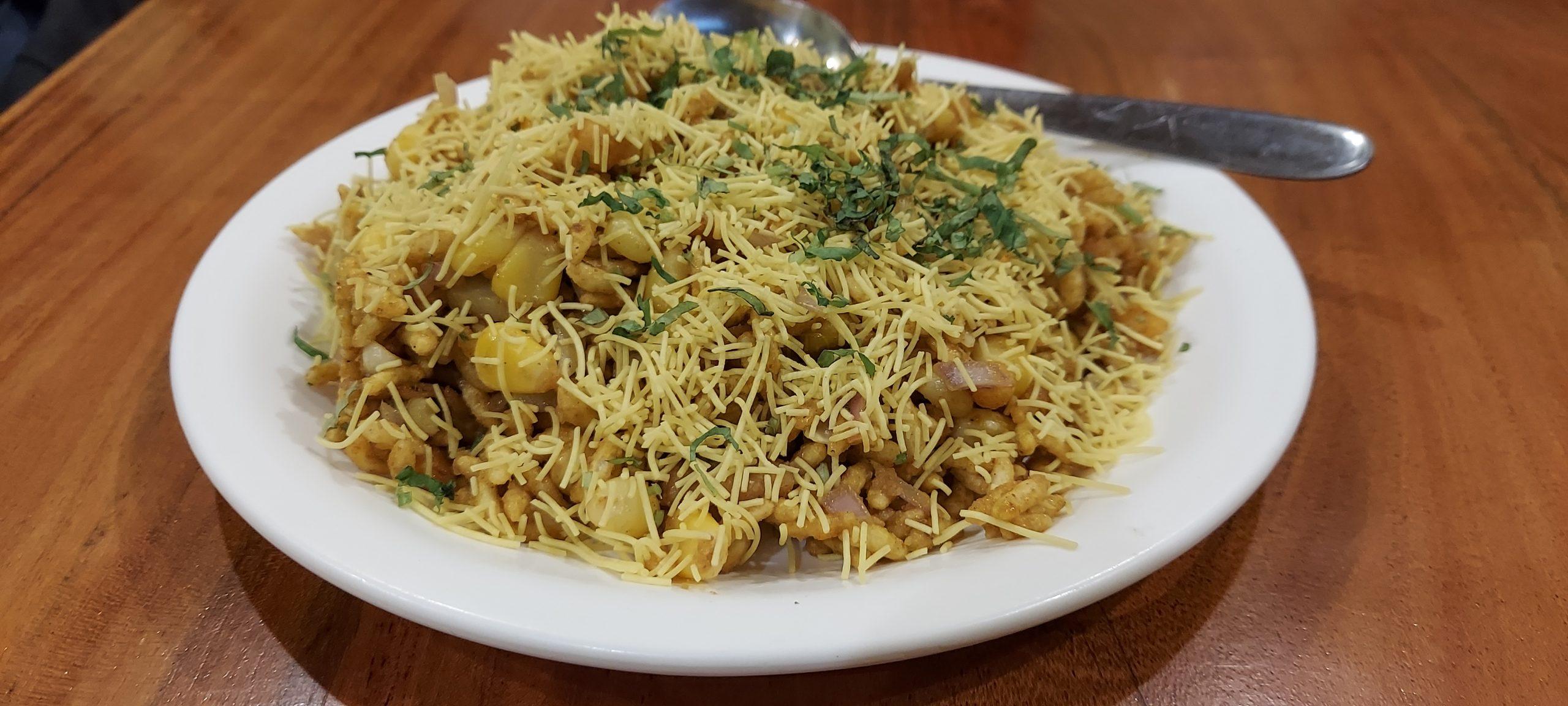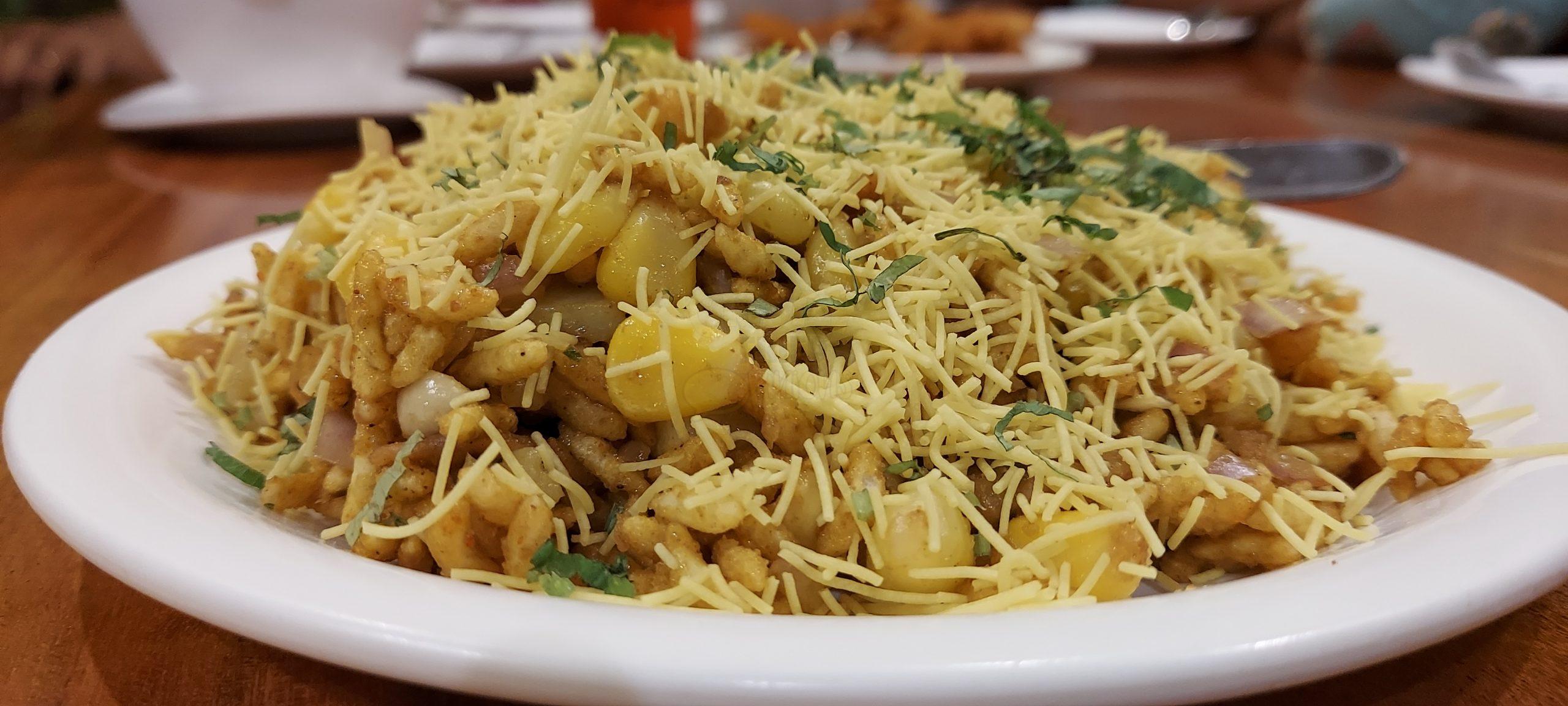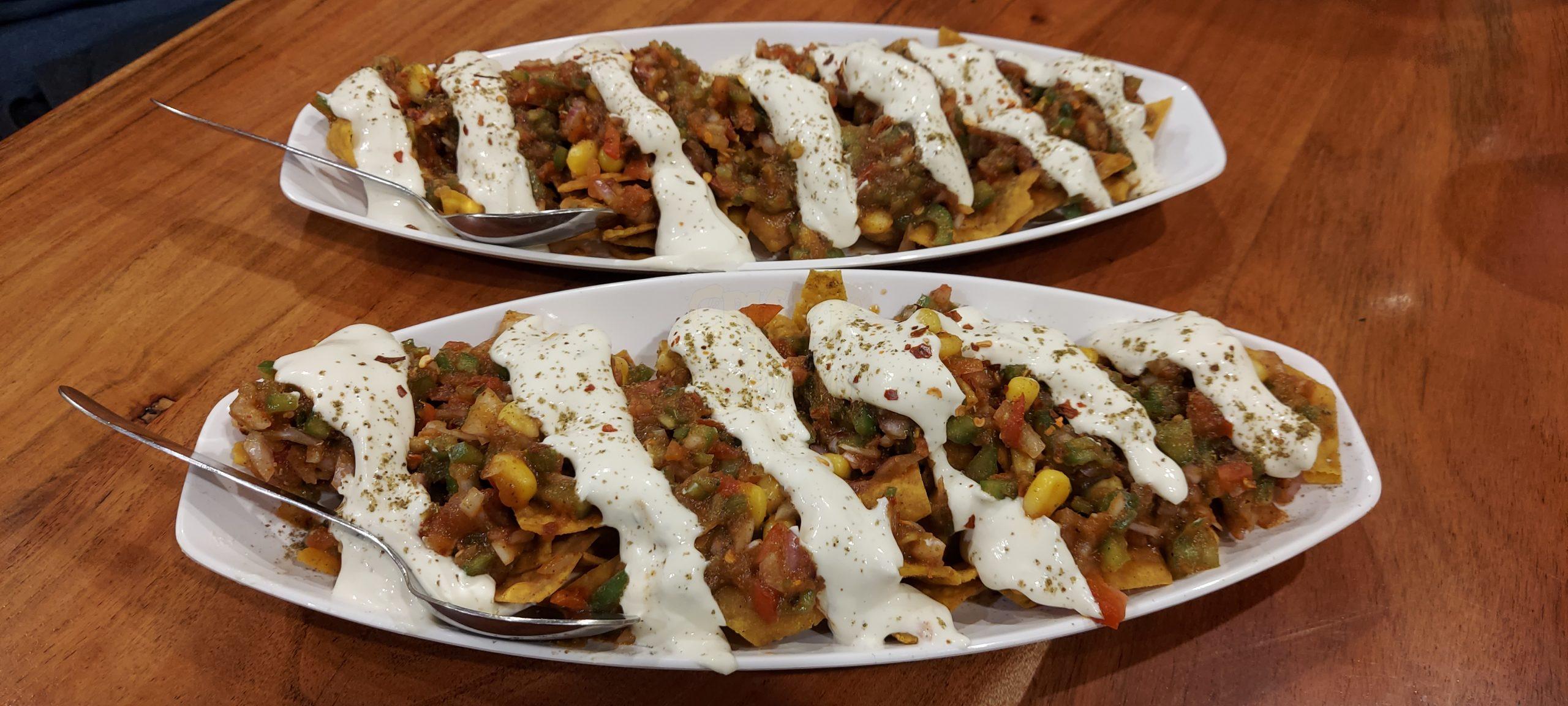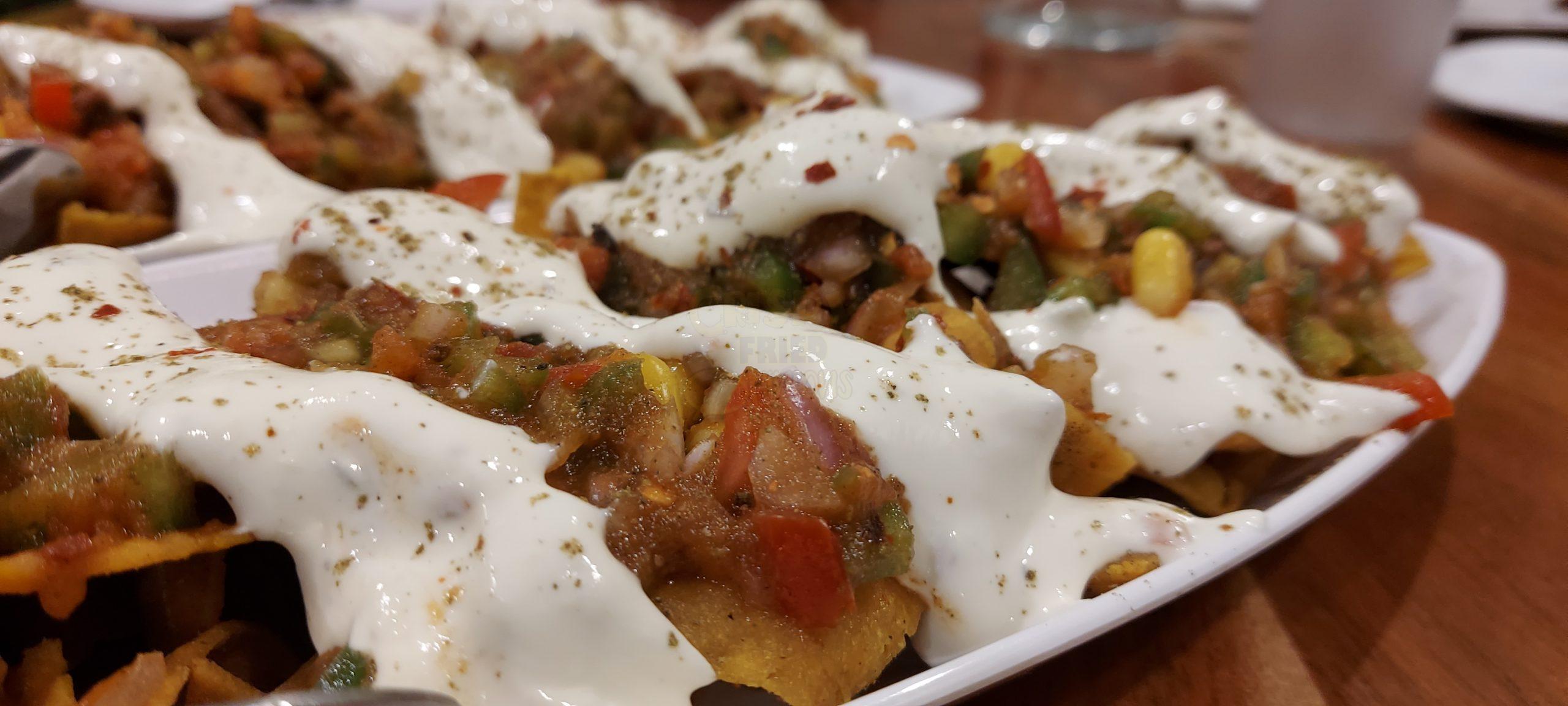 Panda Platter was basically kebabs of three varieties – garden surprise, purple fire and golden nuggets. It was tasty and good. Personally, I felt it should have been a bit moist and not so dry. It isn't a complaint, but felt so, after my first bite.
Inky Pinky Ponky, a whole wheat penne pasta kids ordered just for the name. 🙂 It was made with red and white sauce, it said. It tasted good and kids liked it.
By now, we were feeling heavy as we ordered 2 portions of almost all the dishes, we decided to go with some wraps and not a full fledged main course.
We ordered three varieties of whole wheat wraps – Chatpata Mixed Veg, Shahi Paneer and Mexican Paneer. My order of preference would be Chatpata Mixed Veg, Shahi Paneer and Mexican Paneer. Chatpata Mixed Veg was wonderful with a nice punch from the masala sprinkle.
Finally to the desserts, we decided to share it as we had ice cream plans later on. Ordered 3 pcs of Jaggery Gulab Jamun and Jaggery Moong Dal Halwa. No use of white sugar, which was good! Both the desserts were tasty!
Overall, there was not one dish that could be called even close to bad! Everything we had was tasty, and was served in reasonable time, without delay.
The wash basin was inside a restroom that could be accessed from one of the dining rooms, and I should mention, it was spotlessly clean! Kudos to the effort taken towards these things! The owners are around, they take orders, and ensure guests are served on time. Clearly one of those places that are driven with passion and not just for namesake!
We paid about 2.7K in all, a wonderful evening! If I am looking for some vegetarian snacks/food in a café-like ambience, this would certainly be one of my first choices in Velachery.