Wifey's birthday had to be something special, so decided to go out for dinner in some nice star property. Tried to shortlist places that served a dinner buffet, and finally zeroed in on Bazaar, in GRT Grand. I've not been here in a long time. My last visit here was for Valentine's Day dinner in 2013 and probably a couple of visits to their bar High Time, roughly during the same time. Many things have changed since then, including the name of the restaurant.
Reserved a table and made it well on time, which is a rarity in Chennai traffic. The place was quite like how I remembered it. Bazaar was more like spread out in the lobby too, all-day dining kind of a place. We were escorted to the table right away.
We decided to just take a look at the counters and get back to the seat, as we were informed that soup and starters would be served on the table.
Chicken soup was served in a cup, a clear soup with nice flavor. We got quite a few starters on the table – Zaffrani Paneer, Muesli Nuggets, Sprouts vada, Crispy vegetables, Spicy Peanut Chicken, Peri Peri Chicken, Tandoori Fish, there was a Mutton Starter too, A chicken Pizza, and momos. It got us quite filled, I should admit. Most of them were very tasty. Dahi Papdi chaat had nachos in it I suppose, it was okayish. The Mutton didn't excite the family as much. Peri Peri chicken wasn't hot when I took it, so was not really the best. Rest of them were very good. We repeated a few of them.
Which munching on starters, I decided to help myself with a couple of glasses of draught beer. Perfectly chilled, it was wonderful!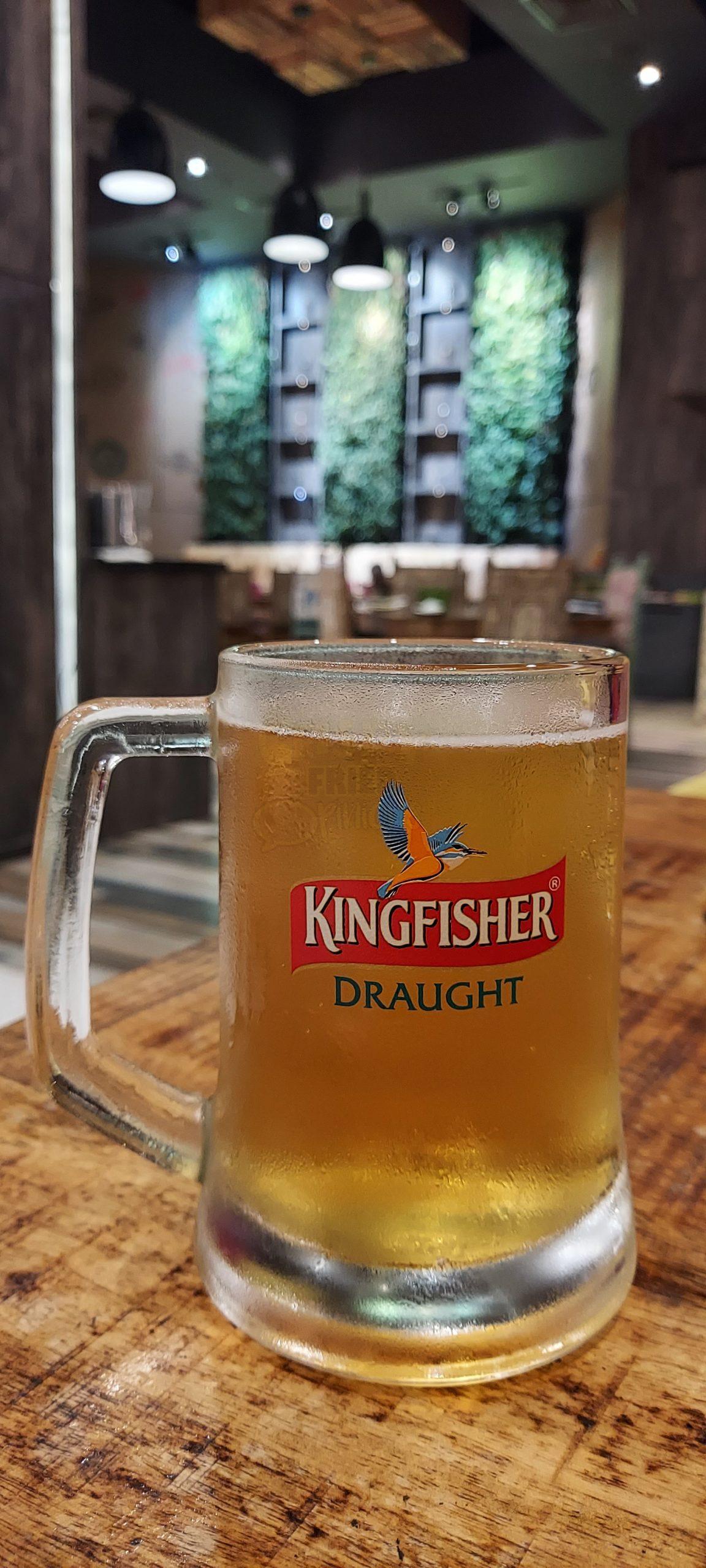 Quite understandably, main course was a low key affair after all the gorging on starters. We just decided to taste something very little and proceed to desserts.
Wifey liked the noodles and the tofu gravy.
I tasted a bit of Mutton Biryani, sans the mutton (read as Kuska). I liked it.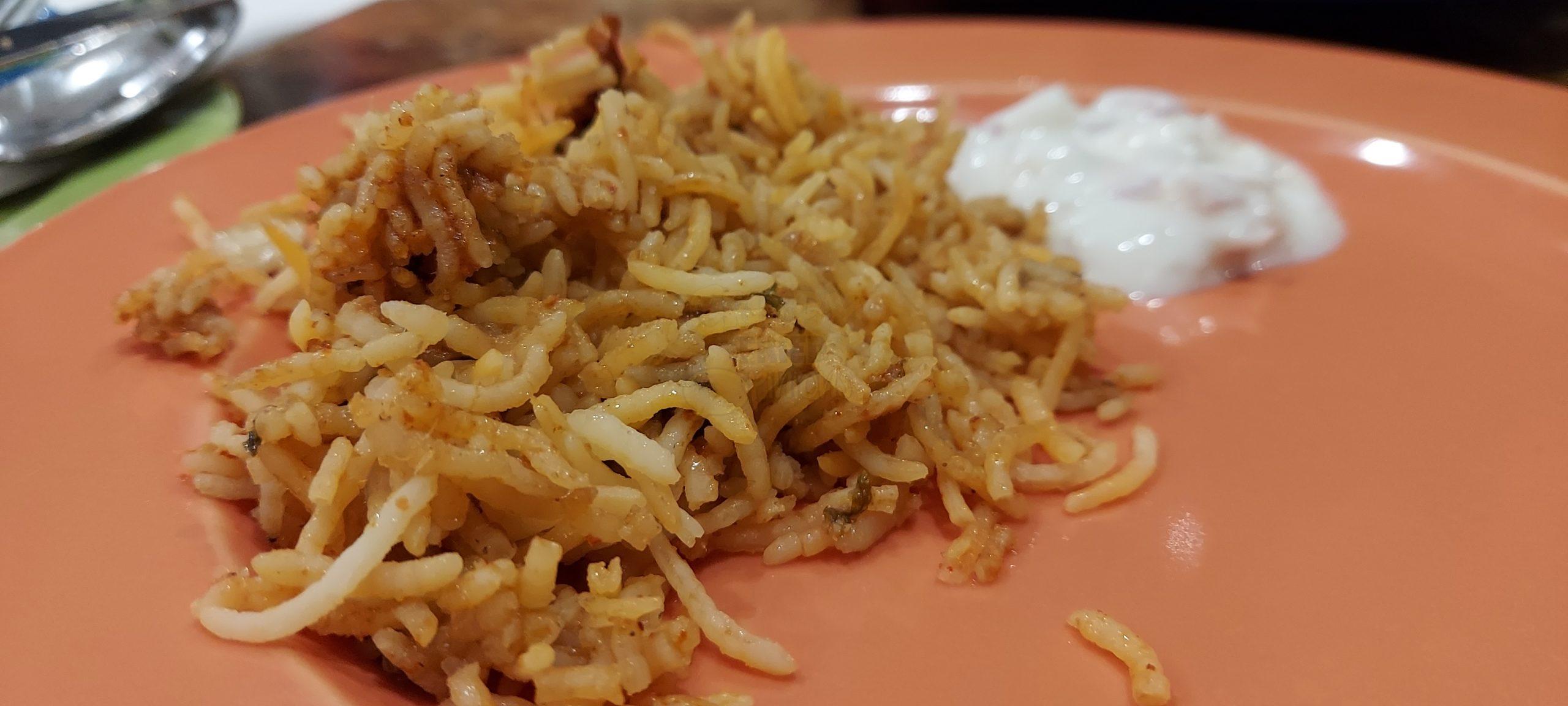 Desserts were quite elaborate, and we picked quite a few to try. Chocolate Mousse, Ivory White chocolate Mousse, Chocolate Brownie, Karuppatti Halwa, cardamom pannacotta, and a couple of cakes. Wifey liked cut fruits which the kids shared too.
Finally the celebration – Cake Cutting! I had told them it was a special occasion and they gladly agreed to have a cake-cutting. We got a wonderful Chocolatey cake and a birthday song played. Sensing that we were stuffed to the gills, they readily offered to pack the cake which was a lovely gesture. We thoroughly enjoyed it the next day!
Throughout, the service was very courteous. Special mention to Ms. Josifa who took very good care of us. A few people like this redefine customer service. Thanks to her for making our dinner extra pleasant. Overall, paid close to 6K in all, after a discount of 20% through Zomato Pro. It was about 7.4K otherwise. Overall, it was a wonderful evening, and I would love to come back again.
Pro-Tip: Purchased a Zomato Pro membership for Chennai for 3 months at Rs. 200 and availed a discount of Rs.1,400 Rupees on my bill of Rs. 7,400. That's an awesome deal, I would say!