The first time I visited this place was in 2014, on an bloggers' invite to a Sizzlers Festival. It was called Zara then, renamed to Sera sometime later. Probably a couple of more visits after that, but it has certainly been a while since I've been there!
A friend and I decided to go here to try some cocktails, a recent liking that I've developed, in fact, all the more after a visit to Sin & Tonic a few days ago.
Started with Old Fashioned – Premium Whiskey, cinnamon infused Whiskey, bitters, sugar and Orange juice. Loved it! I've heard a few friends say that Sera is one of the places that makes really good cocktails, and I must admit they were right.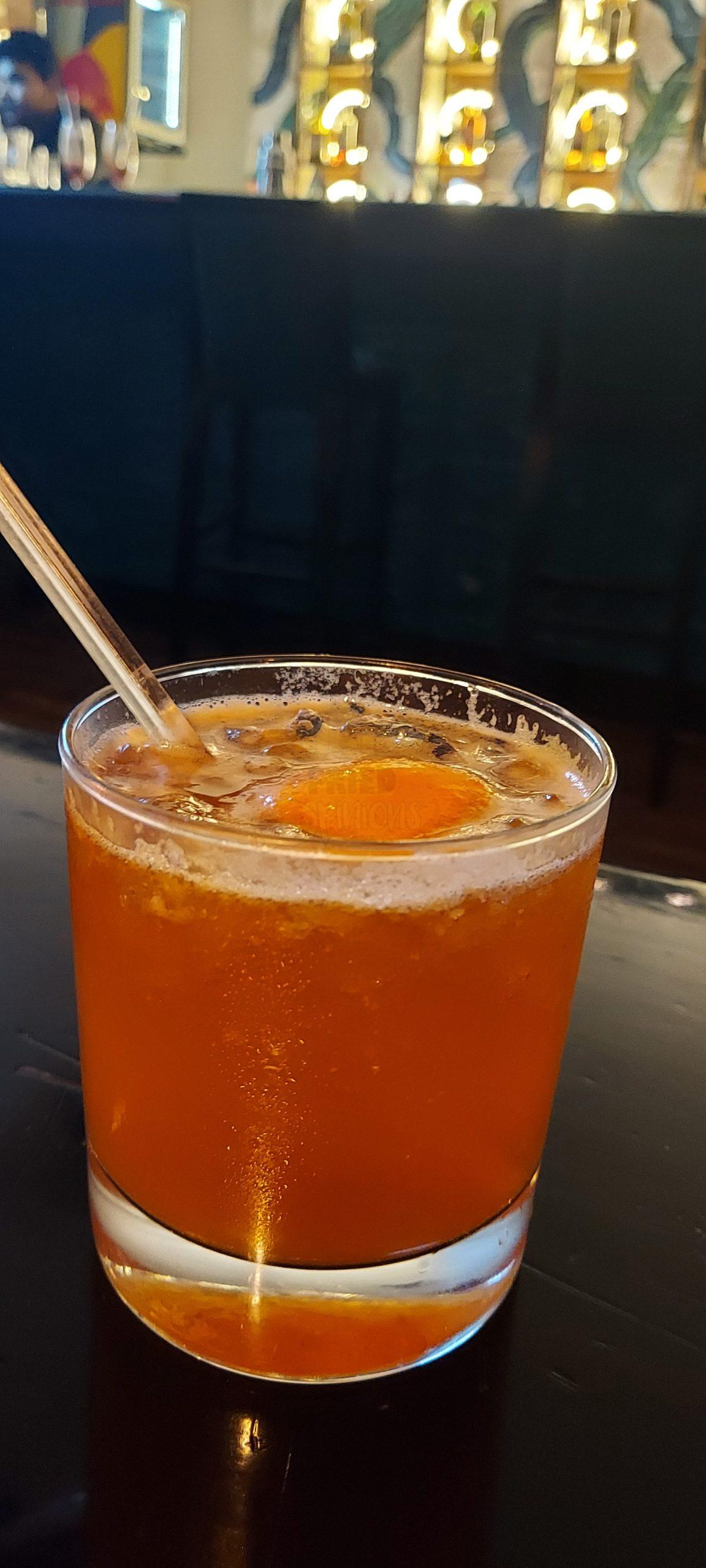 Friend preferred a rum-based drink, ordered Cuban Mudslide – Bacardi, Kahlua, Coconut cream and Bailey's. This was wonderful too.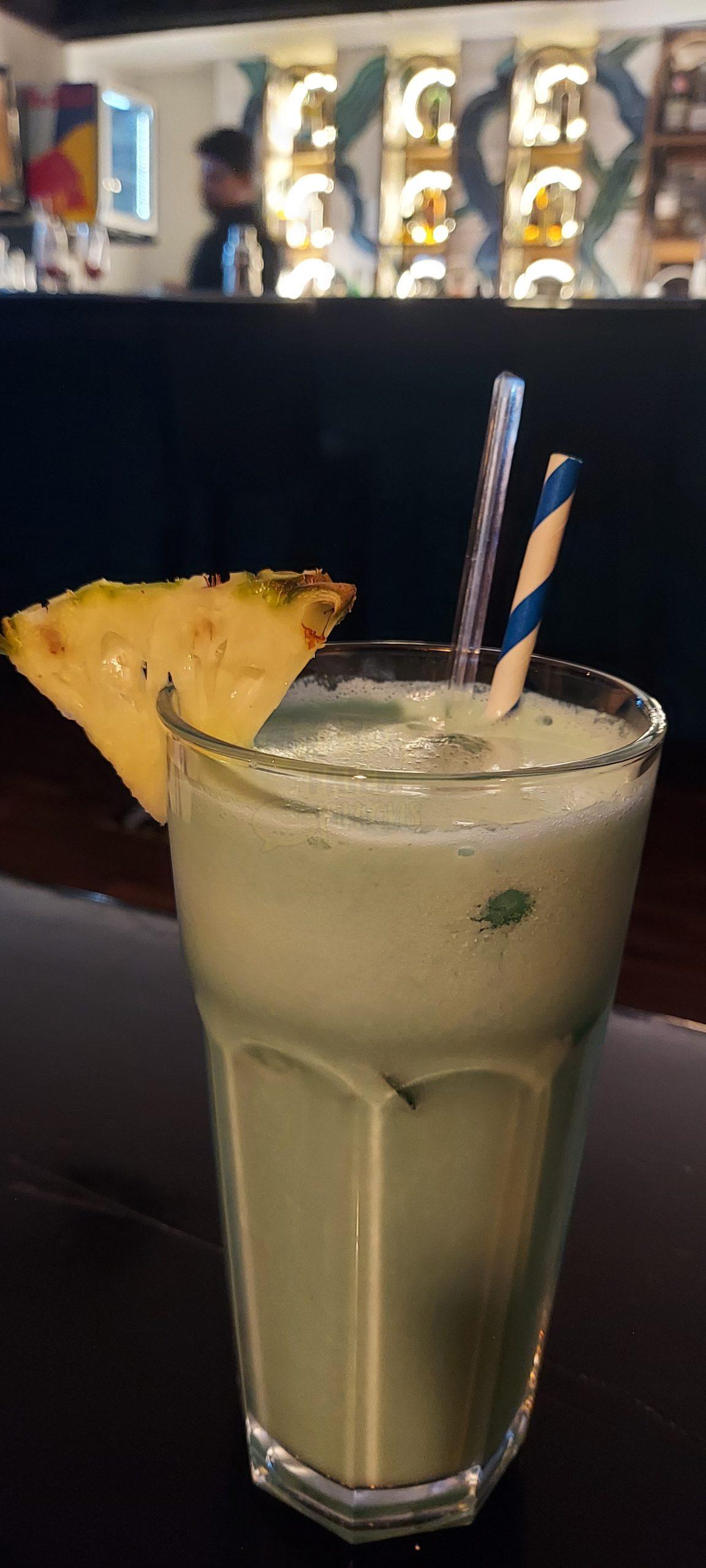 We ordered Chicken popcorn and Stir-fried sausages. Both the side-eats were tasty. I loved the chicken popcorn with the dip better.
Next, we ordered a Long Island Tea and Jallikattu, two tall drinks with a mix of few spirits in each! These were good too! Nice punch from the spirits!
Next one was a Bloody Mary for myself, and a Singha beer for my friend. Bloody Mary was probably not there in the menu, but just ordered it. It was just how I liked it.
Ordered Chicken with a roasted chilli marinade. It was served with potato mash on the side, very tasty!
Finally, friend ordered one drink for me from the flyer on the table, couldn't quite catch the name. Liked it too.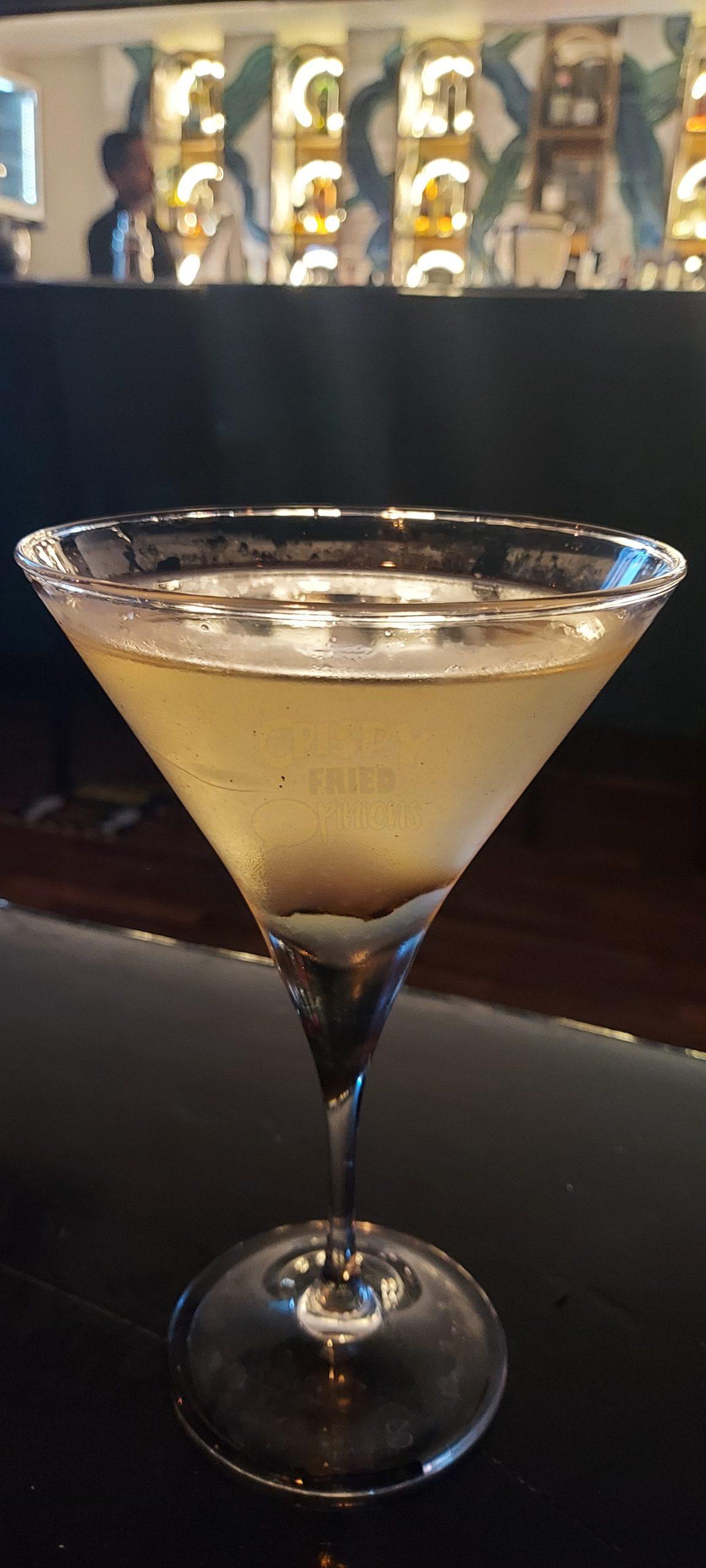 Overall, food and drinks were wonderful! Didn't have a slightest complaint. The service was absolutely courteous. We paid a little more than 5K in all, a wonderful experience!
Being an early Sunday evening, the place just had two or three tables taken. We were told it normally gets busier after 7 or 7:30PM. Would be good to go there on a Friday or Saturday evening to check out the vibes.