This is a mixed post with information on stay and food. The Irinjalakuda House, popularly known as IJK House was where we stayed during our two-day trip to Ooty.
A simple and nice place, very comfortable with homely food is how I would sum up our experience at IJK House. Reservation was made through booking.com and the whole process was hassle-free.
The place is not very far away from Botanical Garden, and google maps takes you pretty much to the right place. Alternatively you can follow the directions to the restaurant Earl's Secret or Tiffany's whose signboards are quite prominent and you have to take a diversion enroute.
We booked a Family Deluxe Room. This had a double bed, a bunker bed, and could accommodate a family of four, without a problem. It had a kitchenette and an attached bathroom.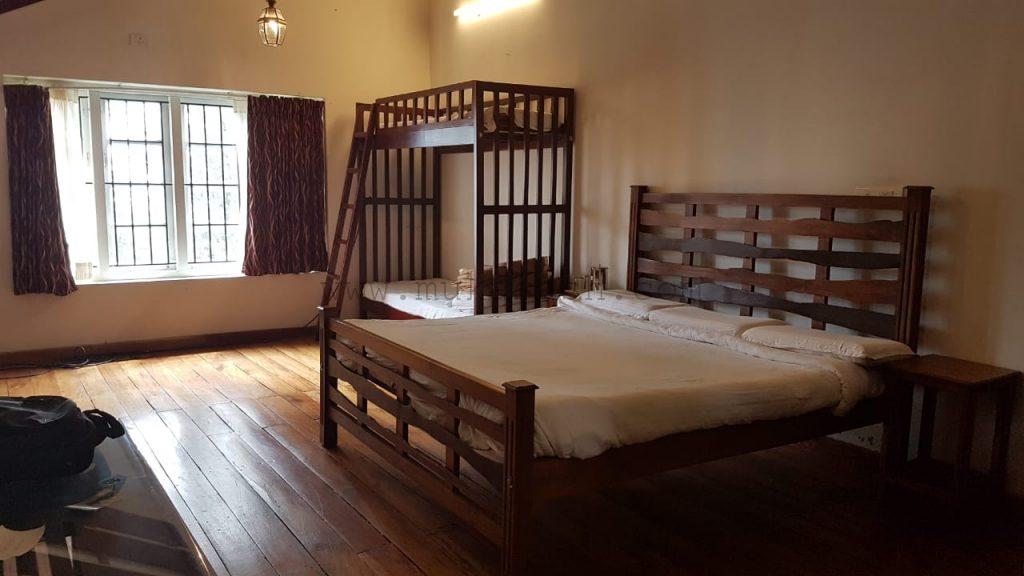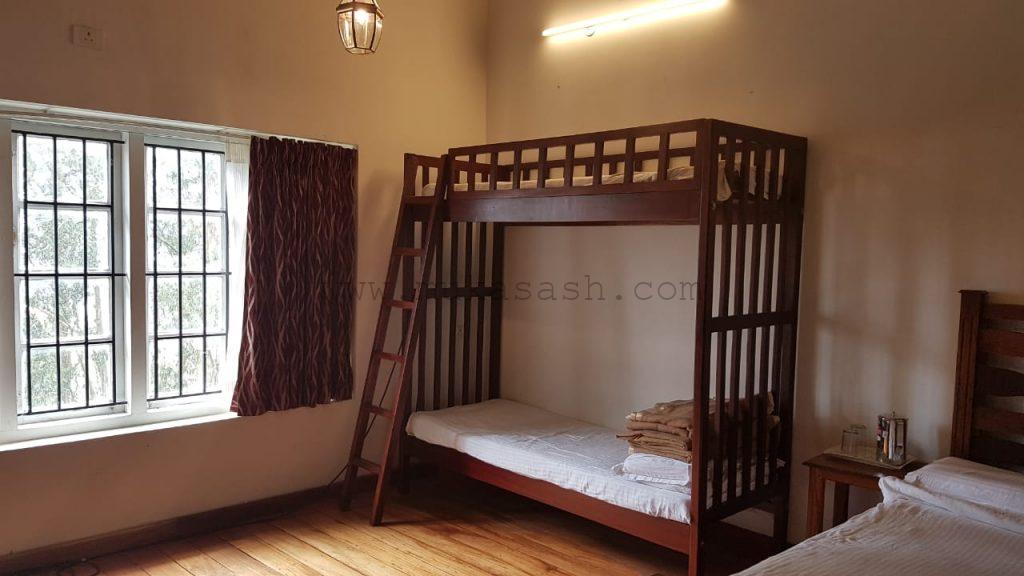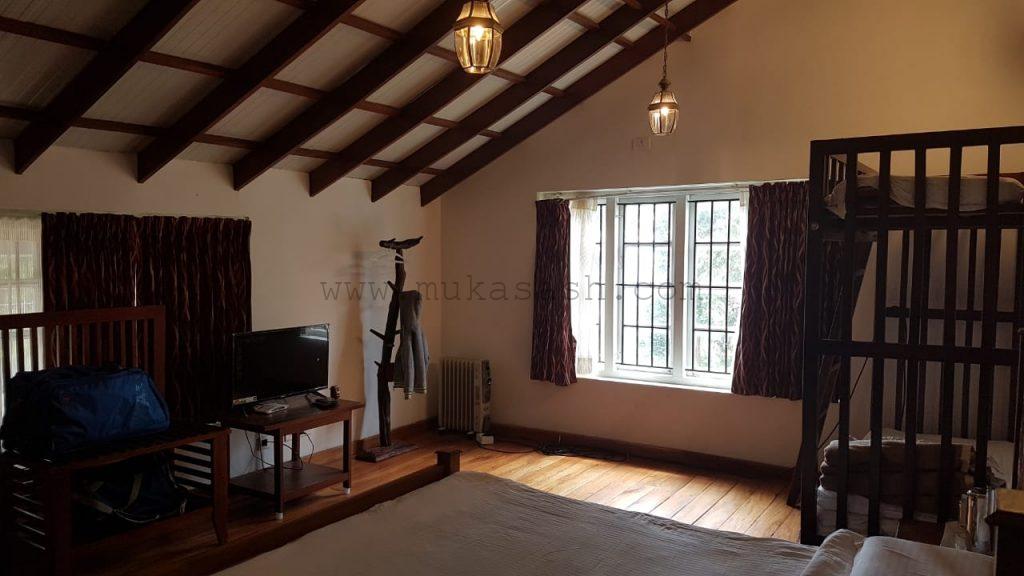 There was a common drawing area connected to this room. I said 'common' because there was another room from the drawing room that could be let out separately. We didn't have anyone stay in that room on both the days we were there, so we pretty much had the whole place on the first floor to ourselves. Even otherwise, didn't think it would have been a disturbance as the two rooms were totally independent.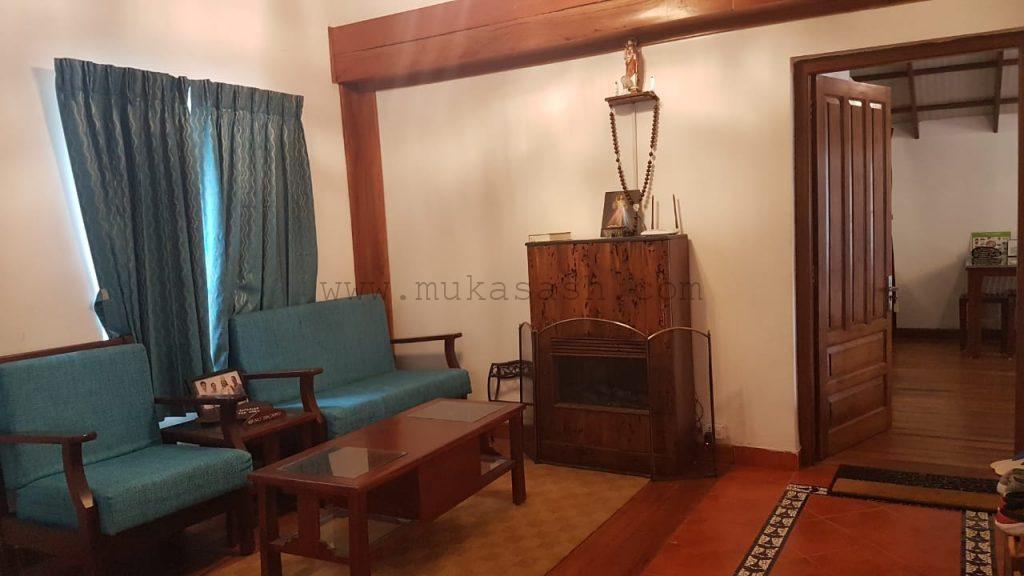 The path leading to the room in the first floor was nice with colorful flowers.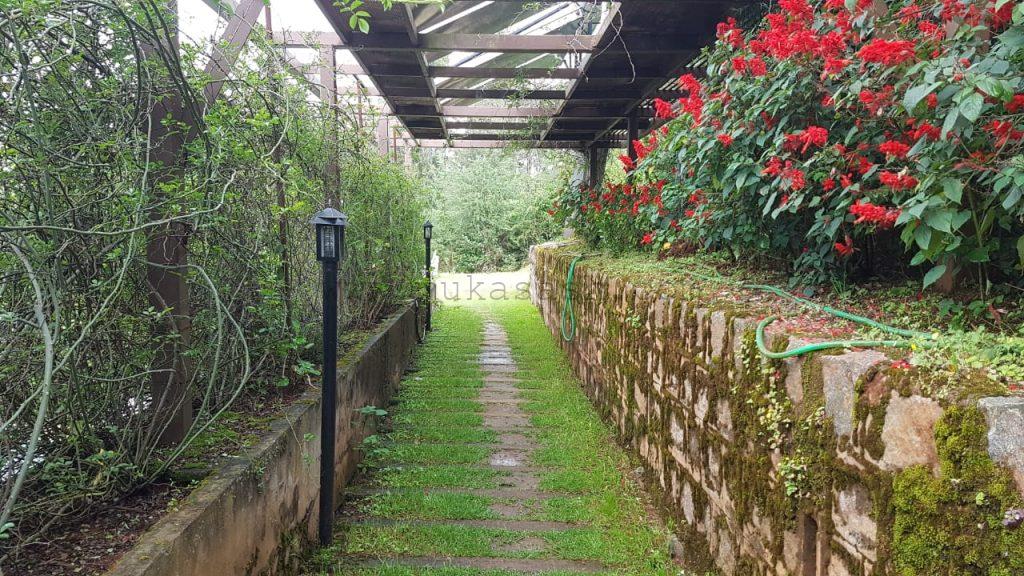 The view from there was wonderful and there's a cute little place to sit and enjoy it!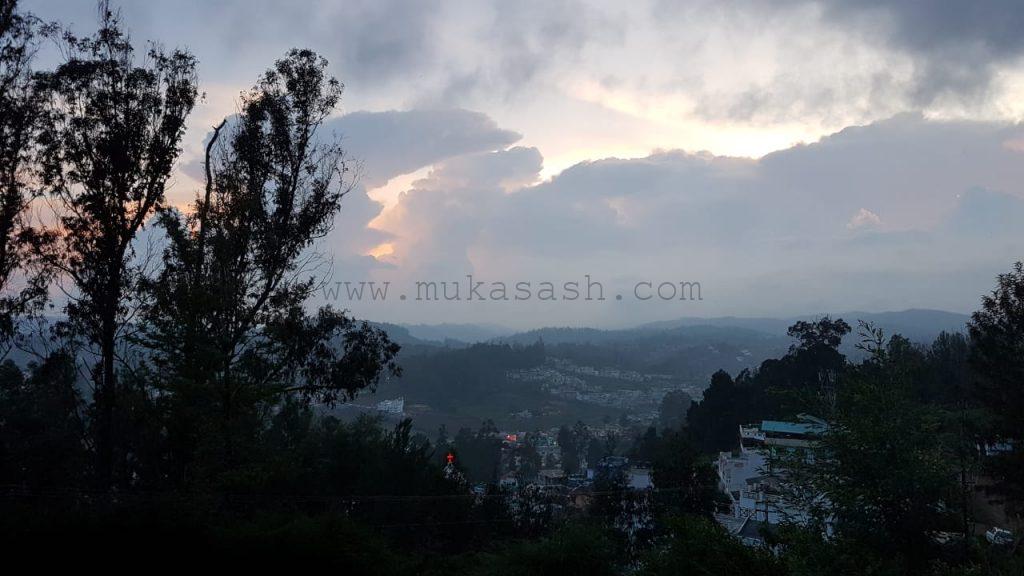 Special mention to the Manager / Cook / Caretaker, all in one – Mr. Kathir who was helpful during our stay, and very efficient in his work. He prepared wonderful food during our stay.
One of the nights, we decided to eat simple after coming back from sightseeing. Just asked for chappathis, Egg Masala and a Chicken gravy. It was absolutely tasty. Egg Masala was wonderful, Chicken gravy was a coriander-based green gravy, tasted good too.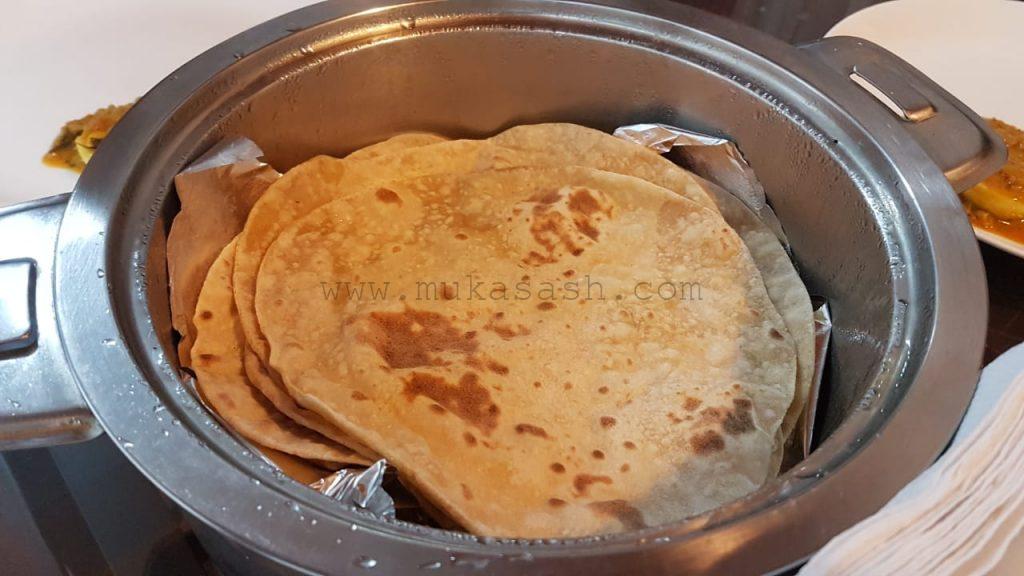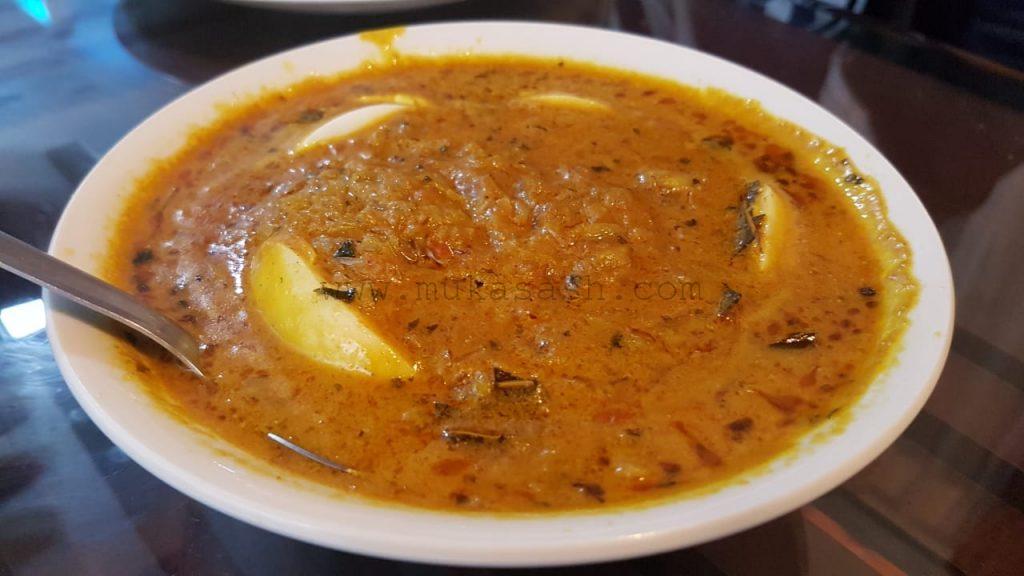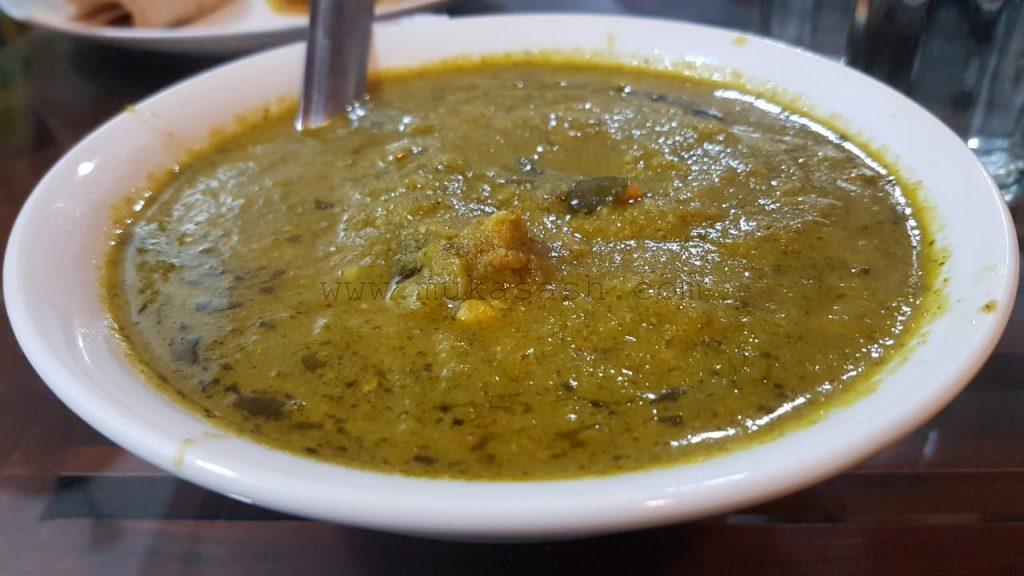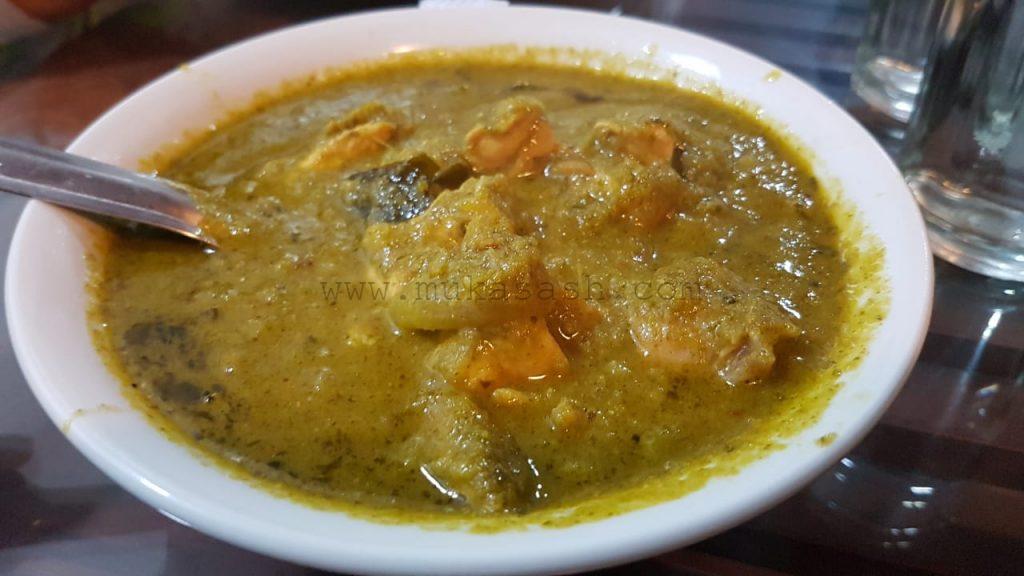 Breakfast on both days was complimentary. It was one South-Indian dish which he informed us in advance, and we got as much as we wanted. First day, we got Dosa and Egg Dosa along with tasty onion chutney and sambhar. Finished with a nice coffee.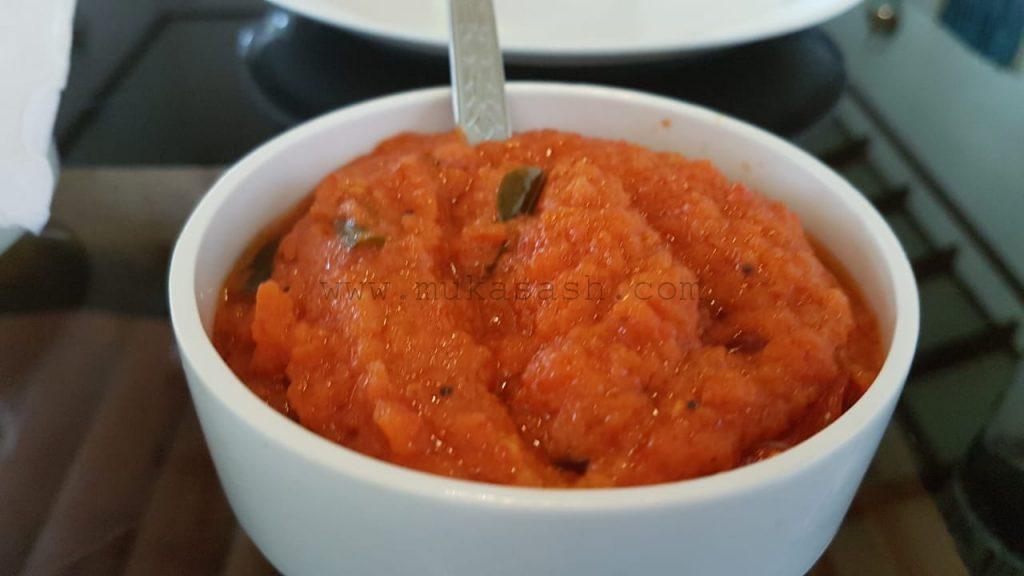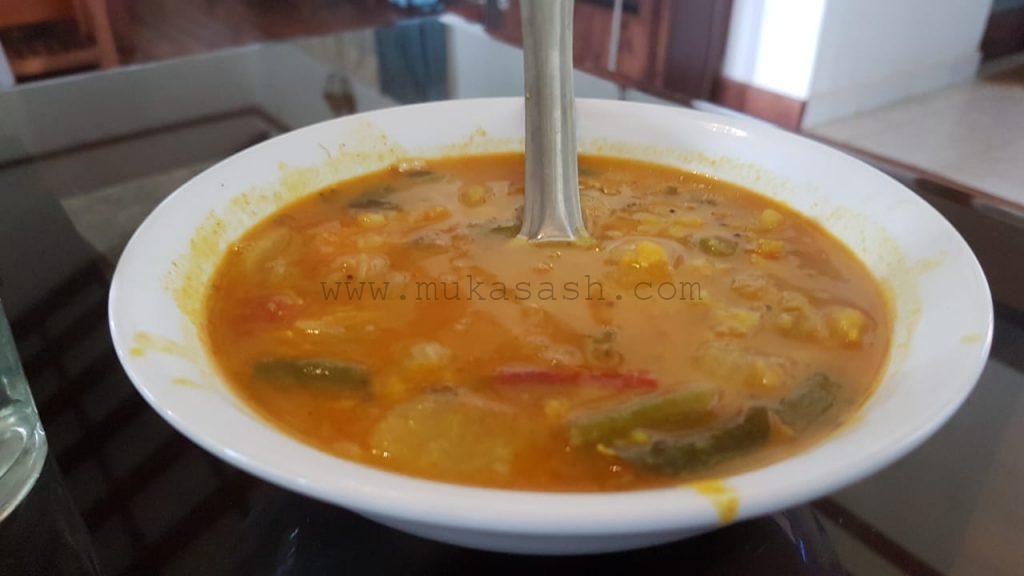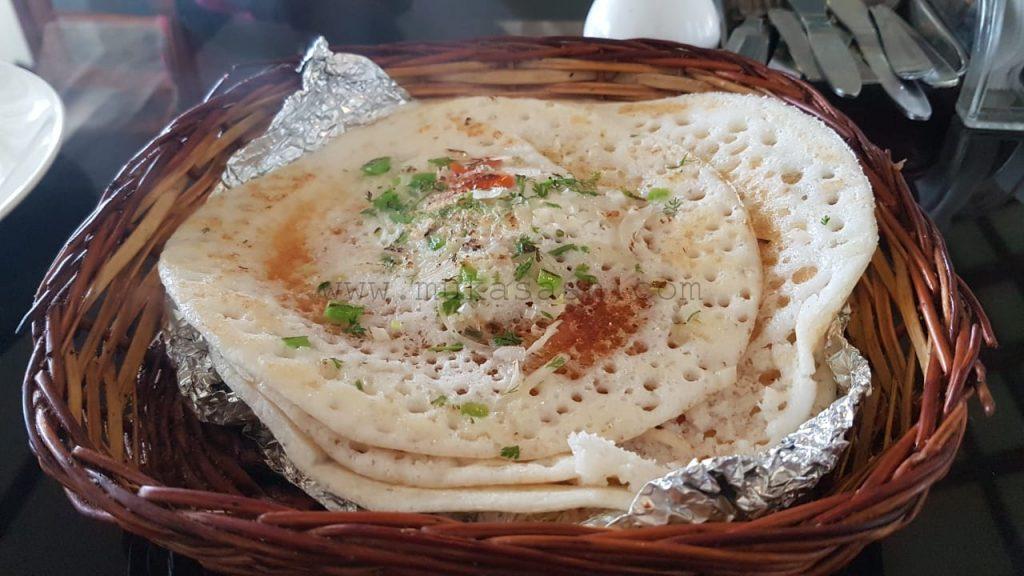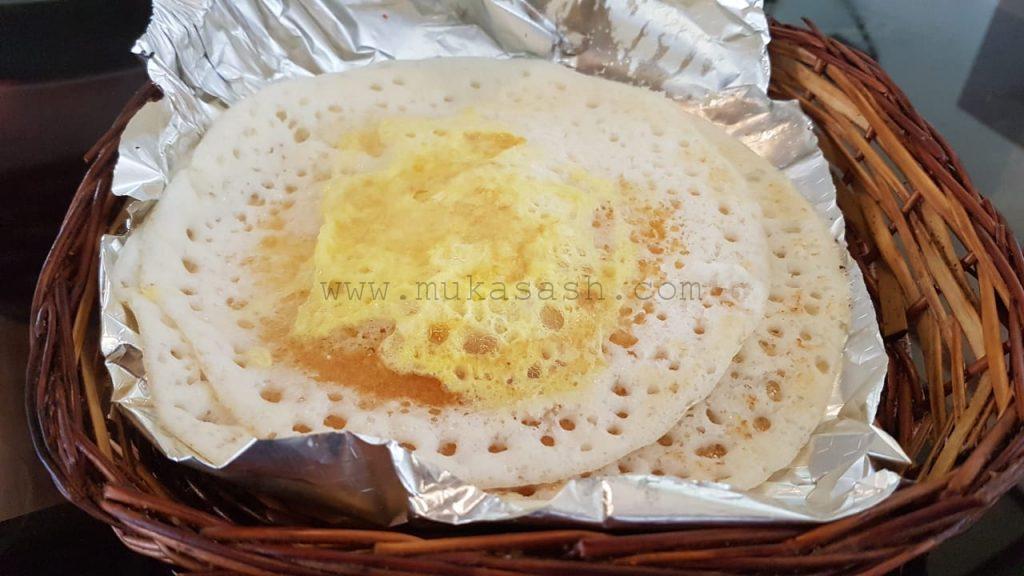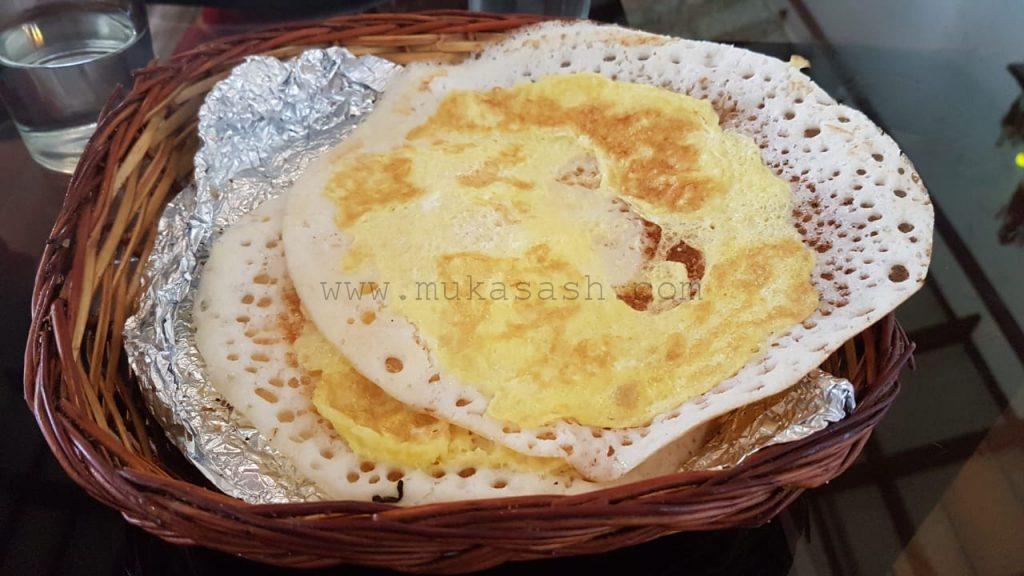 The next day, we had Poori with Potato Masala. That was very tasty too.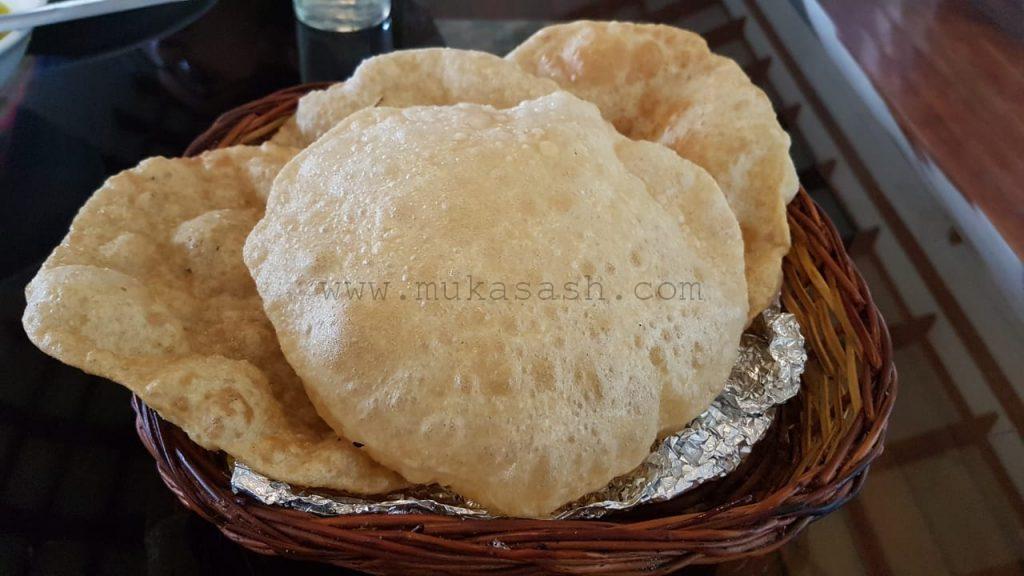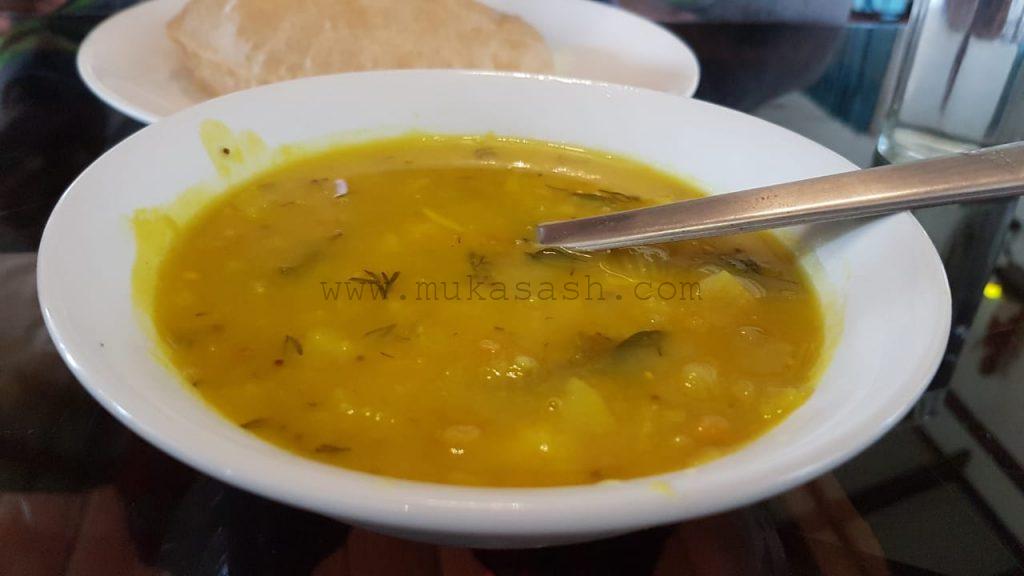 Our stay at this property was very convenient. Food during our stay was wonderful. We didn't have any major complaints. If at all I had to mention something, they could improve their toiletries in the bathroom. There was nothing except a soap. Since we had ours, didn't have a problem.
We paid a little over 7K for two nights, inclusive of taxes and that is very nominal for a family of four. I'd gladly recommend this place for a pleasant stay in Ooty. Here's a google pointer to the location.